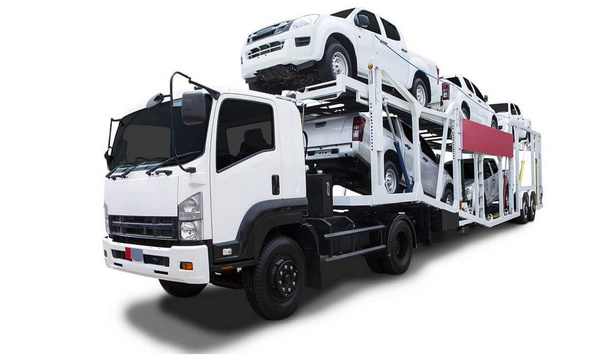 Many people want to know how to prepare their car for interstate car transport because they don't want it to get damaged during the transportation. When you have chosen your Interstate Car Transport company, and you are ready to begin the process, the first thing that you should do is to clean your car thoroughly. This will ensure that no dirt or grime is being transferred from one state to another during the transport process. Take all the items off of the front and back seats that are not being used and ensure that the trunk is empty. Next, vacuum the entire interior of your car to remove any dirt or debris that may be present, and wipe down all upholstery with a wet rag. If there are stains on the seats, use a commercial upholstery cleaner to get them out before transport. 

Take off any exterior accessories, such as a luggage rack or bike/ski carrier. If possible, remove exterior mirrors and take out the windshield wipers. By removing all of these items, you will ensure that nothing is left on your car that could become loose during transport and cause any damage. 

Remove any valuable items from your car before you hand them over to the car transport company. Some personal items you should take out are laptops, tablets, cell phones, loose change and cash. By removing these things from your car, you can avoid the possibility of damage or theft during transport. Also, make sure you remove any medications and / or anything that could be dangerous to others if it becomes loose and starts a fire (i.e. flares, flares, gas cans, etc.). 
If you have a removable car stereo or entertainment system installed in your car that is still useable, make sure you take it out as well. If the stereo is not removable and does not work anymore, go ahead and disconnect it from the wiring harness to avoid any damage to the unit during transport. 

When preparing your car for interstate transport, it is also a good idea to clean the exterior of your vehicle as well. You nay remove the dirt using a pressure washer. Dirt or grime may be built up over time, and you may have to wipe the whole vehicle down using a damp rag. Make sure to get the undercarriage, engine compartment, and wheel wells cleaned as well. 

No matter what kind of car transport service you end up choosing, there are several things that they will ask you to do to prepare your car for transport. First, by taking the time to clean both the interior and exterior of your vehicle thoroughly, you are sure to save yourself plenty of time when it comes to checking in with your chosen company. Whether you use a commercial car wash or do the cleaning yourself, taking the extra time to prepare your vehicle will ensure that it is ready for transport as soon as you are.