Written by

News Feature Team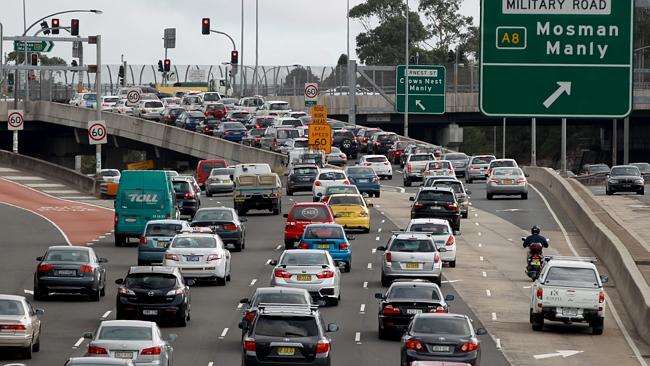 If you've been injured in a motor vehicle accident, you might not realise what you're entitled to amongst the confusing legal jargon and insurance proceedings. Straight after the accident, you need to exchange contact information with the other party, inform the police and map out the details of the collision. You'll also need to identify who was at fault, or if it was a blameless accident, but this might not happen until a few days (or weeks) after the accident.
However, you should employ legal counsel as soon as possible. Even if you're not sure you have a valid claim, a lawyer such as the experts from
Motor Accident Legal Service
can help you lodge for compensation. But what exactly can you
claim after a motor vehicle accident
? You might be able to make a Compulsory Third Party (CTP) claim or to the other driver's insurance – here are 6 different things you might be eligible to get compensation for. 
1. The Cost of Medical Expenses
Car crash victims often need medical attention, and this can involve anything from a quick check-up, several hours of surgery, an extensive rehab program, and/or multiple counselling sessions to help you deal with the trauma. Medicare and your private health insurance might help with some of the costs, but you still may not be able to afford all of these expenses. However, you may be eligible to claim compensation for these costs from the CTP insurer or driver.
2. Compensation for Your Child
If your child is affected by a car accident, you may be able to claim compensation on their behalf. The exact timeframe and details of this process varies between states, but your lawyer will be able to help you lodge a claim that is in the best interests of your child.
Injured in a Motorcycle accident and need help? The Wolf Of Law Street is what you need
.
3. Loss of Your Earnings
If you've sustained a significant injury, it might mean you have to take some time off work to recover. Or, you might not be able to return to work at all due to physical or psychological reasons. In this case, you may be eligible to claim compensation for loss of income. 
4. Damage to Your Property
Whether it was your car, motorbike, or bicycle that was involved, you might be able to claim compensation for its repair or replacement. If the accident affected your home or land, you may also be able to claim damages for your property.
5. Cost of a Replacement Vehicle
Depending on the severity of the damage, a collision might cause your vehicle to be at the shop for a number of weeks. This means you might need to hire a car for your daily travels, but the insurance company may be able to cover the cost of this as part of your claim. Furthermore, if your car is a key part of your job and its damage means you're not able to work for a period of time, you may be able to claim additional compensation for loss of income.
6. The Cost of a Fatal Injury
If your close relative was in an accident, you may claim for the cost of their funeral as well compensation for loss and suffering. If your loved one is an immediate member of your family (ie. your partner), you might be also able to claim for their income.
No matter what type of claim your lodge, it's important that you thoroughly explore all of your options with the help of a specialist lawyer. They will help you get the best results out of an unfortunate circumstance, so you can go on to live your life!