Written by

NewsServices.com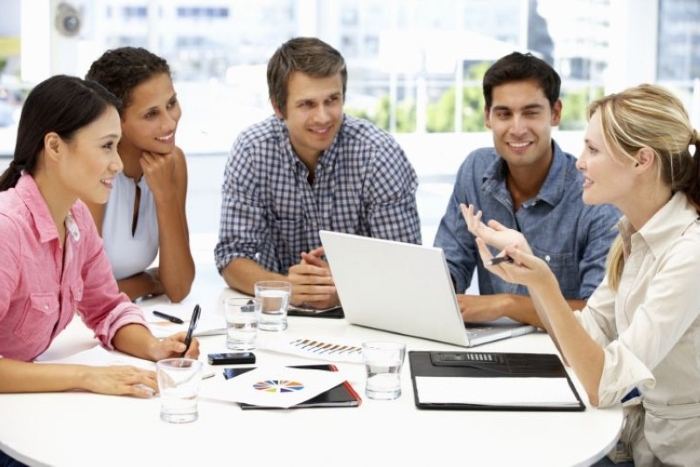 The internet has made it easy for people to send money across borders. Unlike before, people can purchase goods online and have them delivered right at their doorsteps.
Whether you are sending money to your loved ones, paying tuition, or purchasing property, there are many ways to send money overseas. Many international transfer companies have emerged to meet the growing demand from customers around the world.
Below are six smart ways to send money internationally:


 1.
Third-party transfer services
Sometimes you may want to send money overseas directly from your checking account because of one reason or another. Although this was not possible in the past, today, you can easily transfer any amount. All you have to do is link your bank account with any available transfer services such as Wise.
The good thing about online transfer services is that the recipient can receive the money almost instantly. Besides, it is way cheaper to use these service providers compared to traditional banks.
 2.
Cash transfers
Believe it or not, it is possible to send money overseas to someone without a bank account. Many people in the developing world don't have bank accounts, and surely there must be a way of sending them money.
In this case, the person sending the money also doesn't need a bank account. You can walk into any money transfer service and ask them to send the money to the recipient. But you will be asked to provide accurate details of the recipient for a successful transfer.
 3.
Bank to bank transfer
 This is also referred to as wire transfer and is available in most traditional banks. The major downside of this method is that money may take several days before reflecting in the recipient's account. Besides, the transfer fees are higher compared to most transfer services.
 For a wire transfer to be completed, you will need to provide an account number and a routing number of the person you are sending the money to.
 4.
Digital wallet transfers
This is another great option to send money internationally. Digital wallets are available in almost every country and offer an alternative to bank accounts. However, you need to have the same application as the recipient to send money to his or her digital wallet.


 5.
Prepaid debit cards
The other alternative is to load money to the recipient's prepaid debit card directly. But it is important to note that some prepaid and debit cards may not work in some countries.
 6.
Cryptocurrency exchanges
Cryptocurrency exchanges have become popular in the past few years. This has made them one of the best ways to send money anywhere in the world. The only disadvantage is that cryptocurrencies are highly volatile.
Bottom line
Technology has transformed the money transfer industry in a significant way. Long gone are the days when you had to rely on a single company to send money. Today, you can use an online money order, wire transfer, digital wallet, among other options.