Written by

NewsServices.com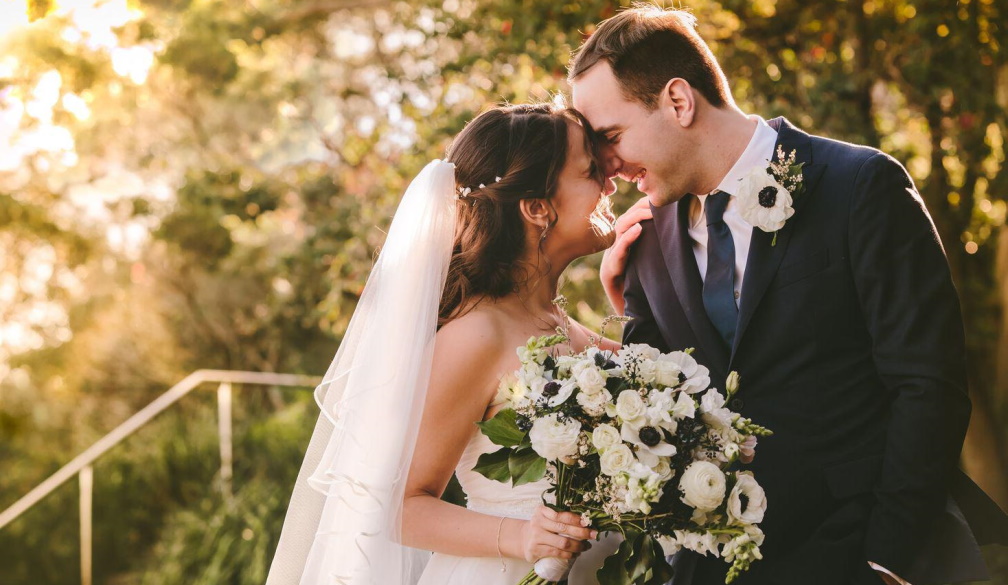 Anyone who has graced Sydney's stunning beaches, luscious gardens and elegant alleys will tell you one thing: it is a downright gorgeous city. And, any gorgeous city is sure to have a handful of places where it's absolutely ideal to take some pretty fabulous wedding photos, right?
Well, our incredible Harbour City is a wonderful place to enjoy a magical special day photoshoot, with the best wedding photographers Sydney has available creating some of the most fun and memorable albums you can possibly imagine!
With this in mind, we thought we would share with you some ideas for where, exactly, are some great places to enjoy this awesome part of the day and the fabulous album that comes with it:
The Sydney Opera House
After all, it is one of the world's most jaw dropping architectural feats, so why wouldn't it double as a great place for a post-nuptial photo shoot? Seriously, the otherworldly arches and inviting decoration of Australia's most famous building are a dream place to create this most important of family albums.
And, if you're worried about it being cliche or similar to other albums that came before, just remember this: the Opera House has such a fascinating and unique design that there is endless opportunity for a gorgeous new creation! All those arches and entries always produce the perfect place for creativity, and creativity is the talented wedding photographers' bread and butter!
The beach
You meet anyone in the world who knows anything about Sydney and they will tell you this: it has some pretty fabulous beaches. From the world famous Bondi to tranquil Manly and the charming Shelly Beach, our city easily takes the crown as Australia's best beach city (sorry Perth, and don't even try and think about it, Melbourne!).
Naturally, such beautiful beaches make for a pretty ideal way to take your special day photos, with our gorgeous tree-lined, turquoise-watered coastal delights playing host to many wonderful wedding day shoots! So, if you and your special one are the kind that like to find themselves going for a Saturday morning stroll or a Sunday arvo hang out at the beach, maybe it's the perfect place for you to enjoy a memorable special day shoot!
The gardens
But our city's natural beauty doesn't stop at the beach - no way! Our city is replete with some of Australia's most elegant and vibrant gardens, from the Sandringham Memorial Garden to Rose Garden Centennial Park, Blackburn Gardens and, of course, the Royal Botanic Garden, our city is not short of wondrous fields of lush green fields and colourful flower beds.
It's also one of the most vibrant ways to produce a fabulous wedding shoot, with all that colour and beauty creating the perfect backdrop to reflect the joy and wonder that is occurring with the happy couple and all their loved ones!
The city streets
From The Rocks to Surry Hills, Sydney's architectural design can be as pleasing as the astounding nature that awaits us on our doorsteps! The charming alleys, buildings and streets that await us in this most wonderful part of the world are a joy that shouldn't be overlooked when it comes to that all-important wedding photo shoot.
Observatory Hill
Observatory Hill boasts one of the city's most effervescent views, wowing visitors as soon as they reach the top of that ever-inviting climb. Thankfully, it's also a fab spot to take those post-nuptial shots, with spectacular views of the surrounding city offering a splendid backdrop to what is already an amazing little occasion!