Written by

Cara Barilla; Educational Columnist and journalist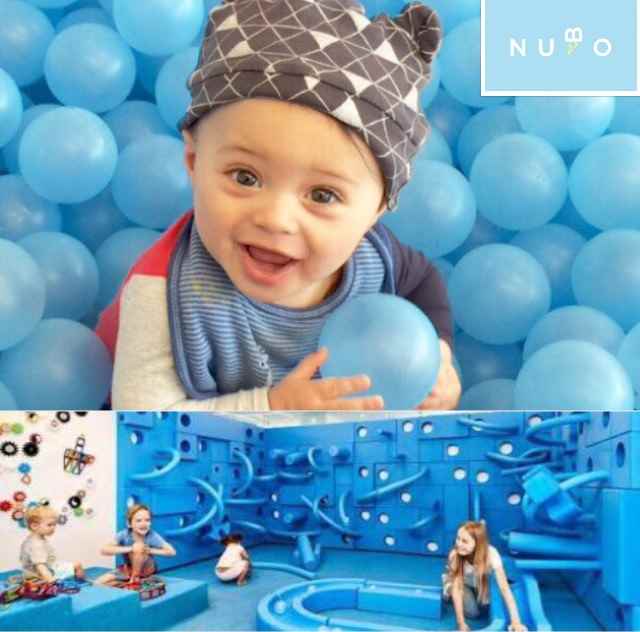 Amongst Sydney's factory industrial settings of Alexandria resides a contemporary, unique educational setting of high levels of learning facilitation, play, social setting and inner balance.
NUBO of Sydney founded by Molly Li  23rd November 2016 has truly captivated what can only be described as ingenuity educational strengthening vs. personally designed detailing to strengthen a child's motor skills, hand eye coordination, sensory development and cognitive progressive learning.
Each "learning room" is its own tool to unlock the child's potential whether they take a trip to the cafe room, blue room, art room , library room hot air balloon, party room, under 5 years old, ball room, climbing monkey gym area. Parents are encouraged to play with their children as this delivers high levels of learning, motivation praise and encouragement. The positive setting also offers an in house chef ready to make delicious, allergy aware and pure wholesome foods for any child of any age or diet specification.
Learning, play, exercising and strategy building is what is portrayed in this "one of a kind" learning play centre. Children are offered an intricate, unique array of classes which develops rhythm, creativity, logic, responsibility and problem solving skills.
This centre is a high caliber level of learning and play for any child of any learning capacity, and is definitely one to keep an eye out for!
Please visit
www.nubo.com.au
for more details