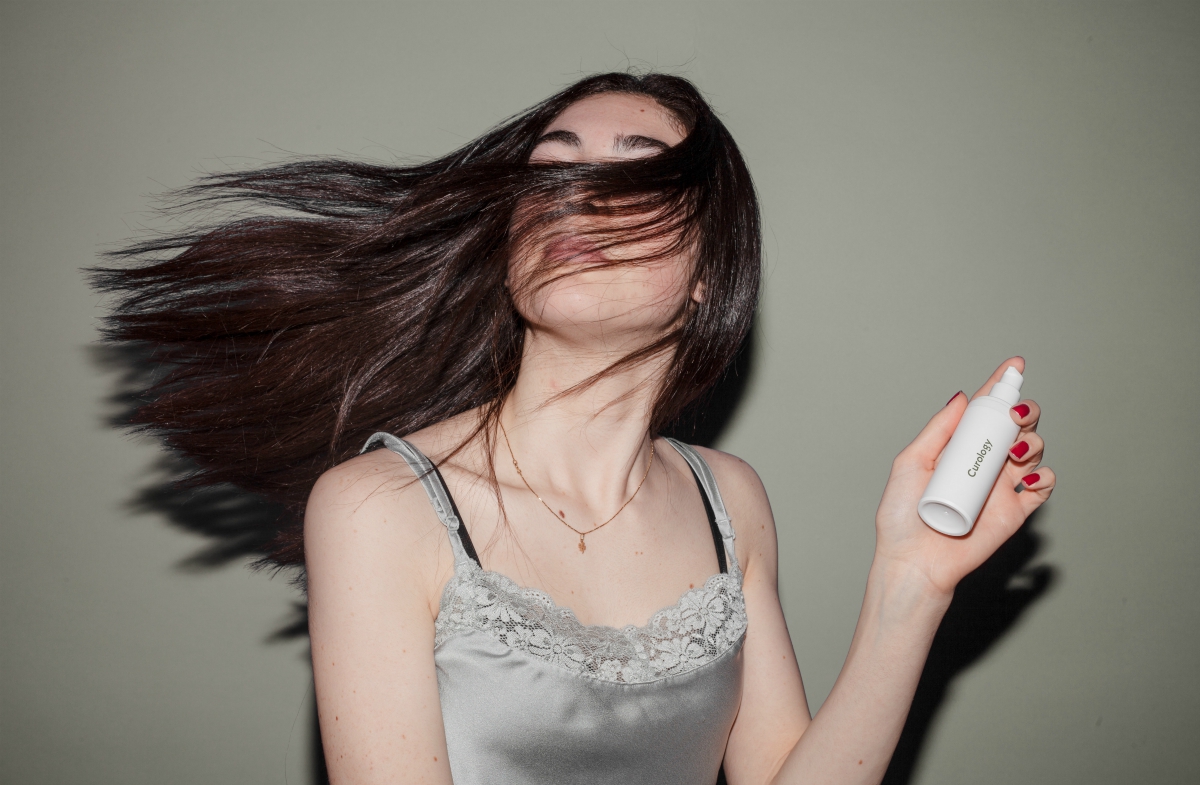 Being concerned with beauty and cosmetics used to mean frequent visits to the salon and sitting in front of a vanity. But nowadays, millennials are drastically changing the way we see and experience beauty treatments and everything else related to beauty. They're very concerned with the way they look, but they also value their comfort. Here are the ways to revolutionize your approach to beauty:


1. Check out some influencers
Social media is the key if you want to find out what's new. Influencers are those who showcase the new products, write reviews and their personal experiences. There are influencers for all ages and niches, so if you want to find those that suit your interests, you can explore relevant hashtags on Instagram or simply search for influencers in your preferred niche (nails, makeup, skincare etc.)
The reason why millennials choose to look up to influencers is that they provide you with a sense of familiarity and experience. When a millennial sees someone using a certain brand, they automatically feel connected to that person or a brand. Aside from Instagram, a lot of influencers choose to review products on YouTube, so watching videos is also a great place to start.


2. Find brands that speak to you
In today's world, we're always connected, so choosing a brand isn't about nice packaging and cute ads anymore. Millennials are constantly concerned about various social issues, so their preferred brand needs to be willing to have dialogues and be open-minded. Being driven by personal betterment is fine, but millennials also value diversity and speaking for marginalized groups. So, it's only natural that a millennial would choose a brand that speaks to them on a deeper, personal level.
Therefore, it's important to identify your needs and goals and find a brand that addresses them in a way that matters to you. That's where social media is helpful because this is where most of the millennials get their information from therefore If a brand doesn't have a finely curated Instagram profile, they lose out on millions of potential customers.

Additionally, when it comes to selecting the right brands and treatments, it's important to fully understand the products that will be used. Simply doing online research can help, but it's recommended to talk to a professional before making any final decision.
Whether you're opting for Juvéderm, Restylane, Hyaluronic Acid, Sculptra Aesthetic, Radiuses, Bellafill, Thread Lifts, or any other product/treatment; it's imperative that you know your injectables.


3. Use apps for a better experience
Millennials are extremely busy, so searching for a place to book for an appointment can be very stressful. Even browsing the nearest beauty parlours can be time-consuming so turning to technology makes perfect sense. Imagine sitting in an office for hours only to realize that you'd love to do some yoga afterwards, but your usual studio is overbooked. That's why beauty and wellness app MindBeauty is so helpful — it lets you book spa, yoga and massage treatments and what's even better, everything's quick and reliable. Also, some places let you book directly through Facebook. The reason for these changes is that millennials cherish their free time, and they don't want to be bothered with countless phone calls. The beauty booking app trend has already taken over Asian markets, so it's only a matter of seconds before it comes to this part of the world!


4. Online shopping is the thing
Some might call millennials lazy and entitled, but the reason they prefer to shop online is that they don't have the time and resources to go from one store to another. With gas prices going up, a lot of young people can't afford to drive around, especially if they're looking for one specific item. Every cent matters, which means that shopping online is a quick and affordable solution. Many retailers offer the straight-to-your-doorstep delivery so there's no reason to leave the house in order to go and buy the hand cream. Shopping online also offers the feeling of anticipation we experience while waiting for a package to arrive, and many genuinely enjoy that experience more than an instant gratification we get when shopping from traditional brick-and-mortar stores.


5. Pay more attention to ingredients
If you're looking to revolutionize the way you see and use beauty products, then you need to start paying attention to the ingredients. Because younger people are constantly online, they tend to know more about which ingredients to avoid and which to embrace. Harmful stuff like alcohol, parabens, silicons and sulphates should be avoided whenever possible. Instead, opt for plant-based ingredients, natural and essential oils and gentle cleansers. Because millennials spend a lot of time learning from their fave online beauty gurus, they also tend to be more educated. Also, since they're worried about social issues, they prefer organic, sustainable and fair-trade brands.
These tips can help you change the way you use cosmetics and book beauty treatments. Just try different options until you find something that works for you. And when you do, share it with your friends on social media, so they can learn about it too.