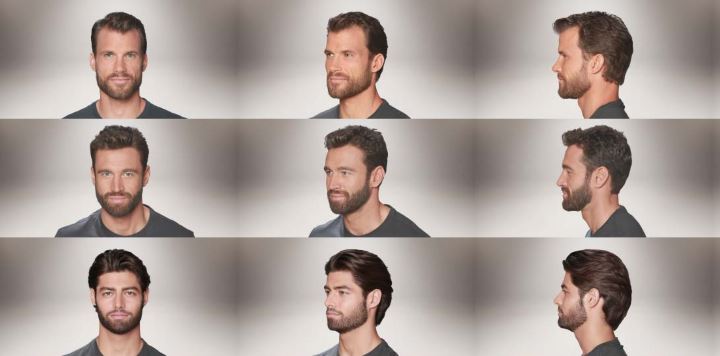 Just for Men, the leading brand in men's grey hair solutions has conducted neuroscience research with findings showing that 28 percent of females and 30 percent of both males and females aged over 40 years subconsciously find men with natural-looking treated hair more desirable than grey haired men.
"What is fascinating about this data is that the study sample didn't have to answer any questions, instead their brain activity was measured and recorded which found a strong positive emotional attraction to men who had used Just for Men to treat their grey hair in a way that looked completely natural. This tells us that men who used Just For Men to target their grey hair are more appealing on both a social and professional level," says Leandro De Lima, Marketing Manager, Combe Asia Pacific.
The neuroscience research used a panel of 114 people to capture their pure emotional reaction to men with grey hair over natural-looking treated hair using four emotional measures – engagement, approach/withdrawal (like/dislike), emotional intensity and desirability.
"What neuroscience research does is bring an unmatched level of objectivity in measuring responses to stimulus (in this case natural-looking treated hair vs. grey hair). It simply measures people's pure emotional responses by eliminating the need for them to rationally explain anything and it removes all bias about the subject," said Peter Pynta, Director of Marketing at Neuro Insight.
While men who treat their grey hair are more appealing, other research by Combe has found that the majority of Australian men report spending little time on grooming, with 81 percent don't spend very much or hardly any time grooming their hair. Only a minority of 19% of men report spending a fair amount of time grooming their hair.
This same research also indicates that 30 percent of Australian men claim to dislike their grey hair but only 3 percent actually do something about it, even when studies show men with natural-looking treated hair are more desirable.
"What we would like to do through our research findings is to give men the confidence they were looking for to colour their hair, as research strongly suggests they will be perceived in a more appealing and favourable way," adds De Lima.
About Just For Men
Just for Men is the #1 brand worldwide in men's hair colouring solutions. It uses grey-targeted technology and a patented formula that eliminates only the grey leaving the rest of your hair unchanged for a truly natural look.