Written by

NewsServices.com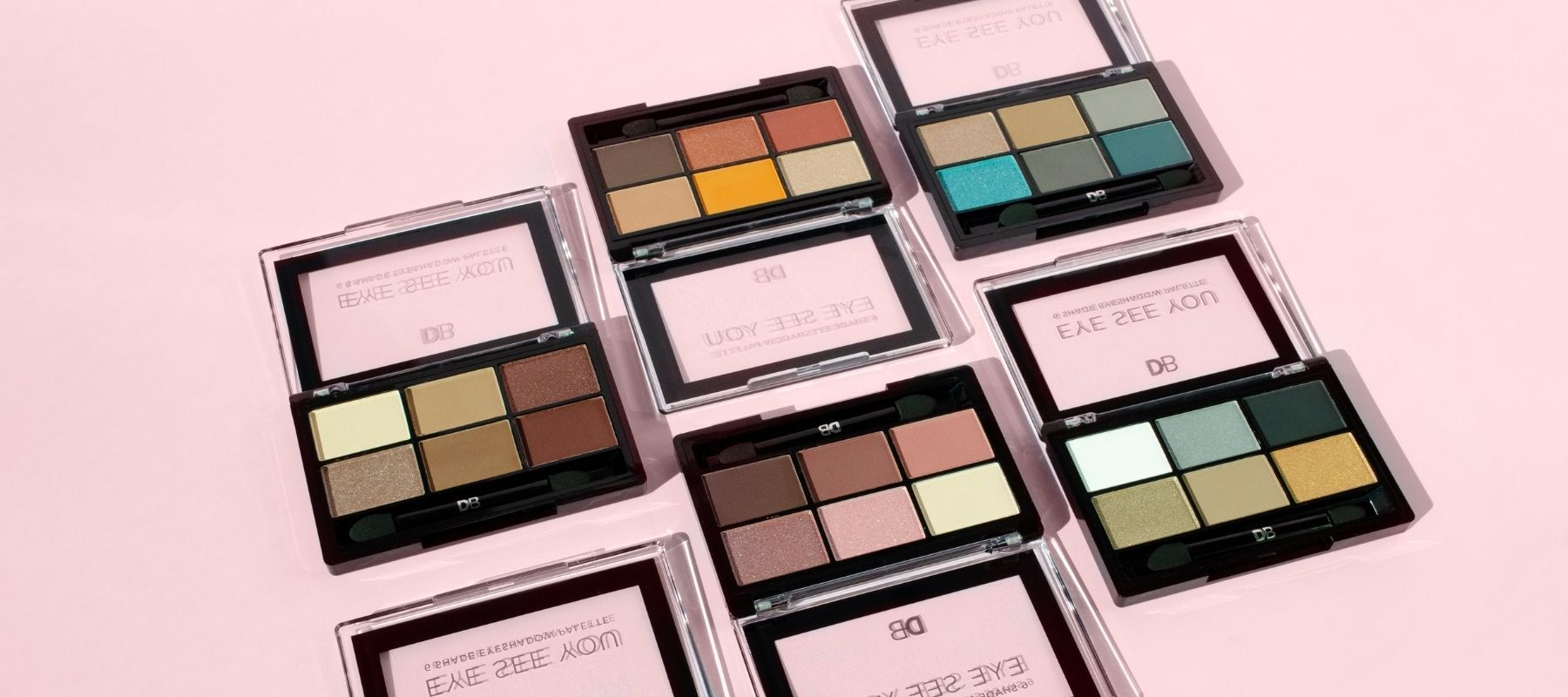 A smokey eye is one of the most classic makeup looks in beauty history. From old Hollywood glam to modern red carpet looks, the smokey eye is a striking makeup look that we go back to time and time again. It instantly elevates your look, giving a sophisticated and flattering finish to any makeup routine.
You might be surprised to hear that creating this popular makeup trend doesn't have to be complicated. We reached out to the team at DB Cosmetics who gave us their 5 simple steps for how to do perfect smokey eye makeup, along with all of the eye makeup products you'll need to do it!
3 things to know before starting your smokey eye makeup
Before you start doing your eye makeup, keep these 3 key points in mind:
The key is to always keep the darkest point at the lash line. It keeps the makeup really modern and fresh, and ensures you are drawing more attention to the eye.
Keep it simple! Stick to no more than 3 shadows and a dark eyeliner.
Brushes are super important to get that perfect blend. When it comes to a smokey eye, knowing how to blend the liner and shadow well is fundamental. DB Cosmetics' must-have makeup brush set Stay Golden 8 Piece Brush Set has all of the eye makeup brushes you need to create your smokey eye look.
How to do a smokey eye
Use eyeshadow primer
If you want your smokey eye to last you through the day and night, use an eye primer. Eyeshadow primers work to create a perfect base to apply your eye makeup to and help provide a flawless finish. No need to go buy another product, you can use your regular face primer on the eyelids as an eye primer. Formulated with skin-loving Vitamins to help skin look fresh and Q10 to help plump and firm skin, DB's primers will give your skin an instant boost of radiance and a smooth finish, and will help ensure that your smokey eye stays in place.
Apply your base eyeshadow
Selecting your base colour for your smokey eye is the next step in creating this look. An eyeshadow palette like DB's Eye See You Eyeshadow Palette offers 6 shades to choose from, making it the perfect smokey eye eyeshadow palette! From highly pigmented shadows to ultra-natural shades, you can pretty much create any look using these! For your smokey eye, you'll want to start with a lighter shade, sweeping it across the eyelid as your base, using a small fluffy brush to apply and blend across your full eyelid.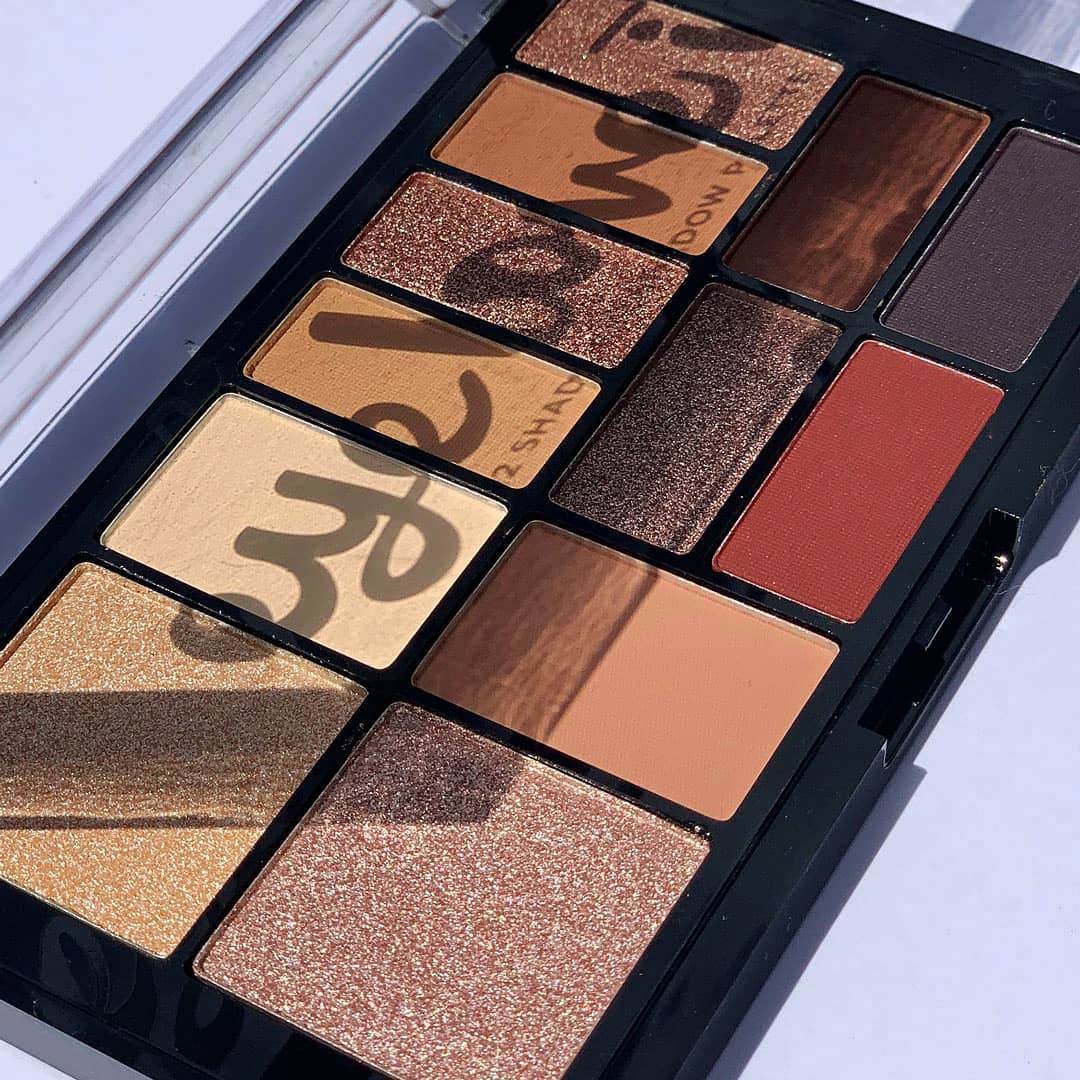 Apply your buildable eyeshadow
Next, turn to the darker shades in your eye palette. Focusing on the crease and outer corner of your eye, use a more compact, small brush to build dimension and deepen the smokeyness of your smokey eye. Look at using the lighter shades and shimmer shades next and focus on applying them on the full eyelid as well as the inner corner of the eye. This works to open and brighten your eyes and prevents the look from becoming too dark or heavy.
Do a winged eyeliner
Once you're happy with your eyeshadow, it's time to grab your favourite liquid liner. Try appling DB's Absolute Precision Liquid Eyeliner Pen along the top lash line of your eye. Giving you the dramatic effect of a liquid liner with the precision of a pencil, this eyeliner is perfect for creating a classic winged eyeliner look. An easy way to start is to make an outline of the cat-eye shape first by tapping tiny dots along your lash line with the very tip of your liner. Then, go back and connect them! Its long-wearing, smudge-proof formulation makes it the perfect wing-woman to your smokey eye look.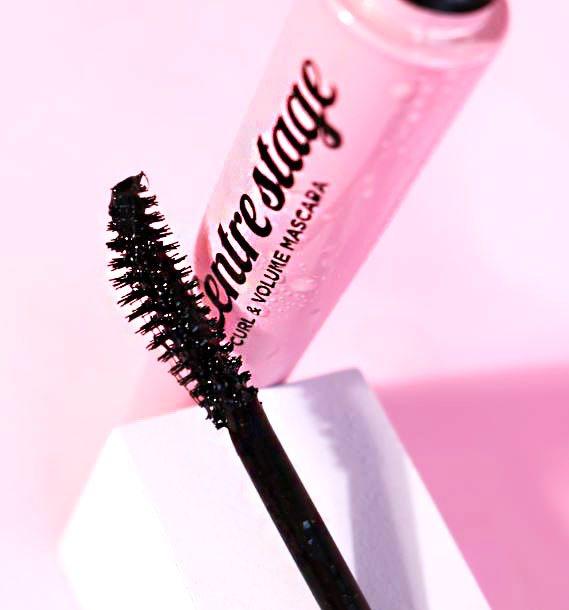 Add a final touch of mascara
The finishing touches to your smokey eye will come from your mascara so you'll want to select the best one. Achieve maximum curl and volume with DB's Centre Stage Curl Volume Mascara and its jet black, water-resistant formula. Keeping your lashes looking perfect all day, the infusion of Hyaluronic Acid ensures lashes stay healthy and hydrated. Build your desired lash look by adding an extra coat until you get the perfect look!
Time to try your smokey eye look!
One of the things we love about a smoky eye is its versatility. This look can be exaggerated for a special occasion or subtly applied for an understated look that's even appropriate for the office. Discover all the beauty products you need in DB Cosmetics' extensive makeup collection. With a range of healthy eye makeup, suitable for sensitive eyes - you can create easy and beautiful eye makeup looks at home.