Written by

Olivia van Dalsen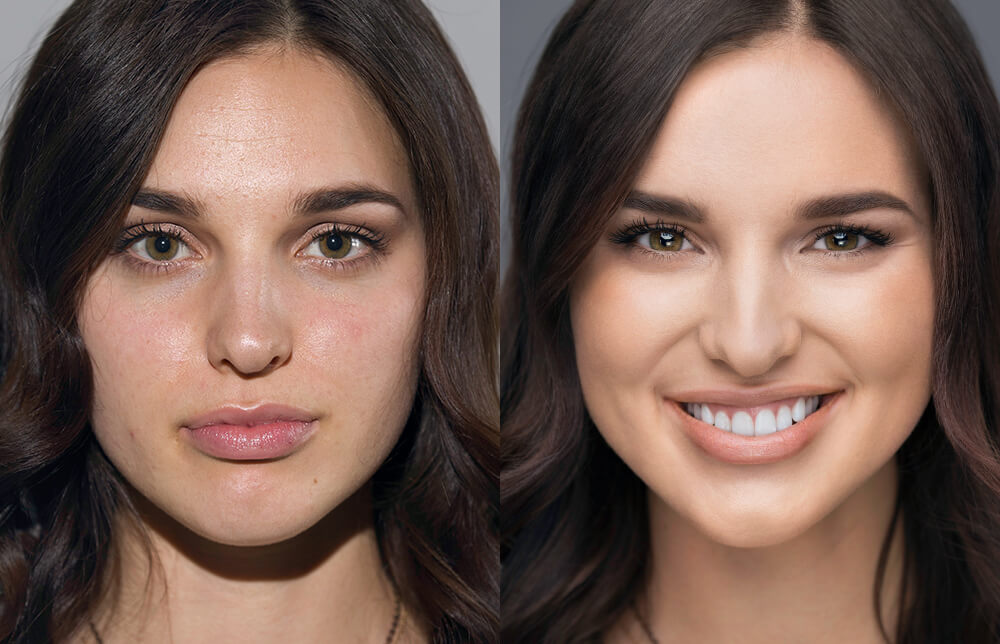 NV, a revolutionary new airbrush foundation set to launch this August, is breaking cosmetic boundaries by giving women the freedom to have flawless looking skin, anytime and anywhere.
Developed by celebrity makeup artist Yolanda Halston and distributed exclusively through Jeunesse Global Australia, the cosmetic line features a primer, foundation and bronzer.
Having worked with A-List celebrities including Gwen Stefani and Demi Moore, Yolanda knows what it takes to create long-lasting makeup, and has been widely recognised for her contribution to the beauty industry with her 'aerobrush' technology.
"NV is like no other mist foundation on the market. With a proprietary component in the bottle design, it improves the appearance of skin to achieve that photo-ready look," Yolanda said.
"Our design ensures the ultra-light perfecting mist is easily applied in four simple steps: prepare, conceal, apply and blend, to achieve an enviable, professional airbrushed look."
Jeunesse Global Australia's General Manager Rachel McVinish said NV is the first cosmetic product to be formulated with Jeunesse Global's exclusive youth-enhancing ingredient APT-200.
"Our NV cosmetic range was designed to empower individuals to look and feel young, whilst giving them a picture-perfect, matte finish," she said
"Depending on preference, you have the option to choose from light to full-face coverage by layering the foundation mist."
The NV range is vegan friendly and free from harmful ingredients such as Phthalates, Parabens, Sulphates and Talc.
The weightless, oil-free foundation is available in Australia and New Zealand in seven different shades, and can be purchased online for RRP $89.95.
NV is distributed exclusively through anti-ageing and wellness company Jeunesse Global Australia. at: https://www.jeunesseglobal.com/en-AU/nv
ABOUT JEUNESSE AUSTRALASIA


Jeunesse Global Australia, looking after the Australasian region, is a leader in the anti-ageing industry providing scientifically based skincare and nutrition products to consumers across Australia, New Zealand and Fiji to enhance youthfulness and vitality. Jeunesse Global Australia currently has over 38,000 distributors. Globally, the company sold more than $1.4billion (US) in products in 2016, offering viable business solutions for any individual's needs and aspirations.
Jeunesse Global was established in 2009 by founders Randy Ray and Wendy Lewis.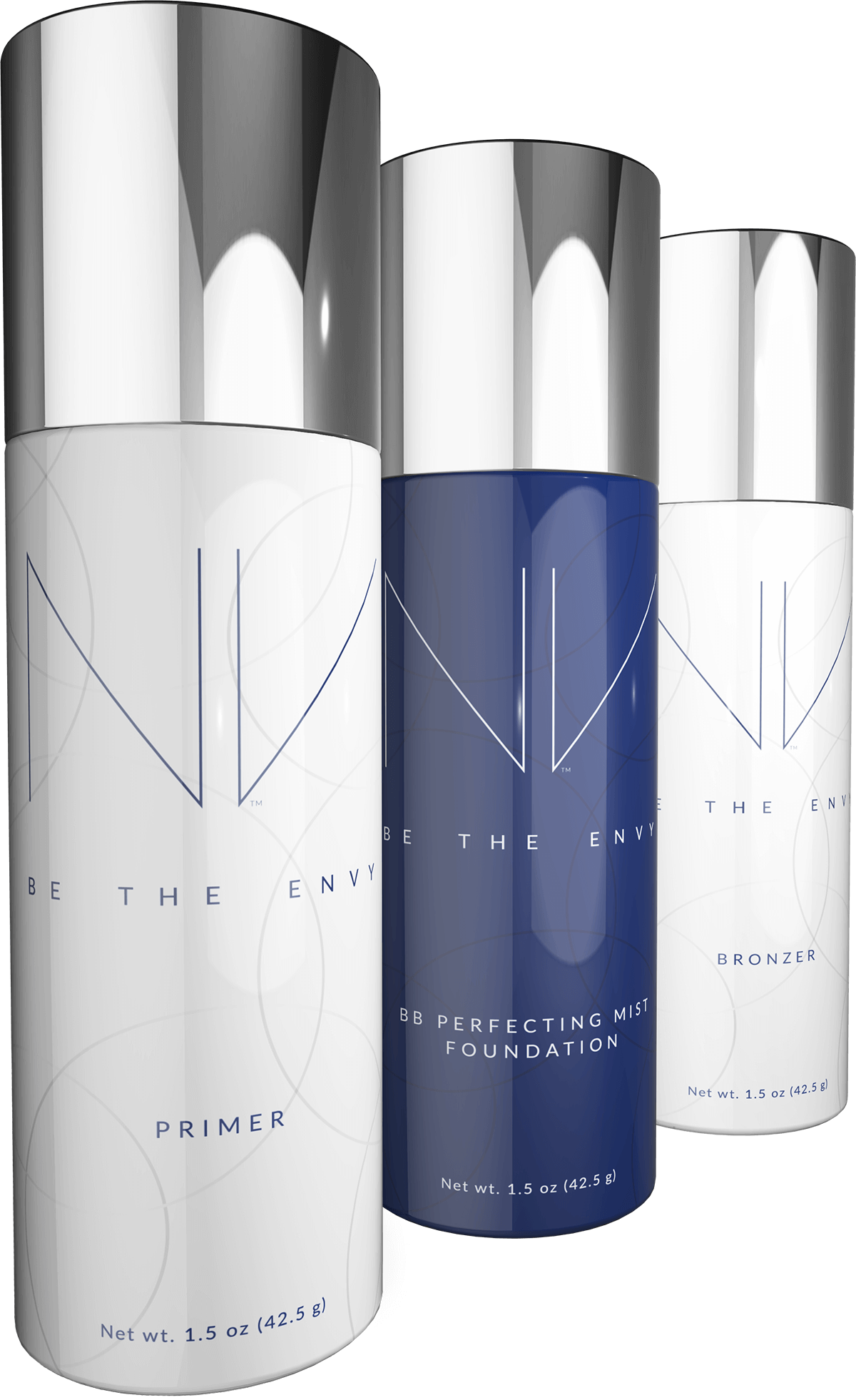 For more information on Jeunesse, visit https://www.jeunesseglobal.com/en-AU/.