Written by

News Feature Team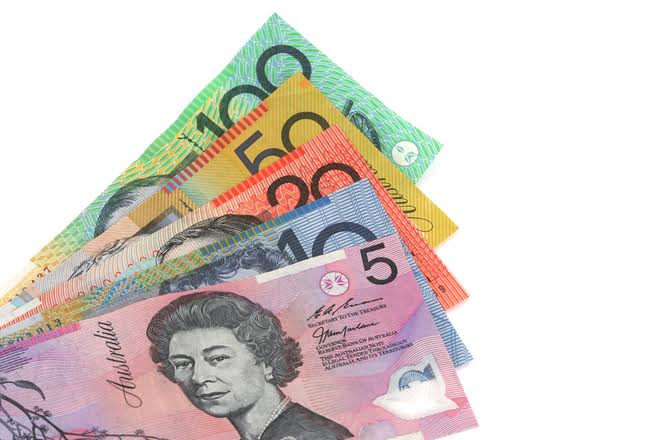 Entrepreneurship is all the rage among the millennial these days. While most ideas got buried before they could germinate, some managed to survive for a limited time and eventually went to oblivion along with a lot of investment riding on it. Only a handful of entrepreneurs could grow and made a difference, because they followed a set of rules and did stick to it till they were able to seduce success.
Here are 5 ways to progress as an entrepreneur, regardless the kind of business you run.
Keep Track of Your Success
Whether you close a big deal or achieve certain milestone with your venture, keep measuring your success and maintain a record in the form of numbers – the numbers that you derive from reports and trends. Let's understand this concept with the help of an example. If you made 5 sales during the first week, note it down and set a different goal, say 7 sales, for the next week. If, by the end of 2nd week, you have 12 sales, you know that you have achieved what you aimed for. This would be a great motivation booster that also leaves you wanting for more.
Grind While They Party
While your friends and peers are partying or going on vacation, you need to grind yourself to paint the bigger picture. An entrepreneur is supposed to party less and focus more on work. Also, partying till late means you have less time to sleep and less sleep leads to less productivity at work. If you are an entrepreneur, give yourself a strong reason to party – a milestone well achieved, raked in bigger profits, closed the biggest deal till date – instead of getting wasted every weekend.
Seek Referrals
The prime objective of an entrepreneur is to close as many deals as possible. But in the process of doing so, they lose out on many potential customers that would come through referrals. When you close a deal and your client is seemingly happy with your products/services, ask if they could provide any referral or recommend your business to friends and family. While you do so, try not to sound desperate; it could be a major turn off.
Learn to Delegate
Every entrepreneur has a personal life and social responsibilities to deal with. Daily activities, like cleaning, doing laundry and dishes, household rubbish removal, cooking, etc eat up a lot of productive time which could have been utilised to grow your business. It's better to delegate such task to someone who has a knack for it, so you can be available where you are needed the most.
Seek Inspiration
Now remember the moment when you were struck by the idea of being an entrepreneur for the first time. Where did the inspiration come from? Was it someone you would look up to? Or, someone who inspired you by making something big out of his venture that had a very humble beginning? If there had been an inspiration then, there has to be a source of inspiration now. You can meet successful entrepreneurs, talk to them and take inspiration for your business.
Conclusion
Any business idea, which has gotten off on the right foot, is meant to succeed somewhere down the line, sooner or later. The only way to make it happen is keep trying and never give up or give in to circumstances.