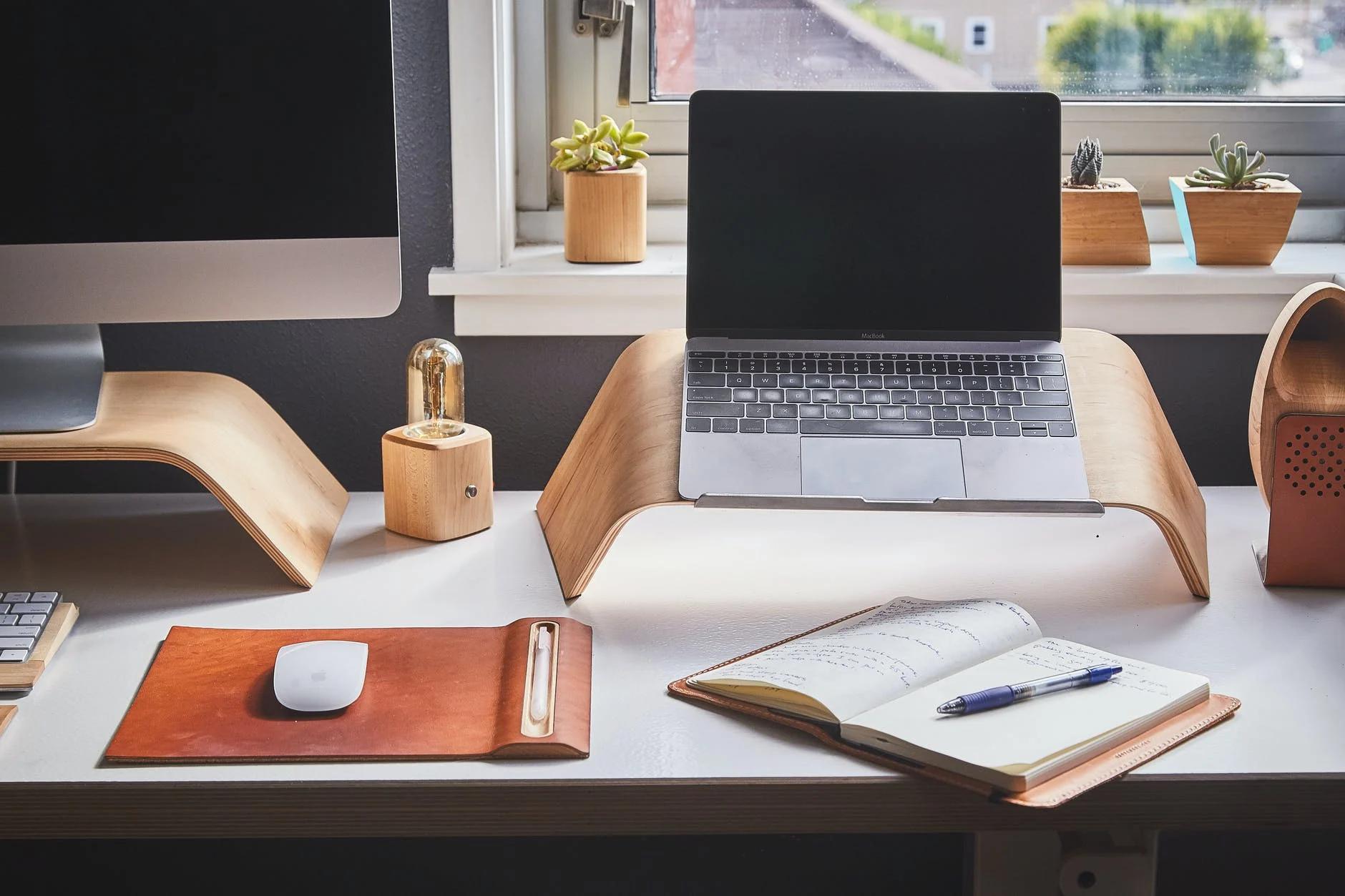 Currently, more than 80% of Australian residents are involved in some form of gambling, which allows the casino industry in this country to flourish. Due to the fact of land-based and web-based gambling being so popular among domestic gamblers, as with Casinocrawlers, the revenue generated from such activities is substantial, especially when compared to the revenue generated from other industries in Australia. Online casinos that appear to target Australian players without holding an Australian licence have not been shut down, although the Communications Regulatory Authority has made a crackdown on illegal operators a priority.
What is the risk of using non-legal operators?
When you play games of chance online with a non-legal company, the risk of losing your money is high. Such services do not offer the same level of customer protection as a licensed provider does, and they may sometimes refuse to refund deposits or pay out winnings to the player. As they are illegal services, Australian players hardly have any legal remedies available. You also run the risk of having these sites suspended in Australia if they are detected to be operating illegally. This means that you may not be able to log in and access your existing account from Australia. A lot of websites are located in countries where the gambling laws offer poor player protection. In fact, even in countries where there are better consumer laws and regulations, it is most likely difficult and expensive to file a complaint from Australia.
Gambling laws in Australia
The gambling policy in Australia has always been under the jurisdiction of the state governments. This means that state and territory governments have been responsible for the regulation and provision of casinos and gambling. Due to the fact that new communication technologies were quickly being adopted by gambling operators, their interest grew as this area was one of their constitutional responsibilities. Moreover, the development of online gambling had a significant impact on the evolution of certain regulatory mechanisms, as well as on community welfare and revenue collection procedures. Currently, the principal legislation governing gambling on Australian territory is the Interactive Gambling Act. The Act was formally legislated by the Australian Parliament in June 2001 and received its assent in July 2001. There is a special authority for sports betting, which is responsible for processing tote bets and fixed odds bets.
Online gambling in Australia
Australian laws, including the Interactive Gambling Act, permit a degree of tolerance. This means that not all types of online gambling are invalidated. Moreover, the restrictions imposed by the local government with the passing of the Interactive Gambling Act mainly relate to companies that operate online casino websites and not to players who want to use them. Gambling regulation in the country takes place on two levels. First, the central government plays an important role in regulating the industry and passing and amending relevant legislation. The second level of gambling regulation involves state and territory authorities and some regional authorities.

Conclusion
Apart from the land-based casinos currently operating on Australian territory and subject to the Casino Control Act 2006, there are some web-based casinos that accept domestic players. For instance, there are hundreds of online gambling sites operating entirely offshore but accepting Australian dollars. Australian citizens are allowed to access such offshore casinos, as well as interactive onshore casinos. However, gamblers need to consider the fact that local casino websites are really hard to find as there are several legal restrictions in place.