Written by

News Feature Team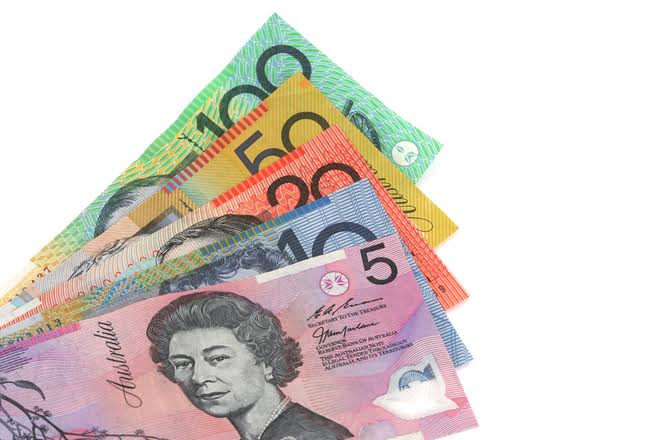 The game of poker has increased in popularity in recent years. Some of this can be attributed to the ease of playing poker online. As people begin to play the game more, it is helpful for new players to learn some basic tips about this casino game.


Don't let an ace fool you
Some players believe that if they have an ace in their hand, they should play it. This is a big mistake as having an ace without any cards to go with it, can cause you to lose money. Don't make this mistake. It is ok to choose not to play a hand with an ace.


Patience
Patience is always a virtue and even more so when playing poker. Avoid making rash decisions. Take your time and contemplate your moves. This can help you save some of your bankroll.


The Importance of Position
Your position at the poker table can give you certain inherent advantages. By sitting in a place that allows you to play last on every hand, gives you a chance to see how your opponents are going to play prior to you making your move. In some situations, you may be able to play a weak hand given the actions of the other players.


Never Reveal your Weakness
If you're new to poker, don't make the mistake of revealing this to your opponents. They could potentially exploit your insecurity. Be confident and your opponents will take you seriously.


Practice
Online casinos make it possible to practice your techniques before playing in a live poker game when others are looking at you. Mobile casinos are also ideal for this as they tend to offer more than one variation of the game as you can see from the Spin Palace review. By gaining experience in this manner, you will be much more confident when you set foot in a brick and mortar casino.
As a new player to the game of poker, consider these tips to help you improve upon your game and maintain your bankroll.