Is it better to use disposable nappies or reusable washable nappies?
Maybe use both. For some occasions such as outings to the shops or during long distance travel, there is no doubt that disposable nappies are the answer. For every day use at home, the balance of convenience swings towards washable nappies.
Disposable nappies are more expensive. They are not cheap. Over a year, households with one or more children will buy a lot and pay a lot if they go exclusively disposable. It therefore makes economic sense to look at using washable nappies for the core daily routine..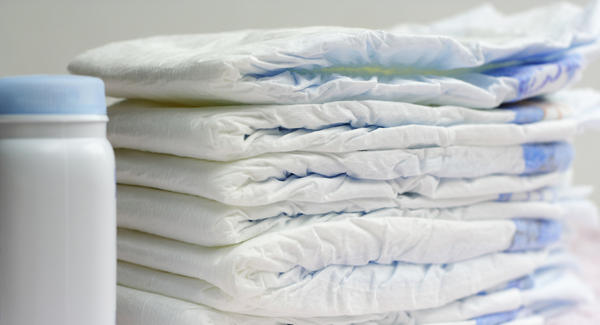 Washable cotton nappies last a long time.
Washable nappies can be sterilised with the chemicals that are on the market today.
Washable nappies are not hard to use. A few pins and they are on.
Washable nappies can be cleaned perfectly with modern detergents. No stains !
Washable cotton nappies can be recycled into cleaning cloths.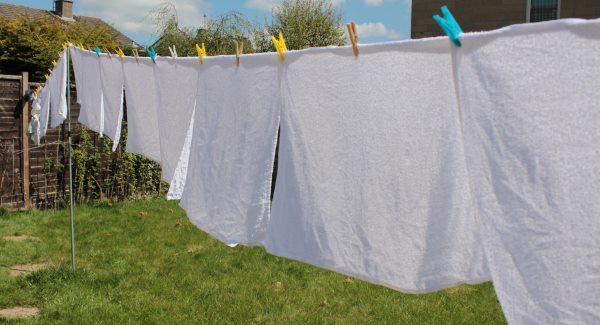 It may take a while to accumulate enough to justify a dedicated run on the washing machine but a nappy bucket with a holding solution will do stop smells and the potential of infection.
Busy people with little time to spare, will opt for disposal nappies at least some of the time. To justify the cost, parents or care gives should buy in bulk at places like Costco or hold off until they are on super special offer at a local supermarket. If you want to give money away, then buy them at 7eleven. The markups will make it hurt !
Find out more about nappies at Pampers