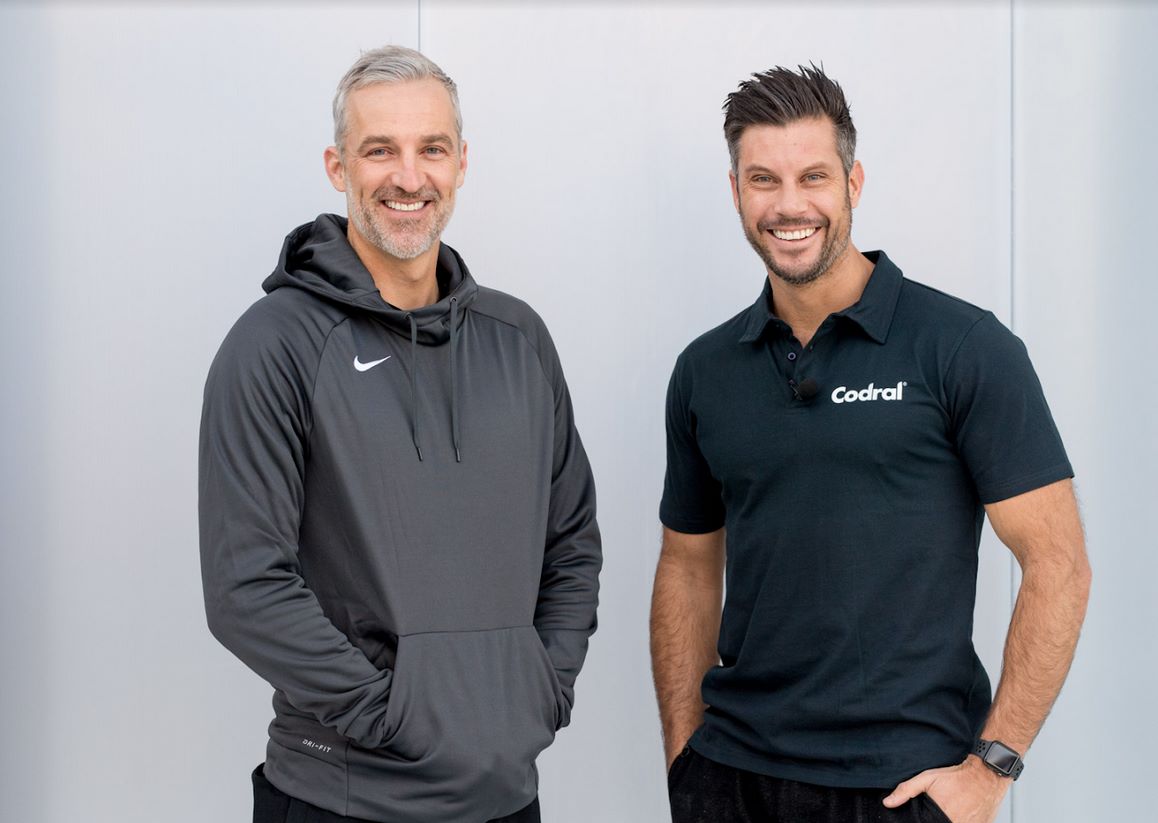 Australia is facing a cold and flu energy crisis, with new research revealing 7.5 million Australians (39 per cent) are currently suffering or have suffered from cold and flu in the last month, a statistic that's likely to increase as peak cold and flu season hits.
The report released by the CODRAL® brand has revealed the energy-draining effects of cold and flu are causing the greatest impact, with 17 million Australians (89 per cent) agreeing a lack of energy is the most debilitating aspect of a cold and flu.
According to the survey, Australians take eight days on average to recover from cold and flu, equating to 234 million days a year that people are impacted by the energy draining effects of cold and flu. This significantly inhibits their ability to carry out everyday activities and duties.
"We all know that when cold and flu strikes, we don't feel our best selves," said Janelle Gregory, Marketing Manager, CODRAL®. "It's that lingering feeling of having little to no energy that really impacts our lives the most. Australians have been missing out on the things they love and are even struggling to keep up with responsibilities like time with the family and looking after loved ones.
"We want to help Aussies get through the cold and flu season; CODRAL® provides fast and effective relief from symptoms, helping cold and flu sufferers to reclaim their energy to soldier on and get back to their busy lives."
The energy-draining effects of cold and flu on everyday Australians include:
7.3 million Australians took time off work / sick leave due to lack of energy in the last year. Males (50 per cent) are more likely than females (43 per cent) to take at least one day off work.
6.5 million Australians admit to missing social events due to lack of energy. Of these, millennials (40 per cent) are most likely to miss social events compared to baby boomers (29 per cent).
6 million Australians admit to missing out on exercise due to a lack of energy. Of these, people living in Victoria (37 per cent) are the most likely to miss exercise or sport.
11.4 million Australians say they lack motivation (59 per cent) due to lack of energy. 6.4 million Australians say they feel stressed / anxious about keeping up with responsibilities (33 per cent) and 4.5 million Australians say they can't take care of their family or friends (23 per cent) due to lack of energy.
CODRAL® has partnered with personal trainer and 28 founder, Sam Wood, to help Australians reclaim their energy this cold and flu season. The busy dad of two has provided his top tips to stay energised when struck down with a cold and flu:
Avoid 'sweating it out' – "If you're suffering from mild cold and flu symptoms, such as a blocked nose or sore throat, but feel you're still up to doing something active, then a low intensity workout is great. Swap your run for a walk, or gym session for some yoga".
Up your nutrition game – "What you eat has a serious impact on your immunity. A balanced diet with plenty of fresh fruits, vegetables and healthy fats is essential to fight the common cold and flu. Go for foods that are rich in vitamin C; think berries, broccoli, cauliflower, brussel sprouts, which are all in-season during winter".
Treat your symptoms – "Don't be a hero and instead listen to your body. When it comes to everyday responsibilities, like me, I'm sure nearly everyone can relate to having to soldier on at times. Whether it's with work or family life at home with the kids, CODRAL® is my go-to when I need relief from cold and flu symptoms, so that I can find the energy I need".
Know when to call it – "Stay at home and rest. If your symptoms persist, always seek medical advice."
For more information, visit: www.codral.com.au
Always read the label. Use only as directed. If symptoms persist, see your healthcare professional.
About the research:
Commissioned by YouGov Galaxy research on behalf of the CODRAL® brand. Research was conducted online in June 2018, using a sample of more than 1,300 Australians aged 18+, where respondents were asked about the impact of cold and flu.
About CODRAL®:
CODRAL® is the number one selling cold and flu brand*, helping Australians to Soldier On® for over 50 years. The CODRAL® range of products provides fast and effective relief from cold and flu symptoms, including blocked and runny nose, headache and fever, body aches and pains. CODRAL® products are available nationwide at pharmacies and grocery stores.
*IRI Cold and Flu unit scan sales AU Pharmacy and Grocery MAT 20/05/2018.