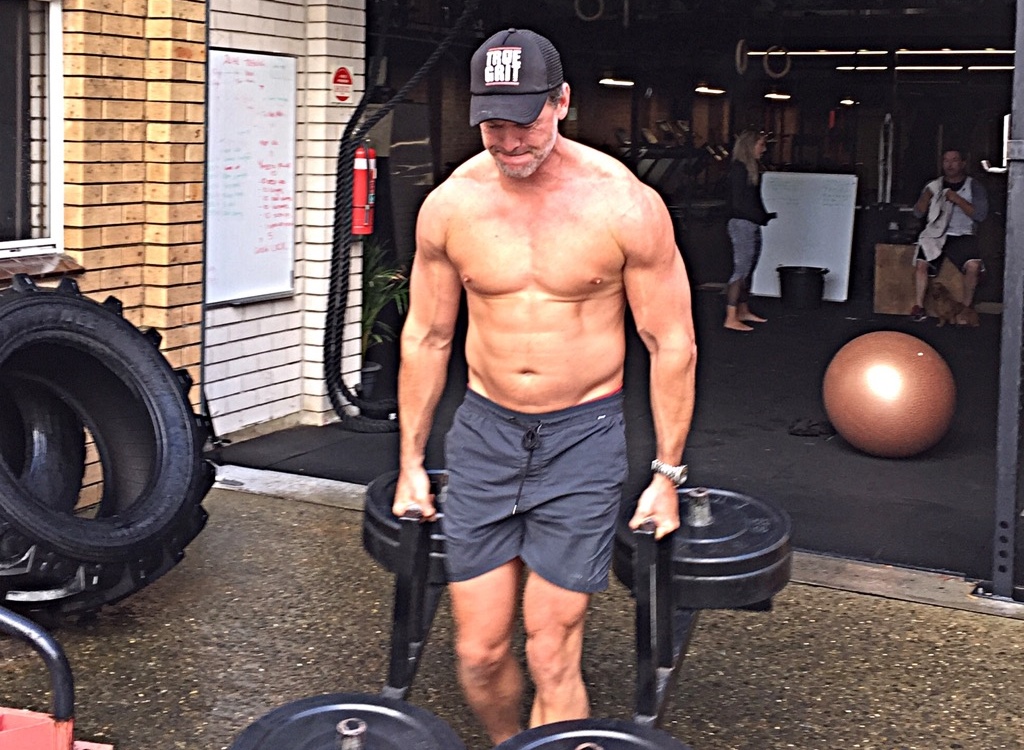 It is thought that more than half of men are dissatisfied with the size and overall appearance of their penis. Today more than ever before, men are hitting the gym and taking great care of themselves. They may love the way that they look in the mirror, but will of course find that even the best in fitness regimens can't help to address issues with size and girth.
There are, of course, surgical options that can help men to get a better cosmetic result. But surgical options are not the right choice for every man. There are the costs involved and of course the risks of complications during and after surgery.
Male augmentation now possible using non-surgical methods, through the use of dermal fillers. This list of facts about the procedure can help you to determine whether this is the right procedure to help you realise your augmentation goals.
Fact One - Dermal filler injectable solutions
The non-surgical treatment for penis augmentation includes the use of dermal fillers. These same fillers have been used to plump up cheeks and lips for many good years, with great results seen in patients who've undergone the treatments.
When you visit a CALIBRE men clinic in Sydney, to undergo the procedure, you will learn that this technique makes use of injectable dermal fillers. The fillers are injected just beneath the penile skin and can be used to enhance the shaft or the glans.
Fact Two – Quick, pain free and long-lasting results
The procedure itself doesn't require any downtime once it has been done. Patients are able to get the treatment done in just one in-clinic session lasting about an hour. Any aesthetic symmetry enhancements that are needed can be done about a month after the initial procedure.
Patients report feeling no pain or discomfort, which is something that can often help men to make the decision to opt for this procedure. The results are long-lasting. They can last anywhere between 18 months and three years.
Fact Three – Who is a candidate?
Men from all backgrounds and of all ages are interested in a pain free non-surgical penile augmentation procedure. The ideal candidate is any man who is in good overall health, who is looking to address concerns about the size of his penis.
The way that a man feels about his reflection can have a marked impact on his body image and on his intimate relationships.
Fact Four – It's a medical procedure
While this procedure may fall into the category of cosmetic, it is a medical procedure that should only be performed by doctors who have been trained and certified in the procedure. This is not a procedure that should be entrusted to someone at a day spa or anyone offering the treatment in a non-clinical setting.
The CALIBRE technique is growing in popularity and earning many appreciative fans along the way. This is a sensitive topic for most men to bring up, so it's important to work with a medical professional who will offer the utmost in respect and compassion throughout the treatment.