Written by

Saurabh Sharma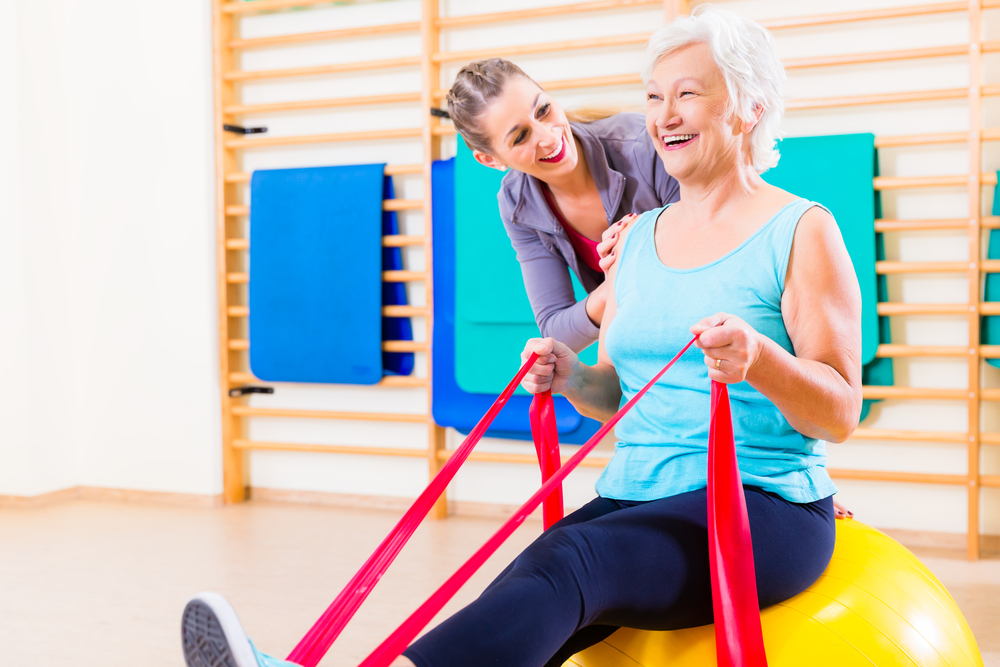 Physiotherapy is an all-round holistic treatment method that aims to restore, protect and maintain your body movements. Although physio has been around for a long time, many people don't understand the important role physiotherapy can play in most people's lives.
Quite often, pain in the body is associated with movement. Humans are active and often do a variety of things that affect the body's condition. As a result, sometimes this causes pain, trauma, strains and other injuries which interfere with movement.
Whether you're very active or participate in moderate exercise, physiotherapy in Perth can benefit your health in many ways and support healing when there's an existing injury. Physio is also an excellent support to repair damage caused from being too sedentary and those with chronic disease. There are many ways in which physiotherapy can improve your lifestyle, here are the top five:


Improves Balance and Flexibility
Balance and flexibility tend to decrease with age. Many older adults have a higher risk of injuries and falls due to poor flexibility or balance. A reduction in muscle strength, bone density and balance can lead to fractures or falls. Your physiotherapist can work with you to create a specialised program to maintain strength, flexibility and balance; helping to prevent balance related problems.


Prevent Surgery
Surgery may be essential in many cases; however, there are certain situations where physiotherapy provides an alternative approach to treatment. A physiotherapist looks for the cause of your pain or condition and provides you with a treatment plan, such as exercises, posture correction or stretches. These techniques may provide a better option other than surgery. However even if surgery is still necessary, physiotherapy can also help with the rehabilitation process.


Disease Management
Physiotherapy can provide many benefits to those suffering from chronic disease. For many who are faced with long term illness, physio is a great option for improving their overall quality of life. Physiotherapy helps to manage symptoms caused by chronic illness such as arthritis, diabetes, Parkinson's disease and many more. Physio takes a holistic approach and helps to reduce the reliance in medication by working with the body to promote healing.


Improves Overall Quality of Life
There are many pain and mobility issues that cause people to experience a lower quality of life, such as illness, injury or sedentary lifestyles. Mobility issues or pain can prevent you from participating in daily activities that you enjoy. This not only affects your physical health, but also has significant impacts on your mental health. These factors can be improved with a well-designed exercise program prescribed by a physiotherapist and improve your overall quality of life.


Prevention
Even if you're well and injury-free, physiotherapy still provides benefits in the form of prevention. Although all injuries cannot be prevented, physiotherapy can play a role in maintaining the body movements to reduce the risk of an injury or illness from occurring.


Physiotherapy Benefits So Many Conditions
Physiotherapists successfully treat a wide range of conditions, from a sports injury, to posture problems and chronic diseases. Some of the most common conditions treated by physios include:
Back pain

Arthritis

Sprains and strains

Sports injuries

Neurological conditions

Incontinence

Rehabilitation after surgery

Occupation health

Developmental delays in children

Respiratory problems

Cerebral Palsy

Vertigo

Fractures

Knee pain

Osteoporosis

Nerve problems

And many more