Written by

Lauren Trucksess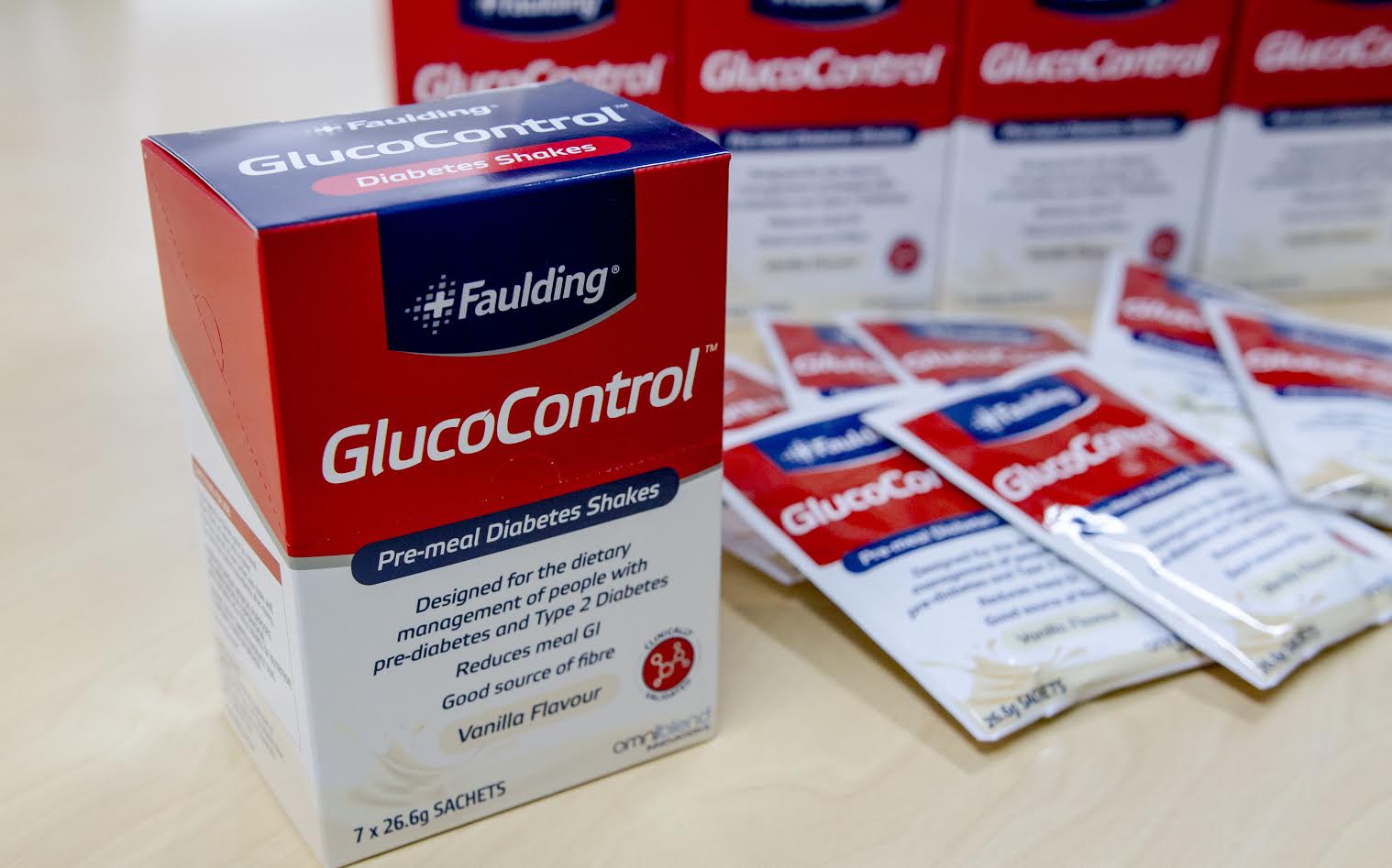 Can this new drink save your life? Medical breakthrough unveiled in treatment of Type 2 Diabetes
Sydney, Australia – 13 October 2016 – Type 2 diabetes is one of Australia's fastest growing diseases. It's known as "the silent killer" and it's estimated that over nearly half a million Australians have the condition without even knowing it. When it strikes, for many people, it comes without warning.
Medical experts believe it is THE biggest medical challenge facing Australia's health system. The total annual cost to the health system to treat diabetes is nearly $15 billion. Type 2 diabetes usually develops in adults over the age of 45 years but is increasingly occurring in younger age groups including children, adolescents and young adults.
The long term side effects of ill-managed type 2 diabetes can be horrific: stroke, blindness, heart disease, kidney problems, limb amputations and in the worst cases, early death. Diabetes Australia says that more than 4,400 diabetes-related amputations are performed at Australian hospitals every year. That's around 12 amputations every day.
Dramatic and immediate lifestyle changes can help stop the onset of pre-diabetes or curb the impact of type 2 diabetes. Daily exercise, a change in diet, cutting back on alcohol, giving up tobacco and regular health checks will all make a positive impact.
But now, a world-first, non-pharmaceutical product has been released to the market that is proven to reduce the dangerous blood sugar spikes that over time, often lead to serious side effects.
In a recent research study[1], a convenient pre-meal drink, has been found to reduce the spikes in blood sugar levels after a high GI meal and improve overall glycaemic control (HbA1c) in the long term.
The product evaluated in the study is manufactured by Melbourne-based medical nutrition specialist Omni Innovation, and supplied in Australia as Faulding© GlucoControl™
"Make no mistake about it – type 2 diabetes is a killer and one of the world's greatest health issues," said eminent Sydney preventative cardiologist Dr Ross Walker.
"It's a time bomb. Anything that can be done to reduce blood sugar spikes is a very good thing."
"We know that managing type 2 diabetes is a problem confronting hundreds of thousands of Australians. Having a product that can reduce or maintain blood sugar levels will be a game-changer in encouraging people to take better control of their diabetes."
"The likelihood that type 2 diabetes impacts you, or someone you love, is greater than ever. Diabetes cannot be cured but with proper management, we can reduce the severity and likelihood of its serious consequences."
Dr Chris Rayner, an Australian Gastroenterologist involved in the study said a dietary approach to controlling blood glucose, such as this novel pre-meal drink concept, would have enormous appeal to the broad community of people living with type 2 diabetes. 
"Better control of blood glucose, as reflected not only in HbA1c but also in the rise in blood glucose after meals, helps prevent or delay the serious complications that can develop in type 2 diabetes, which include vision impairment, vascular damage and even amputations."
Omni Innovation's pre meal shake is a result of six years and more than $5 million in research and development. Clinical trials show it reduces the Glyceamic Index (GI) of food and drink and controls the spikes in blood glucose which, over time, cause damage associated with the disease.
More information about Faulding© GlucoControl™ is available via the Faulding website: http://www.faulding.com.au/our-products/faulding-glucocontrol-pre-meal-diabetes-shake/
[1] The findings were presented at The European Association for the Study of Diabetes (EASD) Annual Meeting in Germany