Written by

News Feature Team
There is nothing like a beautiful and bright bouquet or bunch of beautiful flowers that bring happiness in your home and smile on your faces, but there is nothing sadder to see your hard earned cash that you spend on bouquet of flowers turning into mess after a few days. Melbourne the home of flowers has the widest variety in flowers that are long lasting says florist from LamourFleurs. So you should spend your money wisely and this article will tell you which flowers you should buy. Following is your guide to the top flowers with the longest life span.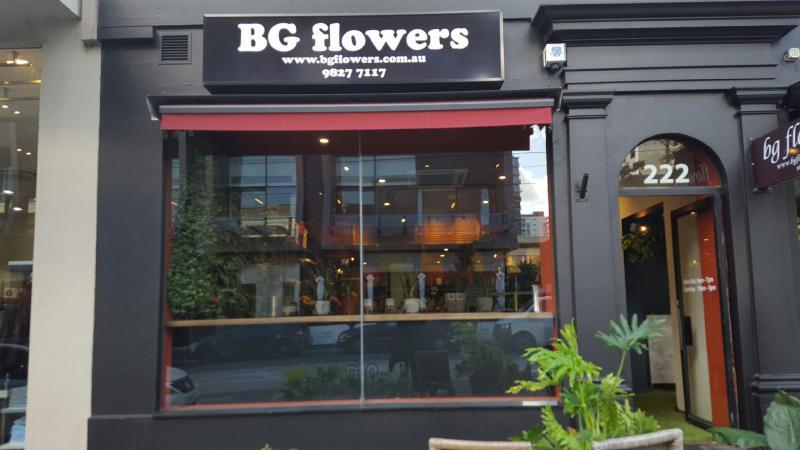 Chrysanthemum
Without a doubt among all the speciesChrysanthemum possesses the longest vase life of them all with life span of 25 to 30 days, often called with their short names mums. They do demand a lot of looking after, there waters should be change on daily basis along with their needing to be trimmed. They have been breed into so many size, shapes and colors. And huge variety of these flowers is found in Melbourne.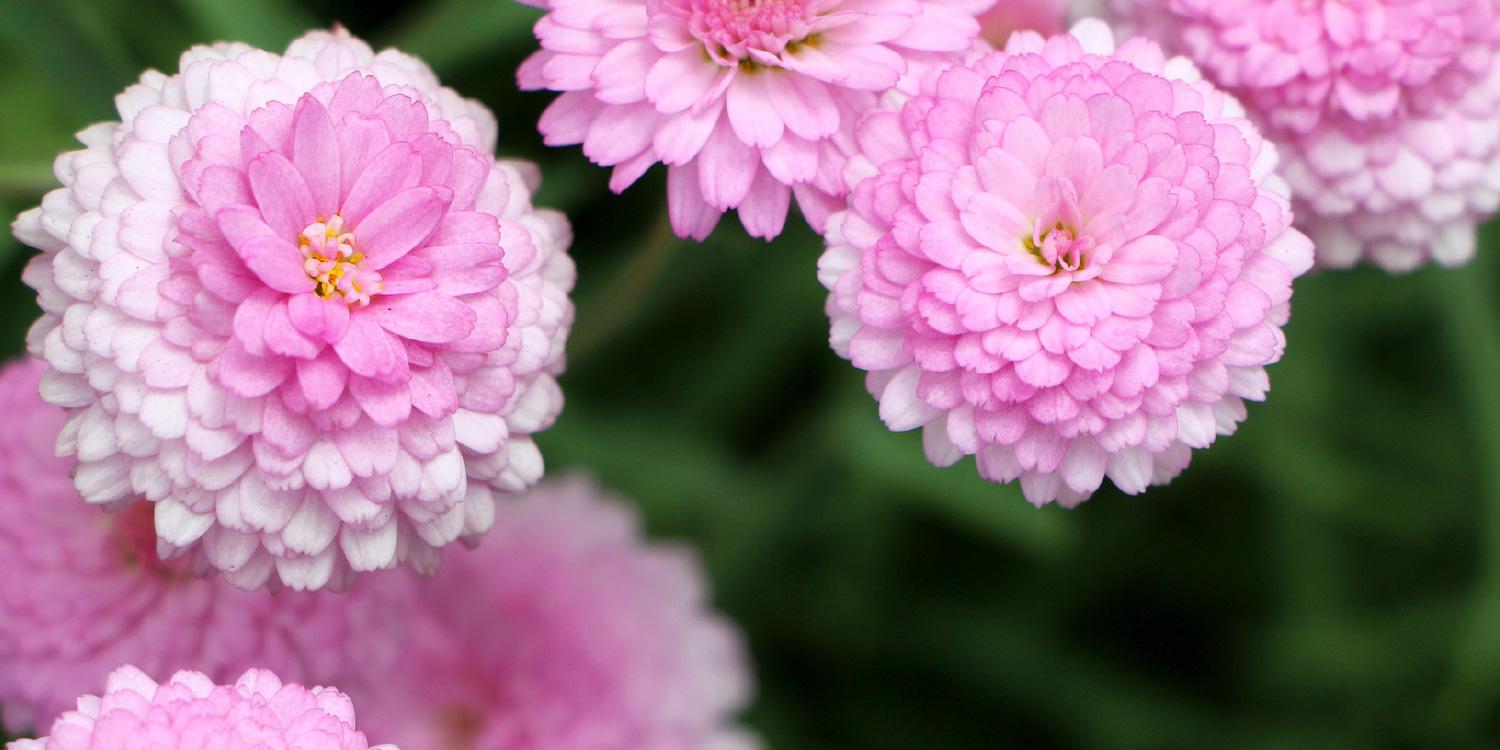 Zinnia
Zinnia has been named the number one longest lasting flower due to its ability to last a total of 24 days. In order for the plant to last such a long time, the water must be changed every two days.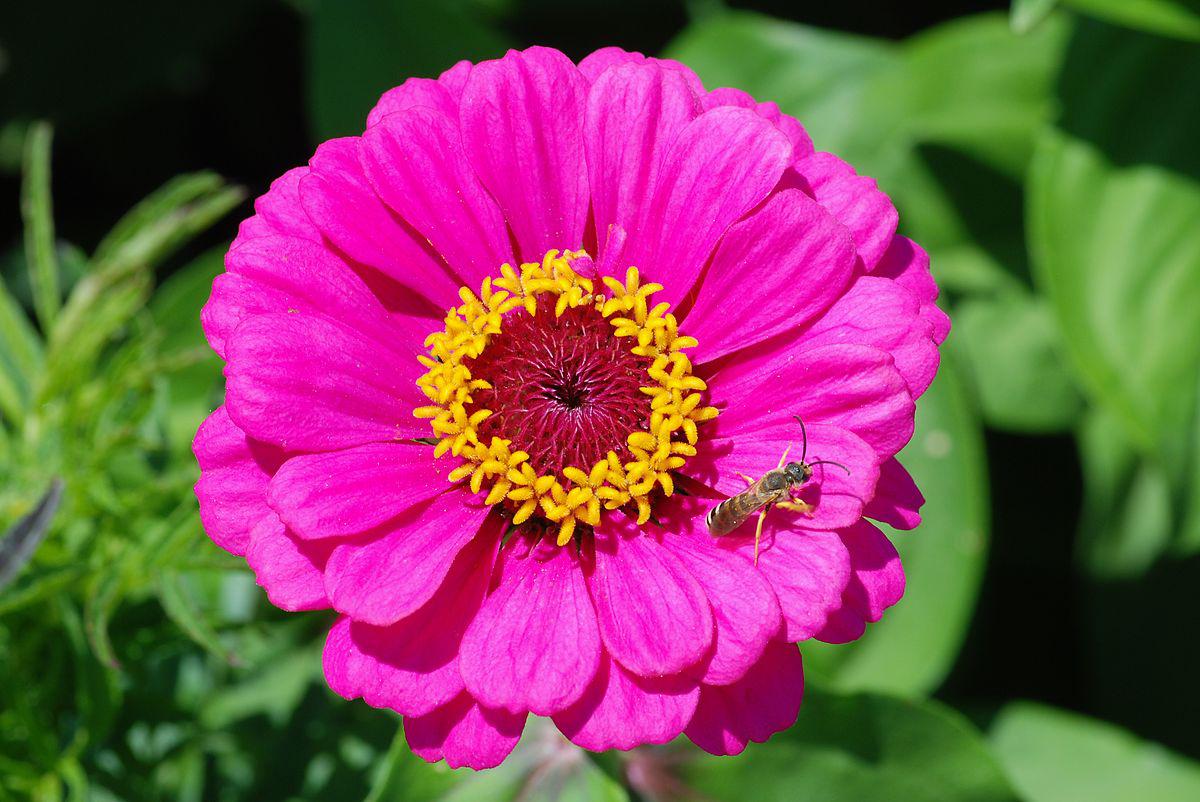 Orchids
The orchid is known for its beautifully elegant appearance however, they also last a very long time – up to three weeks in a vase. In order to prolong your orchid, the water should be changed every two days and the stems should be trimmed.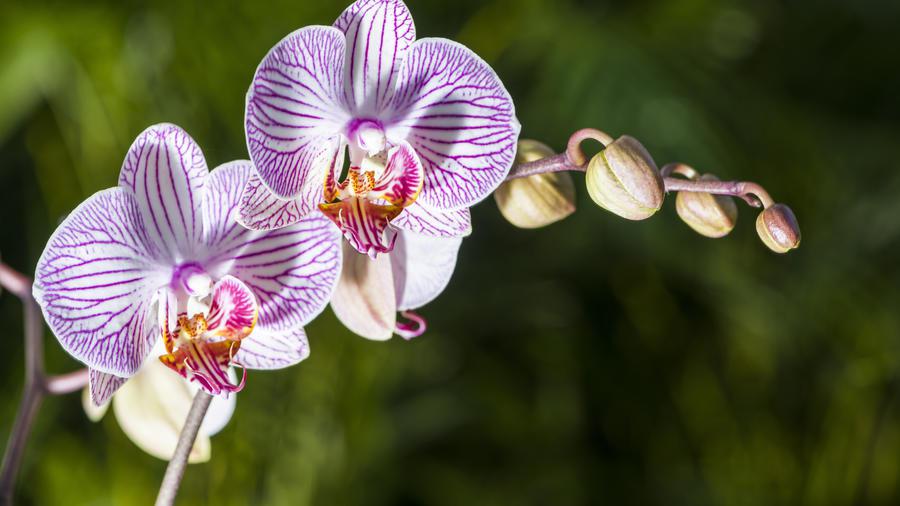 Carnation
Carnations are an extremely popular choice in the Australia, and are widely available in Melbourne. One reason they are so popular is due to their ability to last between two to three weeks. It is important to remember to remove any leaves or petals that fall into the water due to the increase in bacteria.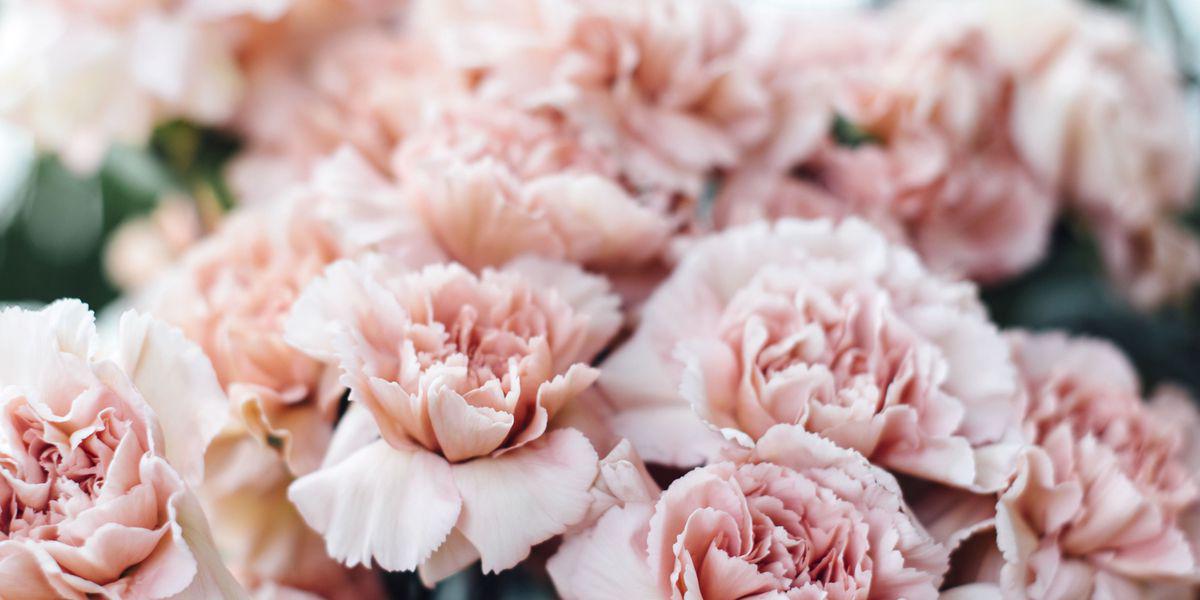 Delphiniums
These flowers are known for their stunning blue and purple colors and will remain in fantastic condition for around 14 days. However, it is important to keep these flowers away from any fresh produce as the gases can extremely harm the flowers.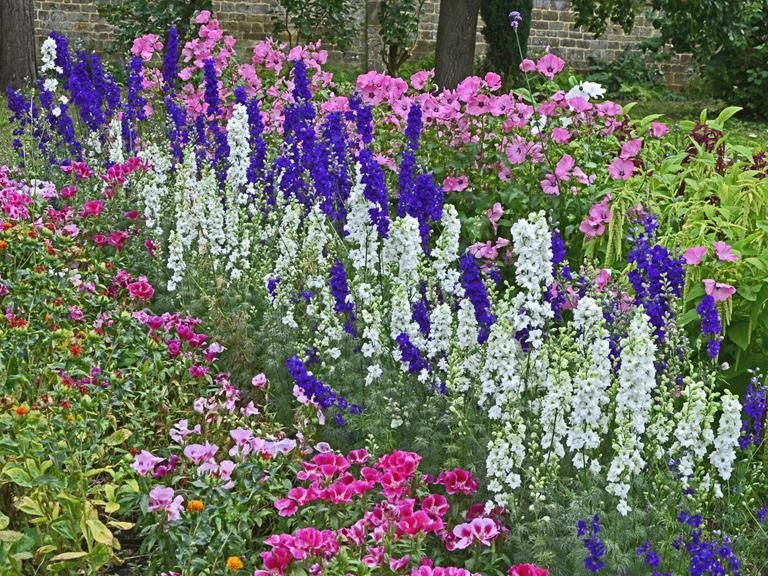 Gladiolus
Gladiolus are classic and are most well-known for their wide range of colors and appearance on bouquets. These plants will last around ten days but are guaranteed to brighten up your home immediately. However the Australian grown plants will last a great longer deal.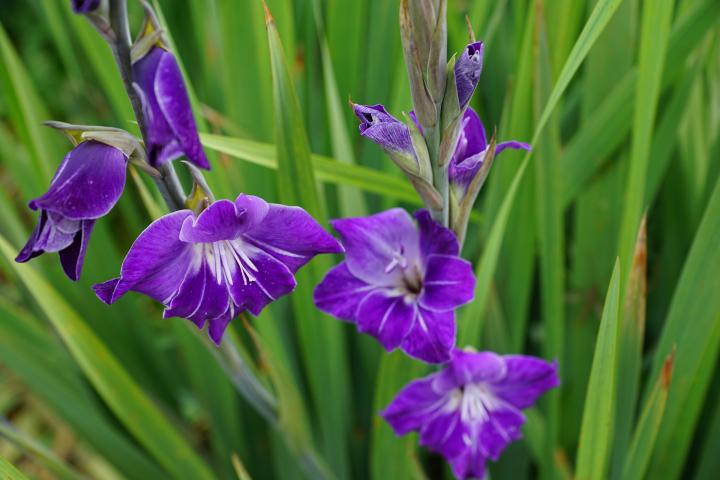 Alstroemeria
Alstroemeria are a lovely delicate looking flower that can easily live up to 14 days in water. These flowers come in a range of beautiful colors. Their colors range from white, pink, purples and yellows and they all have a stripping effect that can be very subtle or very distinct depending on the color.It is vital to buy your Alstroemeria fresh and they can be easily found in Melbourne.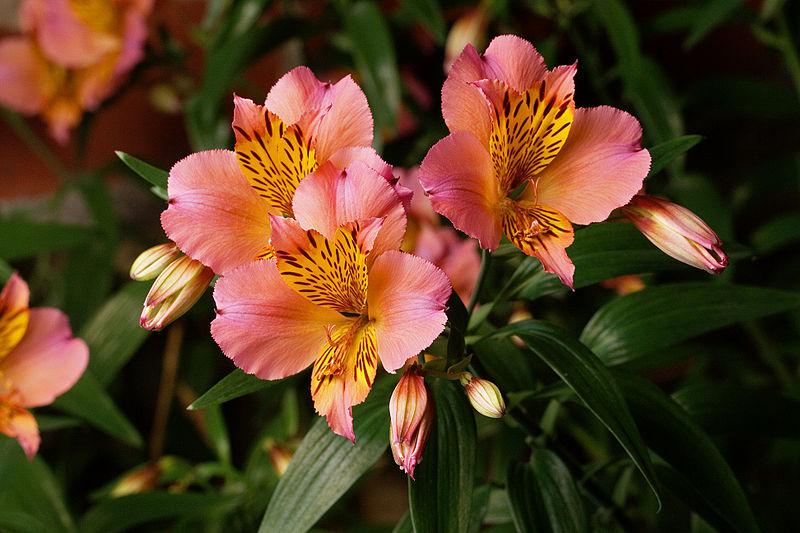 Written by: Shah Web Analyst Group of Online Advertising Company