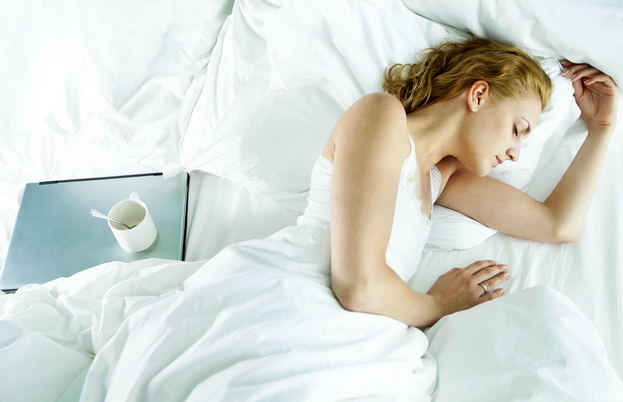 Hearing the term hypnosis or hypnotherapy probably conjures up images of people behaving like monkeys, or quacking like a duck onstage. And truthfully, it's not your fault for thinking so! (We'll just blame Hollywood movies and television shows for that.)
But the reality of it is that hypnotherapy is actually a very helpful tool for helping individuals reach a state of deep relaxation that is described as almost trance-like. While undergoing hypnosis, an individual's mind becomes open to a change of behaviours, emotions, and habits, and is therefore used as a tool for treating things like insomnia or other sleep disorders.
For people with sleep disorders such as insomnia, hypnotherapy treatments may allow the body and mind to relax and let go of the anxiety that a lack of sleep can create. In particular, sleep hypnotherapy involves listening to verbal cues from a hypnotherapist that are intended to draw the patient into a trance-like state. 
That's right, it doesn't actually involve swinging a pocket watch back and forth in front of your eyes. Myth: busted.
Hypnotherapy involves different approaches such as focused attention, symptom control, and more to induce relaxation—someone who is undergoing hypnotherapy may hear phrases such as relax, deep, and easy, encouraging them to drift off into a deep sleep, or slow-wave sleep. This type of deep sleep is important for memory and healing, and leaves the individual waking up feeling restored and energised.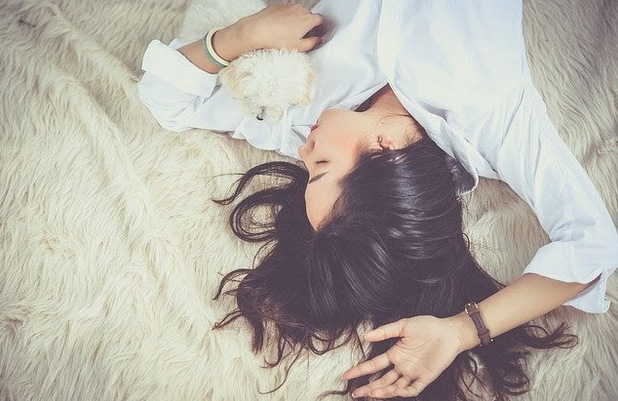 A study conducted in 2014 found that hypnotherapy treatment helped increase slow-wave sleep—that is, deep, healing sleep, by as much as 80 percent in some sleepers. These results proved that hypnotherapy may be significant for individuals who may have sleep disorders, particularly older adults.
And as for younger ones, another study confirmed that the use of hypnotherapy as a treatment for school-age children with sleep problems was an effective treatment for insomnia in children as young as seven years of age. Evidence showed that hypnotherapy provided a natural solution for attaining deep and nourishing sleep.
As with any treatment, however, it is always best to try it out for yourself and see whether it works for you. When it comes to hypnotherapy, it is purely a voluntary state. That means, if you are open to being hypnotized, treatment may be beneficial to you. Around a quarter of the population is determined to be not "suggestible", meaning that they are unable to be hypnotized—this means results will be better for some than others.
If you are interested in trying it, it has been found that individuals who use hypnotherapy to help with sleep problems usually see results within just a few sessions. Talk to your doctor about getting a referral today.