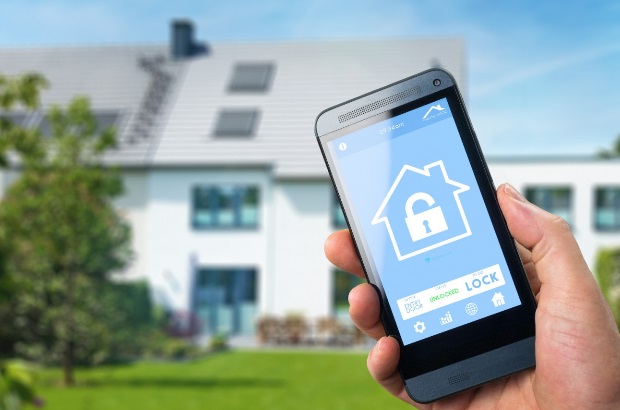 While the recorded burglary attempts in Australia has decreased 16.4% in the last 24 months, the number still sits at a hefty 43,518 offences. There are insurance options available that covers theft, but this is not the best solution for the issue at hand. Insurance companies are notoriously difficult to deal with, regardless of what their advertising campaigns claim. Prevention is better than a cure, and instead of messing around with dragged-out insurance claims a more effective approach is to avoid the problem in the first place. One way to do this is to install CCTV protection for your home. While appearing only as a post-crime cure, using CCTV Installation Services is a discrete prevention option. Here are some benefits associated with CCTV installation in Melbourne for homes situated in the popular city and suburbs.
There are many options available when it comes to CCTV installation. Modern technology allows for this systems to be linked to mobile phones, so even when on holiday you can keep track of your security needs. Footage can be viewed either live or as a recording, available from tamper-proof and vandal-proof security cameras. Night vision is a common feature of good quality CCTV systems, with some able to film 30 meters into darkness. In order to assess the cost of such systems, a quote may be obtained from a CCTV installation company. The cost will depend on the security risks in your area, together with the setup of your home. An aspect to consider, is that installation of a security system such as this is an investment in your home. It will not only increase the value of the home, but will likely bring reductions in any home insurance policies you have.
While security systems such as CCTV installation may be considered as a solution to crimes pertaining to your home, an added benefit is that it can provide a view of the street. This can help with crimes happening on the road, or damage to cars that are not parked on a driveway. Another aspect to consider is the protection allowed by CCTV cameras on a large property. They will allow you to check various parts of the property from the comfort of your living room couch. Of course this may not be relevant in all cases, but it should be considered.
According to the Australian Institute of Criminology, CCTV surveillance systems are increasingly being used as a crime prevention technique, with systems in operation in 33 major urban centres around Australia. While the best available research argues that CCTV placement does not have a large effect on violent crime, it does show a reduction in property crime. An important note made with these findings, is that if CCTV installation is to be an effective crime prevention technique, it must be carefully planned and integrated into an already existing security system. This system does not necessarily have to be electronic, and can be as simple as locking your car and front door. If you follow your existing security protocols, CCTV will only enhance your safety.
While surveillance cameras owned by individuals are not covered in the Privacy Act of 1988, they may be covered by State Law, so if you are unsure of your rights be sure to contact your local police station. However, it's still a good idea to carry out some research of your own to understand what is covered and what isn't, as this may impact where you decide to place the CCTV cameras around your premises.
Depending on how many you choose to buy, CCTV cameras are perfect for protecting every are of your home so you have no blind spots that a criminal may be able to exploit. Knowing that every aspect of your home is under surveillance is sure to give you the peace of mind to live your life without worry, which is one of the biggest benefits of installing CCTV around your home.
In summary, the benefits of CCTV installation in your home are numerous and you'll soon realise how much of an asset they truly are. Not only that, but when compared to other home security products such as home security systems, they're a much cost-effective alternative. However, if you're looking to install CCTV around your home, then you should ideally contact professional installers for advice and guidance on what you need and where you should place them.