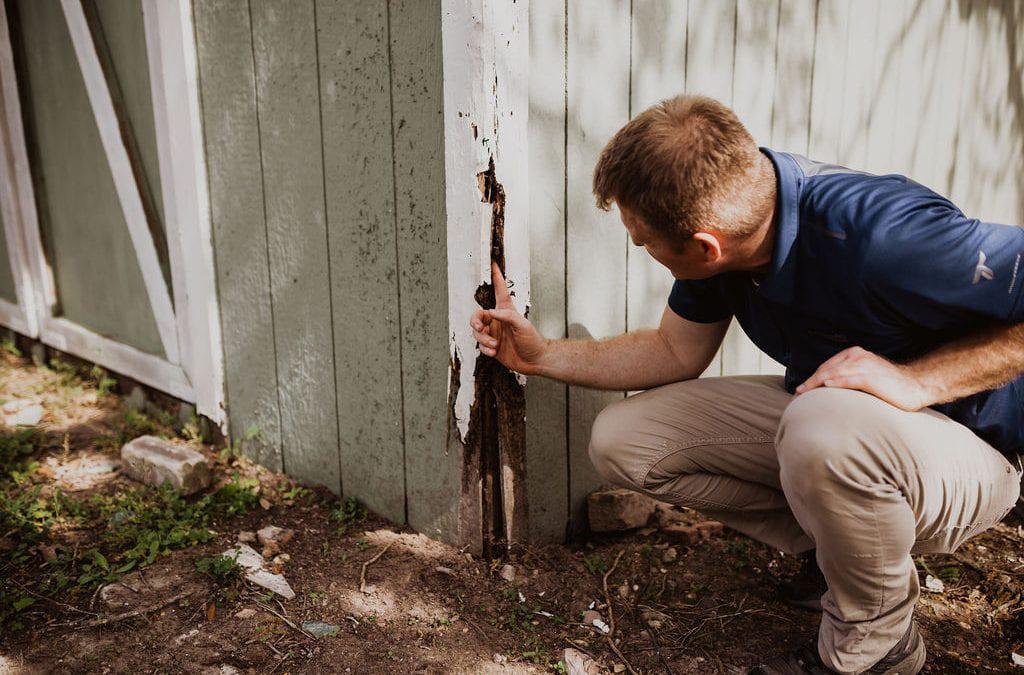 While owning a beautiful house may be the Australian dream, it, unfortunately, comes with its share of baggage. Most homeowners in suburban Australian are losing lots of money repairing the damages caused by termites.
These small yet dangerous bugs have a massive appetite for cellulose-based material, including wood in your house. So unless you build your home entirely on concrete, you stand at risk of hosting this destructive guest at some point in time.

Although it's not only your house that's the problem," says Phil, a spokesperson from Aus Quality Fencing in Perth. " Your timber fence can also be attacked by termites. If not properly managed, you could lose huge parts of your fence.

However, to keep these home destroyers away from the vicinity of your property, you need to have termite inspection and treatment services regularly, or else your house can quickly become a buffet!


How Often Should I Get an Inspection?
Where you live highly determines how often your house should be inspected for termite invasion. Generally, Australia is considered the hotbed for these small guys due to its hot and humid climate experienced in most parts of the country.
Jack Will, a professional termite inspection officer in Australia, recommend that homeowner should call on the qualified pest control technicians to inspect their properties for a possible invasion at least once in every 12 months.
If you have not had your house inspected before or your last inspection as already passed more than a year, I would highly recommend you contact an inspection officer right now!
These bugs operate in silence, and it is only when extensive damage is done on your property that you can see the evidence of their destructive behaviors.


If I've had Termites in the Past, Should I Get an Inspection More Frequently?
Lynne Smith, a local pest control technician, says that the best way to keep your property out of reach for the tiny creatures is by installing perimeter barriers. This should be done either during the time of construction or after the last inspection and treatment.
If in the past your house has been infected with the termites and you eliminated them, as long has a perimeter wall is in place, you don't have to inspect regularly.
This installation qualifies you as low-risk, and you only need to stick to the recommended 12-month inspection period.


How does the perimeter barrier help in controlling the insects?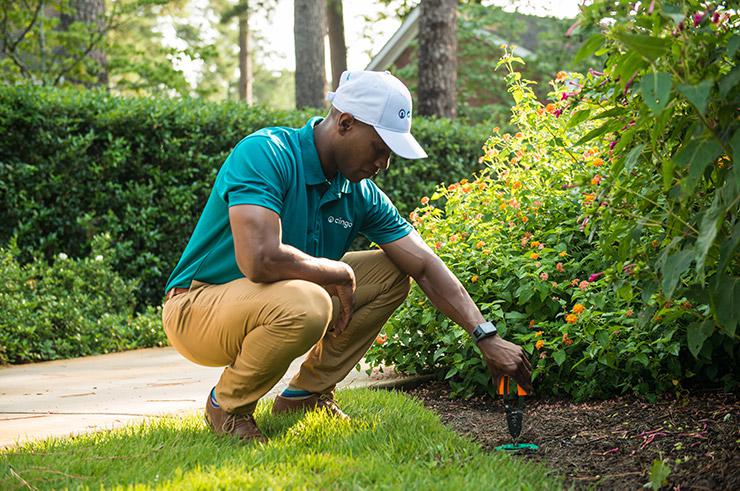 Perimeter barrier helps in blocking and concealing their entry points into your home. However, these perimeter barriers can only be more effective if you still maintain your recommended inspection by a professional technician.
I remember I used to have much trouble with the insects when I moved to Australia, but the moment I installed the perimeter barrier around my new home, I have never had problems with them.
You can also use some home remedies to keep them away. See the link below.
https://www.tipsbulletin.com/home-remedies-for-termites/

What If My Neighbors Have Termites, Should I Get an Inspection too?
When there is a confirmed case of an invasion in your next-door neighbor's home, it's essential that you also call a professional technician to come and inspect your house.
These insects are nomads; they can travel 55 to 97 meters from their colonies while searching for food. So, the fact that your neighbor's house is under attack doesn't necessarily mean that the colonies come from that particular house.
Therefore, we would highly recommend that you call upon a technician to inspect your home anytime that your neighbors have an invasion in their homes.
However, installing a perimeter barrier can protect your home from repeated attacks and save you the need of calling a technician anytime your neighbor's house is under siege.


Does The Season Make Any Difference To The Frequency Of The Attacks?
Warm conditions of temperatures between 25-28 degrees are ideal for a termite to develop their colonies. Parts of Australia that receive cooler weather provide temperatures that are less ideal for their activities
However, once the temperatures are warmed up again, they come back in full force to do their house feasting.
It's important to note that it does not really matter whether its summer or winter, it is still highly possible for these small creatures to do much damage to your property.
The trick to keeping your home free from a possible invasion is by having a professional technician inspect your home once every year, every year. An excellent technician can help you identify the insects in their early stages and provide necessary remedies.