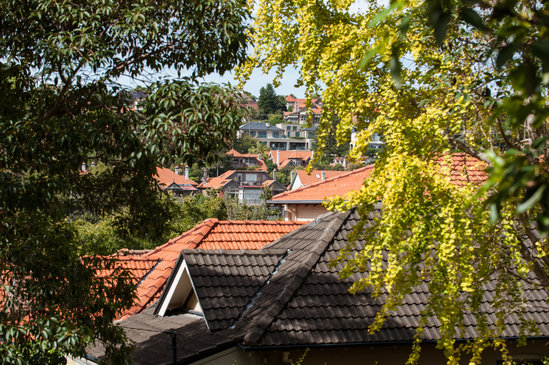 People usually go all out when it comes to interiors, but we often overlook the living potential of our backyards. No matter how big or small your yard is, there are plenty of ways that you can make it stand out and be more inviting. Whether you love cooking, having fun with your family, or simply kicking back, it can sometimes only take a few additions to transform it into a perfect space. And it doesn't have to cost you an arm and a leg either. Here are some simple budget friendly additions that will instantly upgrade your yard area.


Awnings
Awnings will not only make your yard more beautiful, but they will give you more space for lounging and entertainment, allowing you to cook out even when the weather is less than perfect. An awning creates a great place to escape harsh sun rays. Not only that, but they can add value to your home with only a minor investment, allow you to save on AC and energy costs, and protect your house against UV rays. If you want to check out some of the models available and get an idea of how much they would cost, you can check out retractable and folding arm awnings at www.milesaheadblindsandawnings.com.au/awnings-melbourne/.


Add a Backyard Rug
Not enough people use backyard rugs, but the right one could make the perfect addition to any patio space. Go with one with bright colours or nice details if you want it to really make the space stand out. This is also a great way to spruce up your deck without having to go through painting or staining it.


Add a Pergola
Adding a pergola is another great way to maximise your outdoor living area and add a nice touch to your backyard. If you're up for it, you could even build it yourself. All you need is a good DIY kit, some space, and a little bit of elbow grease. If you think you'll be using it a lot, you can also add a few curtains to protect you from the sun.


Add a Small Fountain
Water features can be a nice addition to a tired backyard as long as you keep things simple. If you absolutely need that koi pond, go for it, but it'll cost you and might actually turn off future buyers. One option, however, would be to go with a nice, little fountain. It doesn't have the be a focal point and can be tucked away if you prefer.


A Fire Pit
Fire pits may look luxurious, but they're actually not that expensive. You even have the option of portable ones that don't require any type of special installation. You can either go for a propane or wood fire one, and some will allow you to cook on them.
As you can see, upgrading your backyard doesn't have to break the bank. If you were looking for ideas, make sure that you consider these additions and look for options that will be both functional and beautiful.