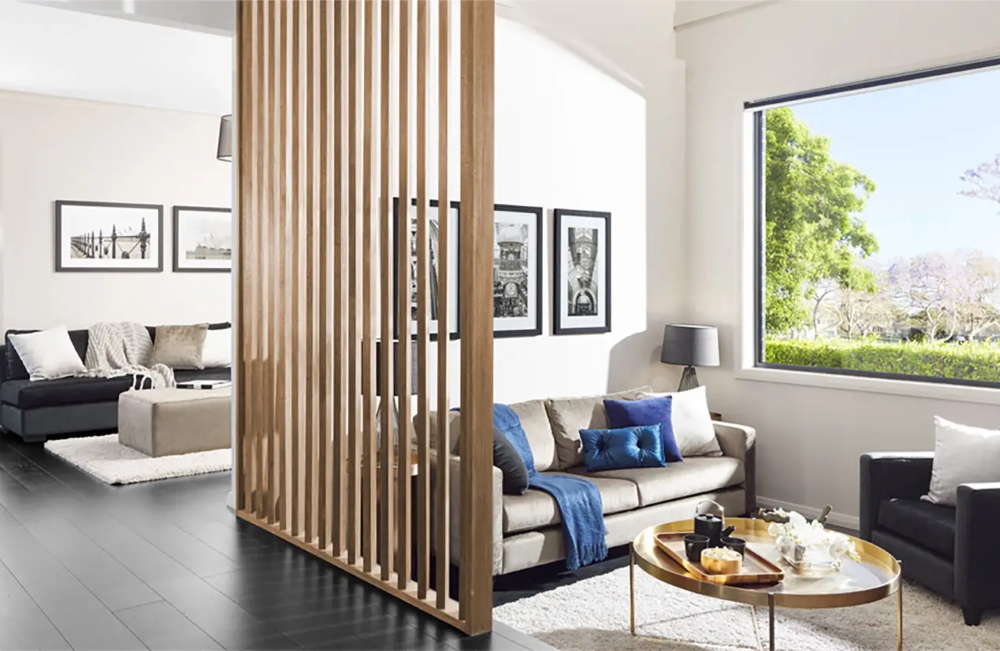 Some suburbs of Sydney have experienced higher price gains than others, so how do you find the best suburbs in Sydney to build investment property.


We have all heard stories about people who have sold a property in Sydney for a far higher price than expected. On the other hand, we do not hear anything about the everyday average sale that takes place. The best properties usually bring higher sale prices and along the way, they provide a better lifestyle than the average or base level Sydney property.


The location will always be a determining factor in the attractiveness of a suburb in terms of living amenity. The basic list of things to look for include, a major shopping centre, transport, schools, unclogged roads, recreation spaces and freedom from industrial activities. These are factors that make some suburbs temporary stops along the way before moving on to better areas.


When looking for a location to build an investment property, the key thing is to consider whether or not at least nine out of ten people you might ask, will say that they would live there. If nobody wants to live there, then what are the chances that someone would rent the building when it is finished? If you did build there because the land was cheaper and if a tenant was found for the investment property, how much would they pay?

"Build where people want to live."


Similarly, not all streets in a popular suburb are equal. Consider driving around alone or with a real estate agent to inspect for yourself which areas look the best in terms of amenity, access to transport and shopping. At the same time, take note of the streets that you would not ever choose to live in. When you have a shortlist of suburbs and streets within suburbs, ask a Sydney home builder with a great reputation to come with you on a tour of the streets and the particular blocks of land that you are considering building on. The best builders have a deep understanding of Sydney suburbs and which streets offer the highest quality of life and at the same time, which locations would suit a particular house design. Time spent on reconnaissance is never wasted on a property investment mission.
Having chosen the location for an investment property, the design is the next factor to consider.


Sometimes there are views to be taken advantage of and sometimes there are views to be blocked. It is very rare that a quality Sydney builder's house designs can be used on any site without modification to suit the aspect of the land and the preferences of the owner. The best builders will happily custom design one of their stock homes for new clients.


Investment properties take different forms. In some locations, a two bedroom duplex or flat is a suitable investment property. These are popular with singles, student and two person families before they need a larger home. Traditionally, a three bedroom house on a block of land has been a sound investment in terms of attraction to long term tenants and later, capital gains.
A four bedroom home with two-three bathrooms and two garage spaces
will be in greater demand and therefore, will be vacant for less time. Sometimes, spending a little more will yield higher rental income and a higher sale price value than the additional cost.


Location is important as is the street within a suburb but with the help of an experienced Sydney home builder, you can create an investment property that people want to rent and will sell for more in the years to come.