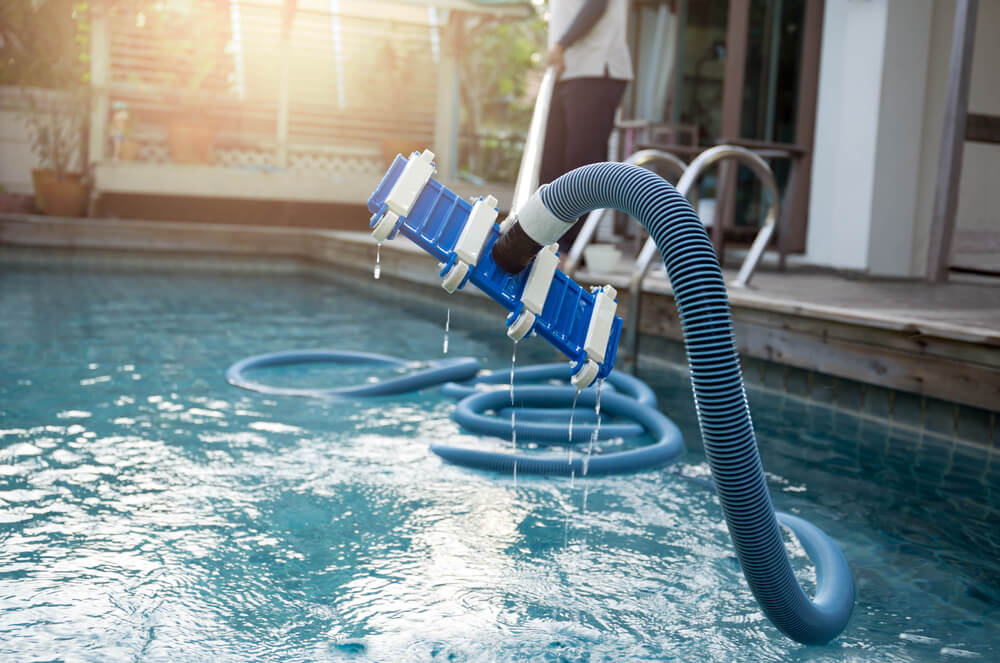 Having your own pool is marvelous and convenient. You can have a quick dip anytime or enjoy a poolside drink with your family. It is genuinely refreshing to swim, especially during hot summer months. You can also bring your friends along for a weekend of bonding and fun.
But convenience comes with a price; maintaining and cleaning your pool is very important to continue to enjoy the perks of owning one. Choosing the right pool service company is very important. You have many swimming pool companies that can provide you different levels of services and prices. But of course, it's best to choose a company that can bring a bang to your bucks. According to pool maintenance Newcastle, here are five things that you have to watch for when hiring a pool service company.


Is the company you're hiring a reputable one?
Before you get a pool service company's services, it is essential to do a little background check. A reputable company should have a physical business address, landline, and possibly a website. It is quite risky to hire a company that can only be contacted by a mobile phone. They can leave you, and no way of getting them, especially after a botched cleaning or maintenance work.


Are they following the proper service schedule?
Some pool companies may not have enough personnel to cover all their service areas. Pool technicians might have a lot on their hands, so that they might skip your pool's service schedule. Small companies might also want to cut corners and declare that they service your pool when, in fact, they have not. So the best option would be to schedule the pool cleaning when you are around. But if your schedule does not permit, an alternative option would be asking for a service ticket and bill of particulars. It should contain the service details such as time, the chemical used, number of pool technicians, and a before and after photo of the pool.


Do they specialize in the type of pool that you have?
There are different types of pools: such as inground concrete pools, above ground pools, fiberglass composite pools, and vinyl liner pools. Reputable companies should have a broad experience of different types of tools. It is essential to ask and check if they specialize in the type of pool that you have. Find out from their website or previous clients if they had serviced a pool similar to yours.
Are they using new or old parts for your pool repair?
At one point in the service life of your pool, you may need to have your pool repaired. Pools service companies earn more from pool repairs since they can get parts at a discount from suppliers. But be careful about dishonest pool technicians who might place used parts instead of a new one to cut costs. Before installation, you have to ask your technician to show you the parts or components to inspect if it's unused. It would also be wise to either ask for the parts' delivery receipt to ensure the parts are new. Old parts are usually worn out and will have less service life.
Are they charging extra for pool chemicals?
Pool chemicals are essential in the clean-up of your pools. Typically pool service companies charged a flat rate for the chemicals used for cleaning your pool. Service charges may increase depending on seasonal changes or gas prices. But make sure to check your bill if the company is charging you an extra amount for chemicals, especially if your contract states that it should be a flat rate.
A little time spent on research and background checks on the best pool service company can save you time and money in the long run.