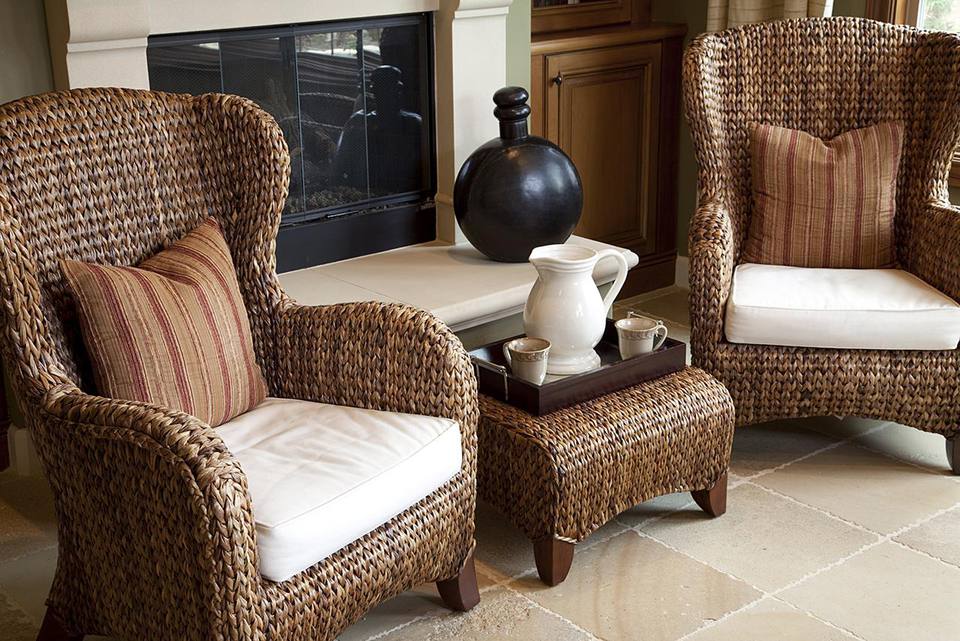 Buildings serve different purposes for different people. Some are living spaces that act as places of utility and comfort. To some, a house is more than just a house. It is home and haven. Hence, it must embody what the people in the home feel about it. The indoor areas in homes have an extension to the outdoors, modern ways for entertainment and relaxation. For the same reason, outdoor wicker furniture creates an ideal living space. 
There is even a facility to customise outdoor furniture according to the mood and preference of the room. The choices include the style and colour, with the option to buy individual pieces that can ultimately match. The fabric used for outdoor wicker furniture is of a different quality from the usual furniture. 
They would be resistant to UV radiation and also to moisture. This furniture will be easy to clean and require little effort for maintenance. The numerous options and styles can withstand the outdoor conditions and much sturdier and more robust than the usual furniture. 
Wicker Furniture for outdoors
Wicker furniture is usually hand made, and it holds in all the classic elegance, unlike the usual ones. Moreover, all the designs would be nature-inspired, which renders an organic appeal to space. There is even the choice to paint them in a different colour to coordinate with the home decors. 
Wicker furniture is usually made with water hyacinth, seagrass, synthetic and natural wicker, aluminium, rattan crane, banana and wood. Except for choosing water-resistant furniture for the outside, there are no restrictions on the choice and style of wicker furniture. Certain things should be noted while buying wicker furniture. They include:
Materials
Wicker furniture is long-lasting and durable. However, there are options for the materials to be used. They can be either substandard or of high quality. Therefore always make sure that quality materials are used in wicker furniture, which will add to the long-lasting nature. 
Grade
Wicker furniture is available in different grades. Different variations of the raw material used work according to the places in which the furniture serves its purpose. For instance, those that one can use for the outdoors will be made from materials that need no maintenance and can be left outside for longer durations. 
Number of Pieces
One must always have a clear idea of the number of fittings to fill a space. Too much and too little can be equally unsatisfactory. However, sometimes it is good not to overbuy because there is always a scope to add. One finds the space unfulfilled. While deciding on the number of pieces, one should consider the number of people and the accommodation area. It is always good to finalise before going to buy to avoid confusions. 
Wicker furniture is usually not very heavy. However, it can be a bit heavy if the raw materials include more metal or hardwood combinations. Moreover, if there are glass tops on the furniture, it can add to the total weight. While deciding on the number of pieces, there is also a question of moveability. 
Wicker furniture is highly natural and adds to the greenness of the environment. They add to the beautiful interior and design of the living space and contribute to the environment's sustainability. Indoor or outdoors, wicker furniture is a package that ensures perfection and comfort to its users.