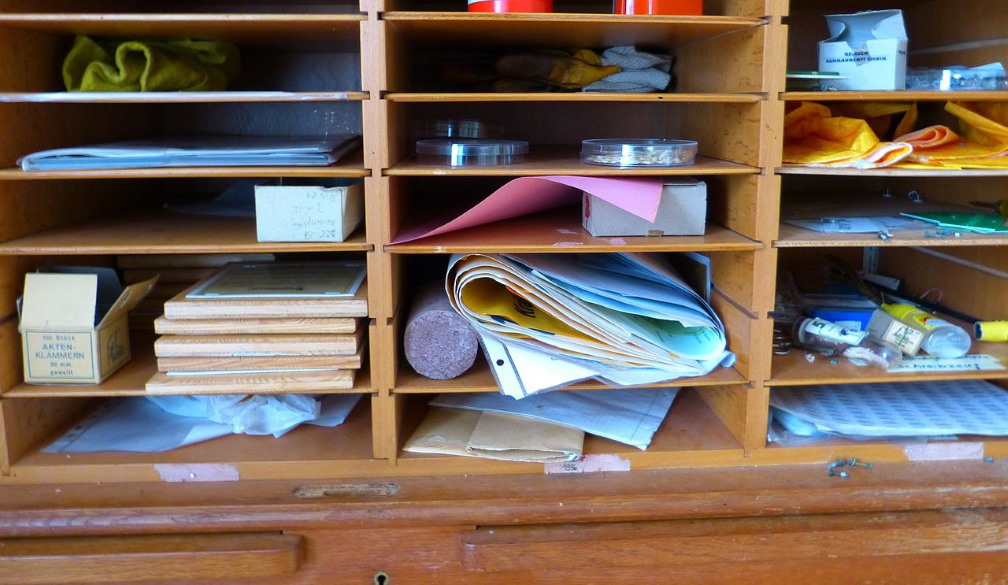 Every once in a while, it is important to sit down and think about freeing up a bit of space inside your house for new purchases. This requires creativity and some basic organisational skills. However, there is no need to spend a fortune on extra storage pieces, there are many affordable storage solutions in Melbourne, out of which we will be discussing the 10 easiest ones.
Baskets and Storage Bins
Decorative baskets can not only hold all those small things you find harder to locate while also amping up the elegance of your living space.
Storage bins that you don't wish to display as prominently can easily slide under your bed or a couch. You can use these places to put away seasonal clothing and household items that are only needed occasionally.
Double Duty Furniture 
When living in a house with limited space, you need to invest in furniture storage. Ottomans can accommodate extra cushion or pillow cases while adding a bit of uniqueness to the room. Whereas multifunctional coffee tables can store snacks that your kitchen drawers don't have room for.
Shelving 
You can install a shelf anywhere in your house as long as it looks good. There are also low open shelves that act as a divider for magazines, extra books, board games and puzzles. A homely feel can be added by putting up framed pictures of family and small plant pots on these shelves.
Organisers
Organisers are without a doubt, lifesavers! They make it possible to store more belongings in a space than you would originally think. You can get ones specifically designed for any place you want to put them in; closets, drawers, kitchen and bathroom cabinets. These aid in compartmentalisation and make remembering where everything is much easier. 
Foldable Tables
Increasing storage space is not only about permanent empty space. Getting low cost foldable tables can allow you to use a space in more than one ways. The table can be unfolded whenever you need somewhere to work or have dinner and you may be put it against the wall or behind the couch when not needed. 
Hooks & Racks on Doors
Installing hooks and racks behind doors is a cheap storage technique. You can hang up clothes that you intend to repeat in a single week, towels and free hangers. This way, a little extra space can be left inside your closet and bathroom cabinets.
Utilise Kitchen Appliances
Appliances that are not constantly being used like ovens can serve as a convenient storage space for large pots, pans and woks.
Bookshelf behind Bed or Couch
There are instances where a house might not have enough walls to put large furniture against. In such cases, you can put your bed or couch in front of a bookshelf. This will make the room aesthetic and presentable while simultaneously increasing storage space.
Travel Bags
This might sound strange but it is an effective strategy. Instead of using large vanity boxes for makeup and first aid boxes for medicines, fill up those travel bags. They can be adjusted according to space and keep your valuables secure all the same.
Storage Units
It is incredibly simple to locate a self storage facility near you online. There are even mobile storage units available which come to you and are taken to the storage facility once you're done packing them yourself. It is a super economical and convenient method to temporarily clear some things out of your house.
With that said, we hope you found cost effective solutions to your storage problems through this piece and don't have to stress about it anymore!