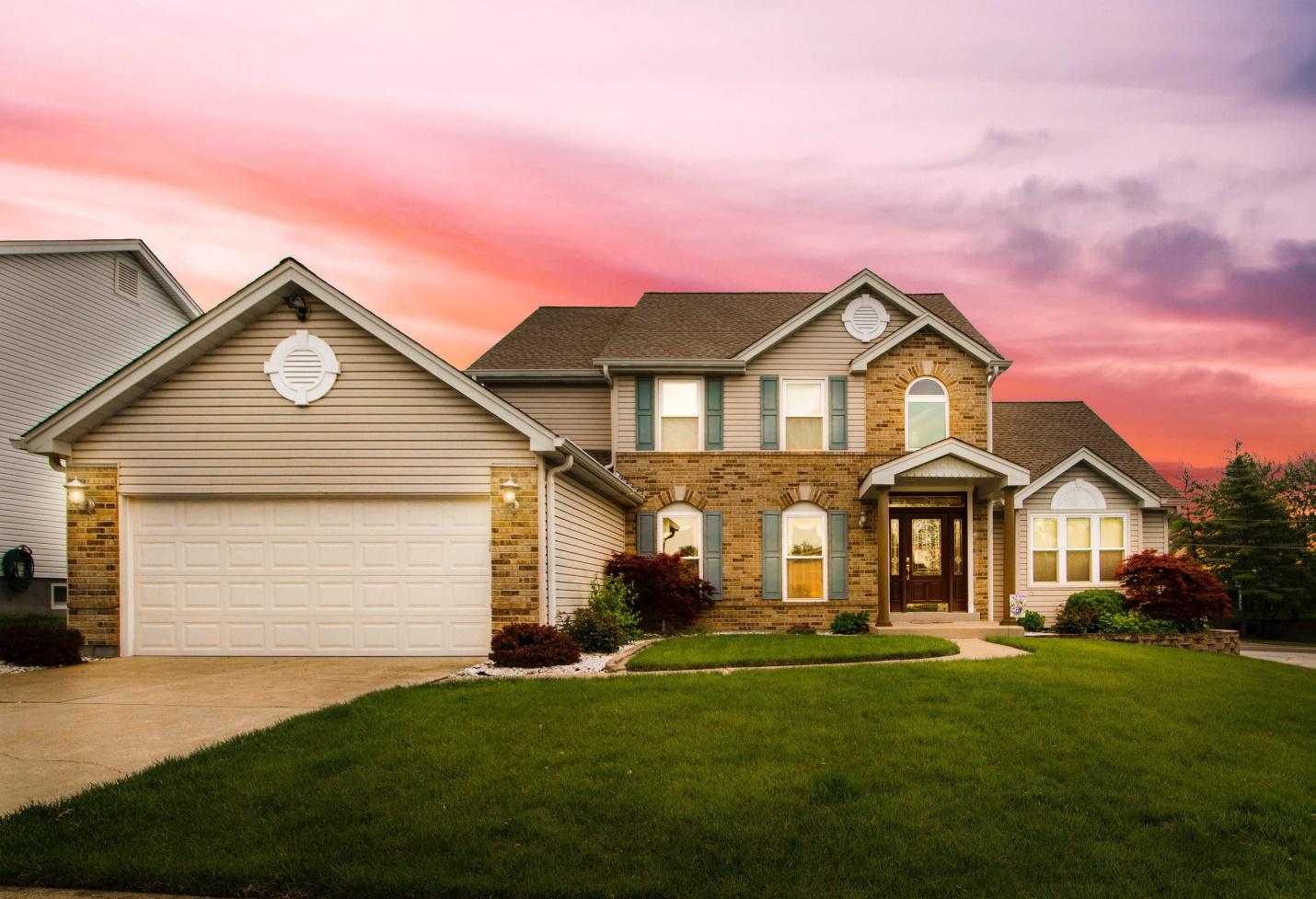 Keeping up with the same home décor from time to time can be boring. Besides, your home is the only place you'll find peace after walking out from your busy schedules at the office, making it to be necessarily comfortable and relaxing. 
Once in a while, you should think of home renovation to do away with the old trends and adopt the fashionable ways. You can do a living room makeover or invest in entertainment like having a theatre. Additionally, work on creating fun, like incorporating imaginative designs like wall art in the living room.
But, how will you do the renovations when you aren't sure of how to do them? Simple, you can begin by engaging All Day Plumbing to fix all the faulty plumbing work in the home before proceeding to the makeovers. Once you're done, here are creative ways to change the outlook and appearance of a house:
Have natural plant beautifiers
One trick to know about plants is that they purify and supplement the air. This makes them boost productivity, creativity and increase concentration in the environment. They also reduce noise levels besides improving memory.
So, incorporating plants within a home has many benefits besides improving the décor. When thinking of a revamp, factor in plants as a natural beautifier. 
Do wall hangings
To get a classy and super standard look, decorate your house with wall hangings and other artificial beautifiers like pebbles, mirrors, elegant watches, and beautiful frames. Having such decorative elements on board will give you a simple yet stylish look to a home.
Do a Kitchen Revamp
The world is quickly evolving technology-wise. And, when planning kitchen renovations, you can get the latest modular on how to plan the cooking area on the internet for a comfortable place. You can get the latest kitchen appliances to measure for measuring cooking oil, get a smart cooker, and many others to help save your time in the kitchen. 
Paint Your Home
What color strikes you the most? That can be top of your plan when planning a home renovation. Begin by choosing your preferred interior wall colour and paint your rooms, balcony, resting area, or even the garden to achieve a personalized outlook of your home. You'll find it more relaxing if you choose the right painting and go for some creative patterns. 
Light Up Your Space
The simplest, though, stylish way to have a makeover is by lighting up the house. You can have different light hangings like LED lights, hanging lamps, and many more. They come in various designs and materials that include wooden, steel, and metal and can be hanged anywhere in the house. You can hang them in the bathroom, living room, kitchen, ceiling, and dining room too!
If you can incorporate these amazing ideas into your home renovations, expect a remarkable space. Besides, you can freely reach out to All Day Plumbing to fix all your plumbing problems to ensure safety all the time. 
Most importantly, have plants as natural beautifiers, do wall hangings, have a kitchen revamp, paint your home, and light up space as top DIY home renovation ideas!