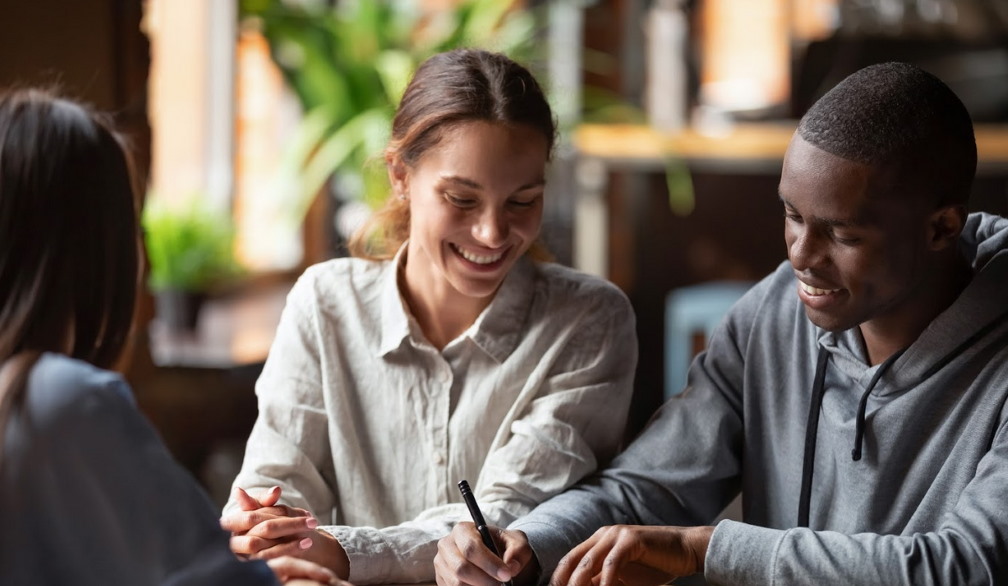 Purchasing your own home might be one of the most significant decisions you'll make during your lifetime. It's a lifelong commitment that secures your future, so you must understand your options when searching for your new house. 
While some can pay for a house's total cost upon purchasing, many can't shoulder a huge fee upfront and opt for home loan options instead when buying a house. Those who want to own property can get a fixed-rate home loan since it'll be more practical. A fixed home loan rate has many advantages, which may convince you to choose this option. 
1. Increased Interest Rates Won't Affect You 
One advantage of fixed-rate home loan rates is that you won't have to worry about increasing rates every year. Economic conditions can affect the rates of loans, which means you may end up paying more than what you can afford if your home loan rate isn't constant. 
An adjustable loan rate can backfire and cause more harm than good, especially when interest rates spike.
Fixed rate home loan rates
will ensure that you won't be surprised with a sudden increase in your monthly payments. Your loan rates won't change even if interest rates spike, so you can put your mind at ease during drastic economic changes.  

2. You'll Save Money 
Some people jump on the idea of getting a home loan without much planning. If you don't consider the advantages of fixed loan rates and choose adjustable loans instead, you may end up struggling financially in the future. 
Not everyone has the luxury of a high income. Most people only have a mediocre fixed salary to rely on, so unexpected bills can be daunting. By choosing a fixed home loan rate, you can prepare for your monthly expenses and budget your money accordingly. You can also save up before getting a loan, so that you won't be overwhelmed by the fees.
Most home loans also have a fixed term, which means you'll only have to make payments within the duration of your loan contract. After you've completed your payments, you no longer have to worry about setting aside a chunk of your income for home loan repayment. 
3. You Can Compare Loan Rates 
Choosing your new home
isn't an easy decision. You need to consider many factors such as location, space, budget, and personal preferences. 
Of course, this also applies when you're checking out different home loans. Offers for fixed home loan rates will still have varying terms and monthly fees, so you need to find which one will work best with your current situation. 
You'll have an easier time weighing your options with fixed home loan rates. So, even if you're not very familiar with calculating interest rates, you can still see how much your monthly fees will be, and you'll know the duration of your loan contract. 
4. It Provides Financial Security 
If you want a safer loan option, then you should choose a fixed-rate home loan. Although you can take advantage of falling interest rates with a non-fixed mortgage, you don't have any assurance that those low rates will even happen. 
Once interest rates fluctuate, it will also mean that you'll have to pay more than what you usually do. Besides your home loan, you should also consider other possible expenses you can incur in your lifetime, like medical bills or an
emergency fund
for disasters.
Getting a fixed-rate mortgage will allow you to use your money more efficiently, especially during unexpected circumstances.
Your mortgage will be a long-term commitment, so you don't want any surprises when it comes to the money you'll spend on it. 
Final Thoughts
Before you settle into your new home, first consider your options and your current financial situation. Purchasing a house isn't a cheap decision, but it shouldn't have to put you in bankruptcy. 
There are more affordable choices available, like getting a fixed-rate home loan to own a house. By getting a loan to own a house, you'll have an easier time paying for your new property.