Written by

NewsServices.com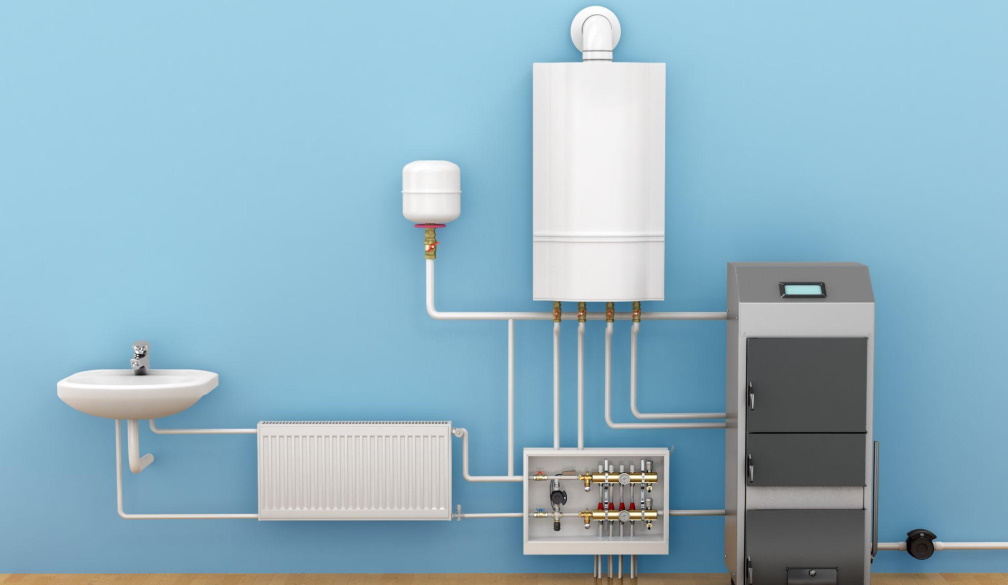 A new hot water heater for your home is not a small purchase. While the costs can be difficult to cover, hot water is essential for your everyday needs, comfortable living as well as adding value to your home. Given just how important hot water is, having the right system installed is a worthwhile investment, especially since you won't have to worry about hot water again for the next 8-12 years.
Factors affecting cost
So how much should you be spending? There is no one-size-fits-all when it comes to hot water systems and prices. In order to find the right fit for your property type, household needs and budget, you'll need to mix and match from the many available options. Here are some of the things you'll need to factor in to help determine the costs:
The Initial Purchase Price
The initial purchase price is the one most people focus on when they are making their hot water heater selection, however, overall costs are far more complex than upfront price alone. For example, greener energy options are the most expensive units, but will give back generously over time in energy use savings. Electric hot water systems are the cheapest, and the most popular choice for Australian homes, although these can be the most expensive to run.
The choice you make for your water unit will depend on a number of factors unique to your home:
Tank capacity - this will depend on the size of your home and the number of people in your household.

Energy type - Gas, Electric, Solar, Heat pump - this will partly depend on your available resources. Not everyone has natural gas lines or the right climate for greener options.

Continuous flow or tank system - this will depend on how many bathrooms you have, how often hot water is used and if you prefer off-peak to day rates.

Ongoing energy costs - Your yearly energy cost needs to be factored in as the savings you can make on a different system can outweigh the initial costs over the next ten years.

Any available rebates or incentives - before writing off the bigger costs of greener energy, first check to see what government rebates might make environmentally friendly options more affordable.
Many homeowners default their choice to whatever their existing hot water system is. It is cheaper to install like-for-like rather than spend extra time in plumbing labour switching your heating system over to another system. It's well worth checking your energy bills to see if the system you have is actually suitable for your home and giving you the best results.
Installation costs
These prices are approximate installation costs only. Prices will vary depending on the licensed plumber you hire to install your hot water heater. Make sure they have the qualifications to handle your particular heater type and any complex requirements, such as converting from one system to another.
Standard installations (where the new system is the same type, in the same location and the same size as the old one) typically take two or three hours, putting a simple gas hot water installation costs somewhere between $260 and $690, and a simple electric hot water system installation can cost $360 - $700.
If there are time-consuming complications or complexities your installation costs will be higher. This is especially true if you are moving the heater location or changing from one energy type to another which can take 6-8 hours and requires more parts to complete. To reposition the unit or cater for a different size could cost as much as $1,100 to $2,100. The only exception is heat pumps, which can usually be installed to your existing electric hot water set up in as little as 2-3 hours.
The final thing to consider is the ongoing costs such as maintenance and servicing. Call a plumber to help decide what types of hot water systems are best for you. It's also a good idea to discuss the frequency of maintenance and replacement parts so you can factor in costs to keep your hot water system running better for longer.