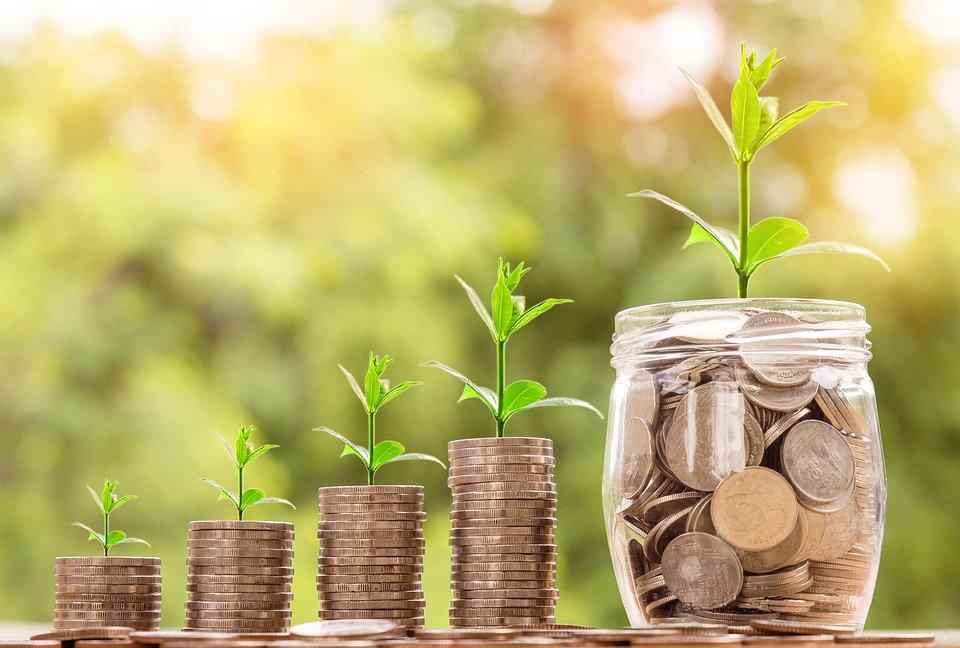 As a business owner, financial instability is the last thing you would want. At times, businesses can be very unpredictable. You may be expecting a great financial boost from a certain project, but, unfortunately, such expectations are not always materialized. Oftentimes, financially stable business is just one bad decision away from a complete economic catastrophe.
All the businessmen are aware of this reality. Yet, many of them fail to achieve financial security. As a result, they never bring themselves in a competitive position. No doubt financial security is challenging, but it's an entirely doable job. You just have to stick to the following basics, and it is just going to be the matter of time before your business reaches unshakable financial stability:
Invest in cash flow management
Investing in cash flow management will ensure that your business does not face problems to meet operational costs. You will have a prompt and detailed record of how and where the money is being spent. It also includes things like proper tax accounting, and you can turn to tax accountant Sydney for this job. When a business owner has more information about his finances, it gives him more control. As a result, financial vulnerability can be kept at bay.
For example, if you are about to receive a big project in the coming month but your customers are not likely to pay the pending invoices anytime soon. Good workflow management will enable you to take a prior alternative, like applying for an unsecured business loan, to deal with such a tricky situation.
Examine your business structure
There are various types of business structures. All of them have a list of pros and cons. However, there is going to be one such business model which will suit you more than the others. Depending on the state, having the right structure means you may get away from certain fees or taxes.
You should consider consulting a financial advisor at this point. If there is a possibility of saving money in the long run by switching to another business model, you must do it immediately.
Keep the debts at a minimum
When your business is going through a rough patch, loans seem to be a very tempting option. And there is absolutely nothing wrong with that. But you should pay off existing debt as soon as you have stabilized the company. Having an extraordinary loan on your credit means you have to pay a vast proportion of your benefits in interests.
Understandably, it could be tough to avoid taking loans altogether. But you should at least define a certain limit and always operate within that limit. Here are a few tips to pay off your debt at the earliest:Always seek advice from accountant professionals before making a commitment.

Give yourself a tight monthly budget. It will help your organization to get away with undue expenses.

Call your lender to renegotiate payment terms.

Increase sales pitch. There is no solution better than this. If you have to walk the extra mile, like increasing business hours, do it without much ado.
Set up an emergency fund
Consistency holds the key to the success of any business. You can't simply close the office temporarily when you don't have a budget to keep up the necessary expenses. That's where an emergency fund swings into action.
In the business world, an emergency fund is referred to as retained earnings. Just like our personal life, emergency funds are very critical to provide a much-needed cushion in the needy time. You never know when a million-dollar opportunity might knock the door of your brand. So there is no way you can afford to go thin on cash even for a brief period.
Now let's come to the question of how much you should exactly save to cover the cash-strapped period effectively. Well, it varies from business to business. However, according to the business experts, a business should have enough money in the emergency fund to support operational costs of at least three months.
If your business is more risk-driven, that is, things like lawsuits are extremely common, then you should consider saving more.
Provide multiple payment options
Many businesses come to the verge of being shut down just because of the unpaid invoices. There may be other reasons why customers delay their payment, but it could also be because you are not offering multiple payment options.
A lot of customers don't carry cash these days. So if you accept only cash, not only you can lose potential customers but, in all likelihood, the payment will be delayed. Therefore, you need to introduce the modern methods of payment in order to keep the unpaid invoices at a minimum.
Go for an insurance
There are many companies which collapsed when nobody, including their owners, were expecting anything as such. Unpredictability can strike any business at any moment, regardless of how well it may be doing. That's why you should always get business insurance.
It can be very useful at the time when your business is badly affected by an act of God or any suchlike liability. To top it off, business insurance protects your most valuable asset – the employees.
Get hooked up with a lawyer
The importance of a lawyer can be easily overlooked until you are stuck in a lawsuit and all set to pay a hefty penalty. The fees of lawyers are peanuts compared to what you might be obliged to pay after losing a legal battle.
You may be well-versed in your business, but handling legal affairs is a different deal altogether. That's why business owners have to pay millions in lawsuits every year.
Moreover, the lawyers can come very handy at negotiating terms and conditions while signing a contract. A better understanding of a contract will save you from breaching its terms.
The final verdict
The crux of the whole discussion is that there are no guarantees in any business. while hoping for the best, you must prepare for the worst. Success could be very exciting but don't allow it to distract you from financially securing your business.