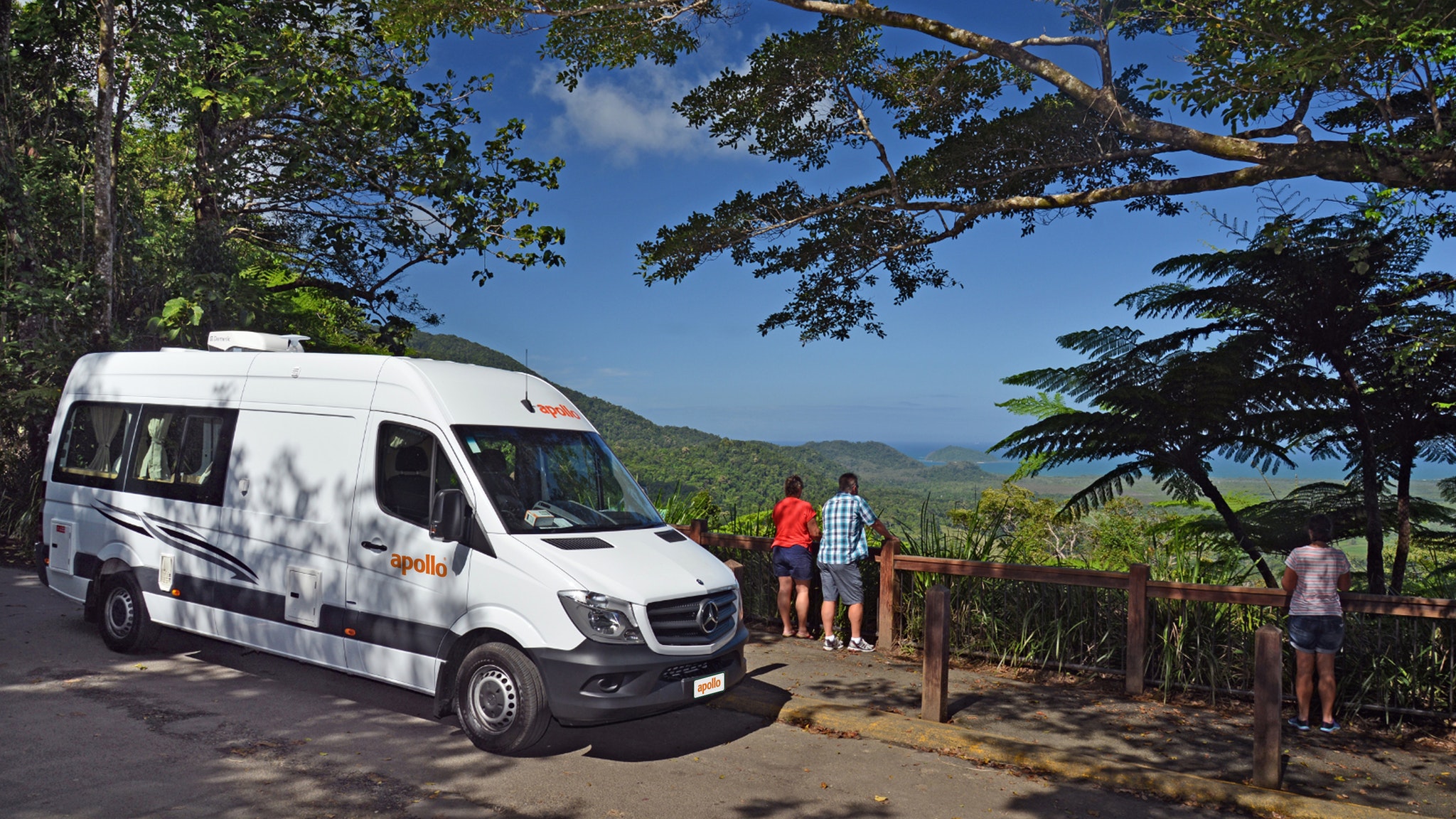 Long road trips allow you to explore the open road and visit never-before-seen places while learning about new traditions and cultures. However, for a couple, long road trips can also be challenging. Cozy quarters and hours of travel every day might present some challenges. Before you load up your campervan hire Australia, follow these tips to make your long road trip not just survivable but even memorable.
Plan Your Itinerary Together
A successful road trip as a couple begins with designing an itinerary that both partners agree on. So, long before you load up your campervan hire Australia and begin your road trip, decide where you want to go, what you want to see, and how you want to get there. Plan your route, determining an end point and identifying places you want to stop along the way. Check out spots you want to visit at these destinations, whether you're hiking, checking out restaurants, or visiting historical sites. Make sure both you and your partner offer equal input in your road trip plans to ensure that everyone is happy before you hit the open road.
Establish Road Trip Rules
Living in a close quarters can put a strain on any relationship, even a long-term one. A campervan offers far less space than your home, which means that you might struggle with the lack of personal space during a long road trip. By preparing for these accommodations before your trip begins, you can minimize any spats during your journey. First, decide who is going to drive. If you both want to drive, decide when and where you'll switch off. Next, determine how much time you want to spend on the road each day, and stick to that limit. You don't want to push driving so that one or both of you ends up too exhausted to enjoy your destination. Finally, establish some ground rules for campervan care. Who will cook, who will clean, and who will make the bed? Dividing these tasks now ensures chores are shared and resentment is kept at bay.
Build in Some "Me" Time
Your long road trip is certainly about creating unforgettable memories with you and your partner. However, that doesn't mean you have to spend every moment together. Set aside time every day -- or every few days -- to enjoy some "me" time. You might enjoy a jog around your campsite to get your heart racing as you start your day. Or, curl up in front of the campfire with your favorite book after your partner goes to sleep. Enjoying some of your favorite activities during your long road trip gives you independence, allows you to stick to your routine, and rejuvenates you for the road ahead.
Make Some Travel Companions
Life is more fun with friends, so seek out travel companions during your journey. Let's face it: After days in the campervan together, you might not have much left to say to your travel partner. When you engage travel mates in conversation or activities, you add intrigue to your road trip and break up the monotony of your travels. Whether you meet another couple at the campsite or discover a local who's willing to give you a tour of town, you'll both enjoy the company, and it'll give you something to chat about when you hit the road again.
Avoid Common Road-Trip Pitfalls
It's inevitable that you'll have a frustrating experience during your road trip. Perhaps someone makes a wrong turn, you hit unexpected traffic, or you have a day that just doesn't go as planned. Chances are you'll get annoyed and take that frustration out on your travel mate. Fighting and nagging about circumstances beyond your control do not help. Resist the urge to complain about your partner, whether you're critiquing his or her driving or complaining about personal space. You embarked on this adventure together, so accept the good and the bad that comes along with long campervan rides with the one you love.
Use Travel Time to Bond
Think about how often you and your partner spend together engaged in conversation without distractions. Between the ever-present smartphone, house duties, work responsibilities, and perhaps kids, chances are you don't spend a lot of one-on-one time focused on each other. As a result, you can use the time spent on your campervan journey as an opportunity to reconnect. Take turns sharing songs you love. Discuss current events and topics that you're passionate about. Reflect on your past and discuss your future. You don't often have this time to reconnect, so take advantage of it.
Your campervan hire Australia offers an exciting adventure for you and your significant other. By approaching your road trip with smart planning and equal input, you can avoid any potential pitfalls during your travels. Patience and communication are key when you're adventuring with the one you love.