Written by

NewsServices.com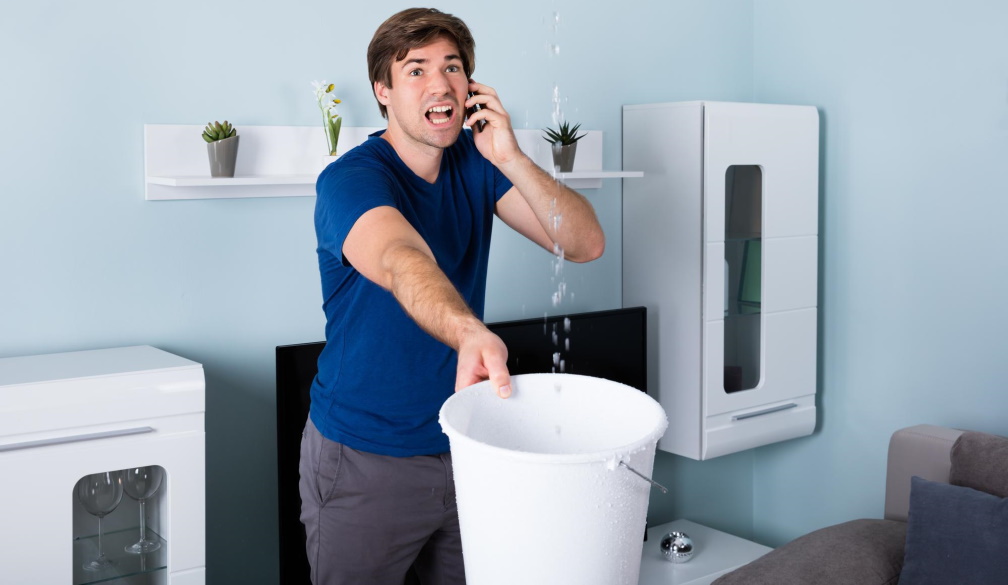 So, you're pretty sure you have a leaking pipe or plumbing fitting, and you think you've figured out where it is. Maybe you've seen a change in your water bill, or maybe you've seen stains or other signs that something is not quite right with your plumbing.
The good news is that there are a few ways you can test to see if you have a water leak. So let's look at some tricks you can use.
Outside Your Home
Leaks don't always happen inside your home, and if you've noticed a change in your water consumption but there are no signs of a leak inside your house, you might need to look outside. Water has to get into your home too, and there's always a chance that you might have a leak outside.
* Look for unexplained depressions or cracks in paving or driveways – this often happens when water washes some of the sand under these structures away

* If there are parts of your garden or lawn that are noticeably greener and lusher, there's a good chance they're right above an underground leak

* Likewise, if you notice soft, marshy or spongy areas of your garden, they might be a sign that there's a leak under the ground

* Look at your outside taps – just like the ones in your house, they do need occasional maintenance, and they can start leaking suddenly
Sometimes, leaks outside your home can be an even bigger problem, because they're much harder to find and fix. Good plumbers will have equipment like cameras that they can use to find the problem, so it's a little easier to fix.
Inside Your Home
There's also a good chance that if you have a leak, it might be inside your home. Here are some of the signs that will help you to narrow down where it might be:
* Look for signs of water damage to walls, ceilings, and floors – this could be a sign that there's a plumbing problem inside the structure of your home

* Peeling paint and crumbling cabinetry is another sign that there is a plumbing leak you need to attend to – they are more common in places where you use water, like your kitchen, bathroom, laundry room and so on

* Mould, mildew, or a musty smell in parts of your home

* Puddles of water under appliances that are plumbed into the water supply

* Dripping taps – if you're not sure if they are dripping, place a small container under them to catch any water – you'll be able to confirm if they are, and how much

* Toilets that leak from the cistern, or that don't stop "running"
Plumbing leaks tend to get worse over time, so if you notice any of these issues, you should always take action as soon as possible!
What Do You Do Next?
Plumbing is one of those things that you really don't want to mess with if you don't know what you're doing. A minor leak can become a major flood with just a few wrong turns of a wrench.
You'll need a licensed plumber to help find and repair your plumbing leaks. So whether you've confirmed they are there or still just suspect there's a problem, it's better to call one sooner rather than later.