Written by

Cara Barilla , Educational Columnist and Journalist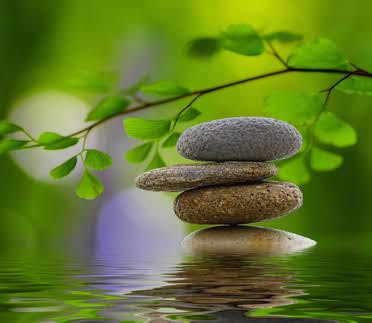 The world arround us is formulated by essences of balance, colour, energy and space. It's important to grasp attention into the true psychological and emotional, spiritual consequences of maintaining fend shui in the home. Recent studies have shown better energy flow, positive energy and strong frequencies when the art and healing of Feng Shui is delivered into your everyday life. 
Healers around the world through ancient civilisations foretell that feng shui can bring prosperity, good health, happiness, success, fertility and any other needed fortune can be brought when objects, furniture and colours are placed in the right positioning. 


Clear out clutter: when clearing away clutter you are releasing negative energy and welcoming the good. Have a day to remove all unwanted objects and make as much room as possible. 


A good clean floor foretells good finance. Preferable clean wooden / bamboo floorboards enhance money. 


Lighting: open up all the windows in the house, letting new energy flow in, open the windows to welcome fresh light and air. This brings peace, joy and new love into the house (positive chi) . Wind chimes near the bedroom attract good news and relationships. 


Good healthy energy: for a cleansing approach to health, keep all electronics
such as wall clocks, alarms and phones
at least 2 feet away from your head when you are in bed, as the source power energy can drain your natural energy causing lack of sleep. Use less in the bedroom for better cleaner health and a more active body.
Love and romance: keep a healthy welcoming energy for love around the house by removing clutter on the floor, objects to be in pairs and using the colour red or pink by your pillows. 


For success: always keep the north side of your home clean, light and clutter less. This welcomes and attracts clear business minded ideas and growth for success and job opportunities. 


Use the feng shui Bagua as a map: this will help define your routine and positive outlook. Ancient cultures would use this as a map to help predict and control their present and future. Like a compass, the map illustrates where to place objects and colour. Your overall health, mind and spirit will be rewarded
.