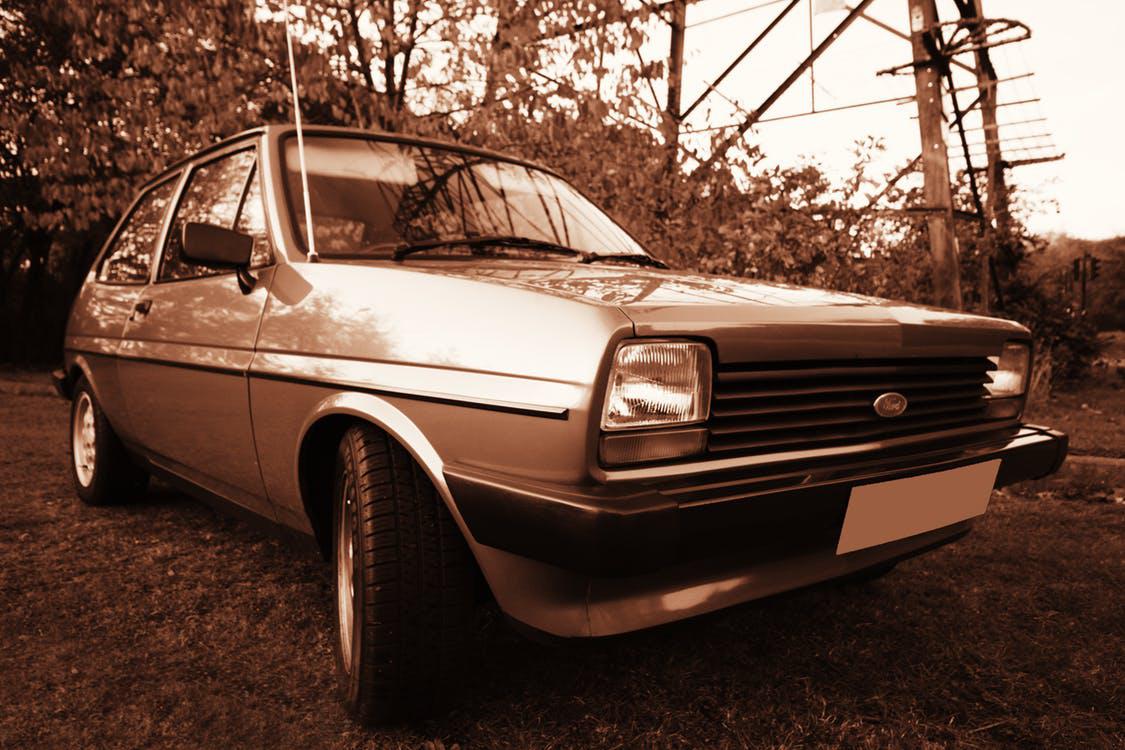 What growing consumerism in Australia has led us to do to many of our possessions, particularly our cars, is throw them away the moment we experience an engine with a rattle or hum in it. Sometimes a commercial garage experienced in smash repairs can restore a car to a roadworthy condition.

But the cars we throw away often contain value in them we can't see
And nowhere is this more evident than in the Cash for Car business in Australia.
The Cash for Car industry in Australia, particularly Adelaide, has been growing in leaps and bounds.
The reason is very simple - Cash for Car dealers who also double up Auto Wreckers – see the hidden value old cars have that second-hand car dealers simply don't.
Cash for Car dealers will pay you a good price for your old car
This price could be up to $9,999 if your car is new, however, a more realistic price to expect if your car is quite old is between $150 to $1500 – cash paid on the spot.
It's not just about the money
Yes, Cash for Car dealers will give you money – cash for your old car, but this is not the only reason you should sell it to them.
Cash for Car dealers will also dispose off your old car in a way that is ethical and friendly towards the environment.
Car Wreckers Adelaide recognises the role environment plays in its business
Eco-friendly, we recognise that we do not govern the environment, we merely co-exist in it.
So, we are carefully with the way we dispose of car engines and car parts.
We degrease every car part, thoroughly, before we dispose of it. This way, we ensure that grease and oil do not enter our waterways – making life hazardous for the many species of birds, fish and reptile who inhabit them. Got an old car to get rid of? We pay for old cars – so sell it to us and walk away with cash in hand.
Whatever car parts we can recycle, we do
These parts, we sell online at our own second-hand car parts store or to garages and mechanics in Adelaide.
Do you have an old car you'd like to dispose?
We ask that you keep us in mind for the task.
A small, but established business, we are wrecker Adelaide who promise to give you a price that is good – not extravagant – and that we will pay you the moment we finish your car's Inspection which we are happy to drive to your residence to do.
To discuss the sale of your old car, if you no longer need it, please call us now on 08 8268 8820.