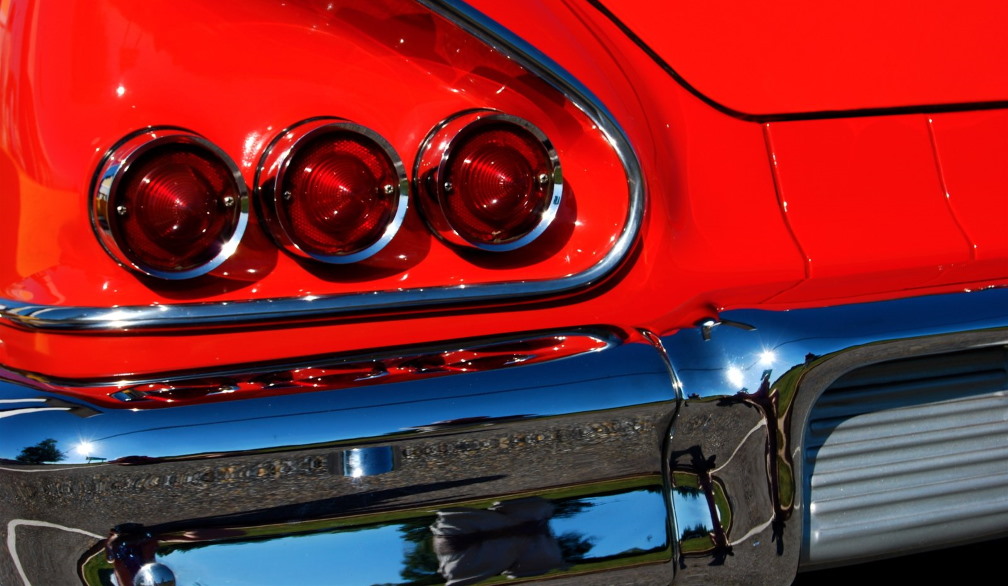 General Motors Company launched the production of Chevrolet Silverado full-size pickup trucks in 1998. You can purchase a used Chevrolet Silverado on the website carbets.com. That automobile was offered with a regular, extra, or double cab, and a cargo bed had three length options.
Chevrolet Silverado had V6 4.3-liter engine (195-200 horsepower) as well as eight-cylinder 4.8-liter and 5.3-liter engines with a capacity of 270-295 horsepower and a five-speed mechanical transmission or a four-speed automatic transmission. There were rear-wheel drive models and all-wheel drive models.
In 2003, a new version with V8 6-liter engine with a capacity of 345 horsepower appeared in Silverado family, and in 2004, a pickup truck with a hybrid power unit was launched.
Besides the usual pickup trucks, customers were also offered Heavy Duty models with an increased payload. Such Silverado trucks were equipped with eight-cylinder 6.0-liter, 6.6-liter, and 8.1-liter engines with a capacity of 210-360 horsepower. Every year, 600-700 thousand of these pickups were sold in America.
The second generation of Chevrolet Silverado had been manufactured from 2007 until 2013. Created on the GMT900 platform, the automobile had a new design of exterior and interior and a redesigned undercarriage. As before, Silverado was offered in a usual and a heavy version, with several cab options, with rear-wheel and all-wheel drives. In the USA and Canada trucks with manual transmissions were no longer sold, they stayed only on the Mexican automobile market. The demand for the second-generation model has slightly decreased – about 400,000 pickup trucks were sold every year.


The third-generation Chevrolet Silverado has been produced since 2013. After the debut of the fourth-generation model in 2018, the manufacturing of previous versions has stopped in the USA, but in Canada and Mexico they were still produced and sold along with the new variant.
The pickup truck has a frame construction with the rear axle on the spring suspension. Under the hood there are gasoline engines with direct injection and variable valve timing – 4.3-liter V6, 5.3-liter and 6.2-liter V8. The automobile has only the six-speed automatic transmission and rear-wheel or all-wheel drives. The fourth generation of the full-size Chevrolet Silverado has been produced in the USA since 2018.
The body-on-frame pickup truck is offered with a regular, extra, or double cab, and the exterior of the car depends on the configuration. In the USA, the price for a pickup truck starts at $ 28,000. In 2019, the Chevrolet Silverado Heavy Duty pickup trucks were put into mass production.