Written by

Cara Barilla Educational Columnist and journalist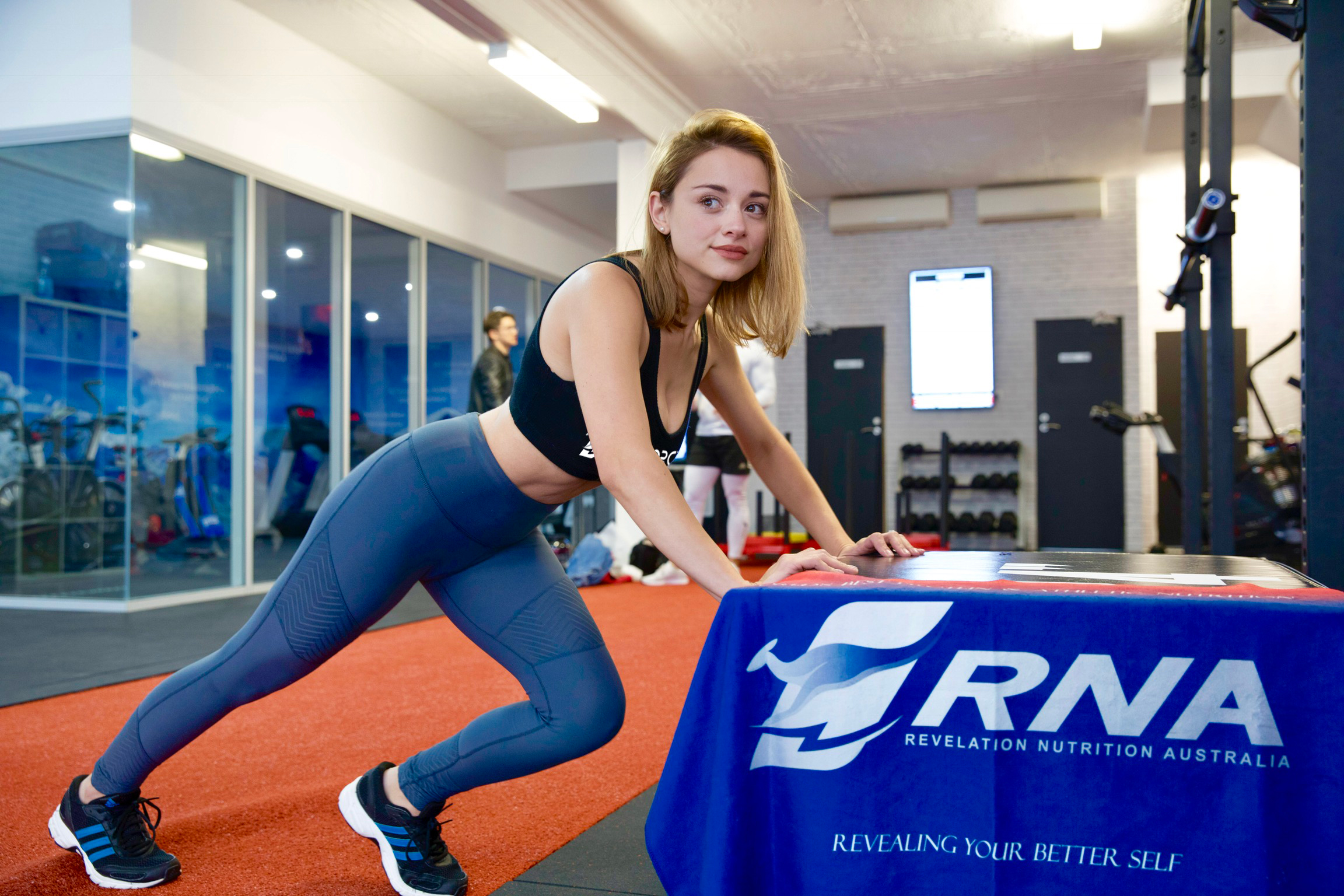 This month we have witnessed an exhilarating product used to define pure optimal health & balance.
This product contains inner and outer active production, whilst sustaining and developing new mindfulness into our generation.
With complete personalised diets, consumption and exercise, this new product has hit the Australian market with a "wow factor".
Revelation Nutrition Australia has not only put together a considerable amount of thought when taking into mind the unique living situations and personal dietary choices.
Whether you are vegan, have allergic reactions and intolerances to certain foods or have ethical food choices, RNA has captivated an essence of Raw integrity.
The masters behind this invention has extensive expeditions of studying decades of knowledge in frontier human physiology and dietetics. The world's leading medical institutions assisted in mastering the philosophies of health and wellness inside this product.
This science based business has taken their products anything but lightly.
RNA has optimised local Australian personal goals, athletic achievement and life quality via true essential ingredients.
Whether you're a busy mum, health professional, live an inconsistent lifestyle or want to maintain an additional piece of goodness into your already healthy-based lifestyle; RNA will cater, compromise and deliver to suit your needs.
Real "Natural Health" balance in sports performance is crucial to each individual; hence the belief of RNA is to always avoid artificial ingredients.
The broad selection of natural nutritional products will assist you achieve your goals in the safest and fastest way as humanly possible.
From the women's "lean on" shakes, Vegan friendly products, low carbohydrate based ingredients, gluten free products and superfood and health food based products; The most intricately hand chosen ingredients are always aimed to target certain areas of the body and personal life choice at a very reasonable price.
Not to mention: "They taste so great you'd think they were junk food".
Designing and shaping the belief that healthy living can taste and feel great; Are only one of the many wise elements of Revelation Nutrition Australia.
This positive guided-through regime of innovative Australian based shakes is truly one to keep your eye out for!
For more information please visit:
www.revelation-nutrition.com