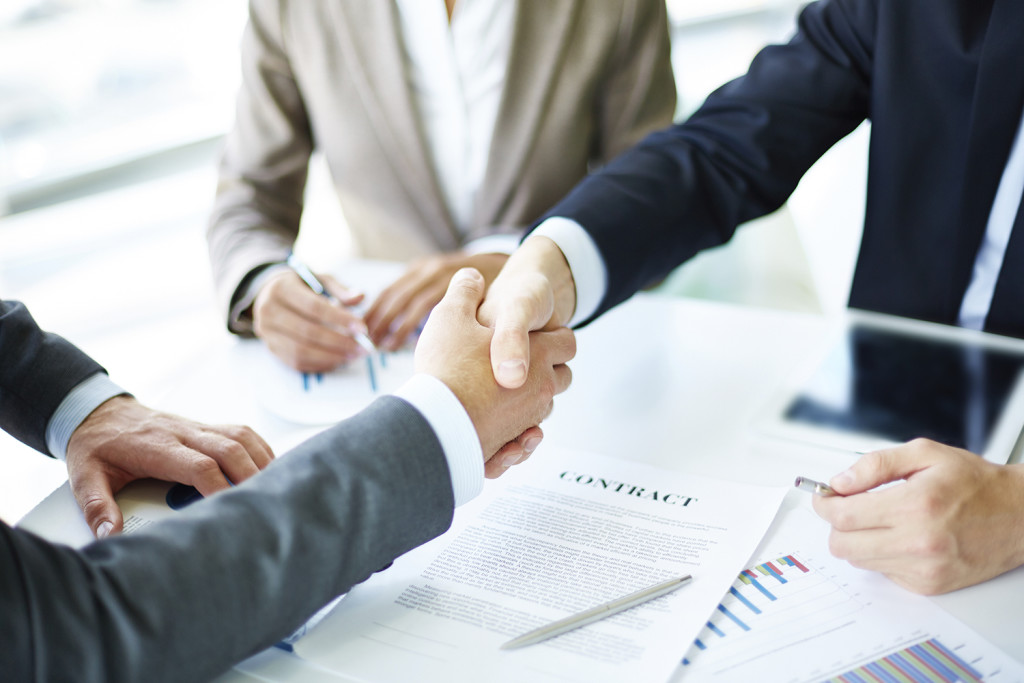 Launching a business from the ground-up is a monumental task. From creating a business plan, to finding the capital to taking risk after risk. Success is never certain and for that reason, more people are resistant to taking the plunge and starting a venture of their own.
So, when an individual craves that independence and flexibility that comes with running their own business, they come into problems. They don't want a 9-5 position and they don't want to work for other people.
The balance comes in buying an existing business.
When starting your own business, there's no concrete way to know that it will be well-received by the public or how successful it will be. Market research can only tell you so much. Investing significant sums of money can be a leap of faith and on average, only 20% of new businesses survive past their first year of trading.
Purchasing a business that is already up and running is a smart decision for those investors looking for some extra security. While it's not without risk, you'll experience many advantages you don't get when you start a company from scratch.
Start-up procedures and ongoing plans are already in place
Those initial stresses about the best way to launch and run your business are taken away. The previous business owner will be able to advise you of the best ways to manage the business, increase profits and help it to expand. You can take on their current procedures or identify issues they were already facing, to put some new processes in place.
An immediate cash-flow and customer base
It's likely that the current business has already built up a loyal customer base, so you can start making a profit immediately. There's no need to spend (unpaid) time preparing and buying goods, because everything is in place and ready-to-go. Often, it's just a case of handing over the keys and continuing operations!
You acquire assistance from existing parties
Most of the time, when you buy an existing business, the current staff and managers will stick around. You can call on them for their experience in the business and the industry, and they'll be able to help you out with the day-to-day running. On top of that, suppliers, contacts, equipment and stock are already in place, so you won't need to do as much research into the best options.
Invest in certainty and give your new business venture the boost it needs. Enjoy that freedom that comes with being your own boss, without the high levels of risk that also comes with that. Any Business is a place to buy and sell existing businesses for a range of industries and budgets.