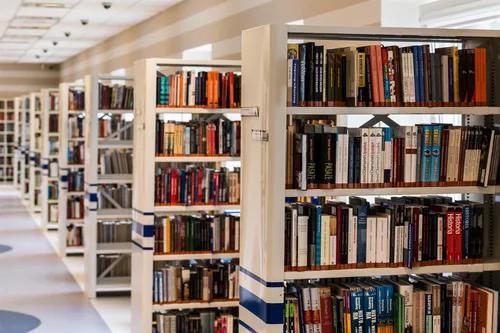 Once you've made the decision to study abroad, you will never regret it in life. Engaging in a new culture and studying in a cosmopolitan environment is nothing less than a dream come true. So are you afraid of beginning the process? Don't worry, we will help you out. Many students start stressing out during the initial stages of the process. However, the basic idea is to declutter your mind from stress and begin with positive thinking. The sooner you begin looking for international universities and their requirements, the more time you will have several options.
Keep one thing in mind, applying to any university Abroad is not as tough as you think. All you need to have in mind is a perspective on what you want. Here are a few top tips to consider when applying to a university worldwide;
1. Always Consider a Plethora of Options
Even if you have always planned to study in Australia, there is no harm in applying in 3 other countries. You never know what destiny has planned for you. Apply to several universities across the globe to try your luck. Don't feel sad if you get rejected by a university that you always wanted to be a part of. Education is no longer the property of the top-notch universities across the globe. Now, several academic institutions across the globe are offering good quality education to the students.
2. Know-How to Apply
If you don't have hands-on experience of applying to an international university before, you must consider taking help from a friend of yours. You should know the basics of applying to a foreign university. Secondly, you need to be particular about your documents before contacting a university. Make sure to know the requirements of the institution where you ought to apply. For example, if you're applying to a university in Australia, you will need help from Expresstranslate because they can help if your documents are in a different language.
3. Write a Good Motivation Letter
Most universities require a motivation letter when students apply. This is your chance to prove what it means for you to become a part of a particular university. Sometimes, luck works, and you might get approved based on a well-written motivation letter, even if your previous academic performance isn't strong enough. Try to be honest in the motivation letter and be precise about everything. Despise writing bizarre stuff as it might compel the admission officer to reject your letter.
4. Pay Attention to Every Detail
When you sift through different universities online, make sure to follow everything in chronological order. Every academic institution has its own set of rules and regulations. If you're not well versed in choosing courses online, you might ruin the experience of applying to an international university. This means, when you fill out the online application, make sure, to be honest with whatever you write. If the admission officer is skeptical about anything, he/she might reject you at once.