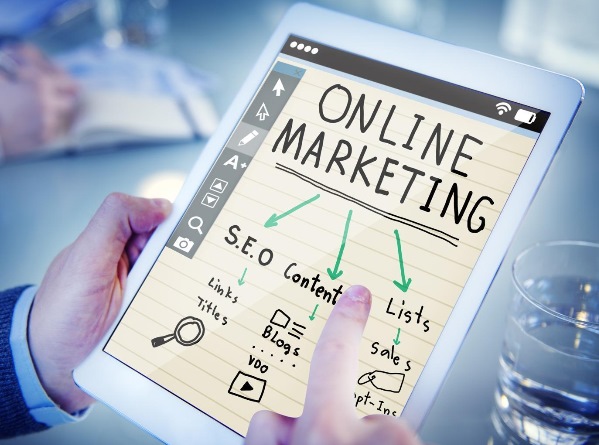 Most successful businesses have a long-term, fully integrated marketing strategy in place to achieve their commercial objectives, measure success and bring in new clients. If you're still making spur of the moment decisions about advertising, posting the occasional Facebook update and hoping for the best, here are six pointers to help you nail your marketing strategy:
Call in the Professionals
Some marketing objectives are easy to achieve yourself with thorough research into industry best practice and online tutorials. Other, more sophisticated elements are best left to the professionals to ensure you end up with a polished and professional result. Some examples include building a website, graphic design or implementing a search engine optimisation strategy. With modern communications technology, it is even easier to put together a team that aligns perfectly with your brand and company values. You can be based on Broken Hill and hire a web marketing agency in Melbourne, a freelance writer in Perth and a graphic designer in Launceston. Always check out examples of their previous work, have a chat to make sure they are easy to get along with and make sure you are comparing like for like when getting quotes.
Have a Solid Brand Identity
Having a consistent brand identity that permeates all your business collateral helps your customer base recognise and remember you. This goes further than your logo and includes the tone of voice, colours, font, and style of everything that you put together. It is not just how your brand looks, but how you communicate with your stakeholders.
Make Sure People Can Find You
Getting your company name out there is no longer as simple as listing your organisation in the Yellow Pages. The majority of consumers now search online for business information, and with 93% of searchers not clicking past the first page, search engine optimisation is more critical than ever. SEO incorporates linking building, content creation and meta descriptions and headlines. If this sounds like a foreign language to you, then I will refer you back to the first tip of the article – know when to call in a professional!
Decide Which Marketing Channels are Most Effective
Any business has a limited budget to spend, and you want to make sure that you get the most bang for your buck. So, what is the best way to communicate with your target market? From online content to public relations to advertising, there is a range of communication techniques that will help you to reach your customers. Research and consider how they are likely to consume media. Are they one of the 15.9 million Australian's reading print or online newspapers each week? Alternatively, are you better to communicate via social media? Look at the overall channel demographics and then consider how you fit.
Measure, Review and Revise
A marketing strategy is not an area that you can set and forget. You need to put measures in place to monitor the results on an ongoing basis. You might need to trial multiple channels or methods of conveying your message to find the most effective one for your business. Set aside time each month to review and revise your plan. This means that you are continually learning and improving your results.
A smart marketing strategy can be the difference between success and failure for your business, so take the time to put a plan in place that will help you grow your company.