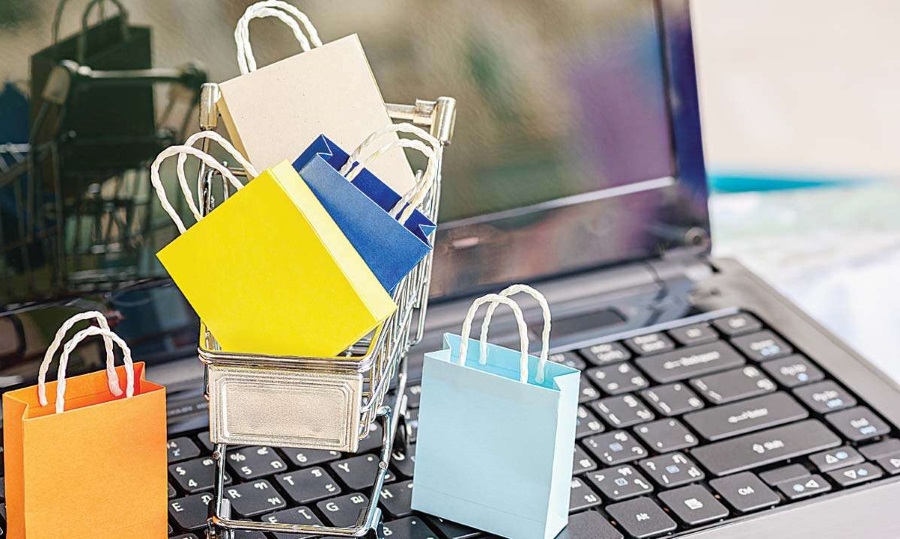 Starting a new ecommerce store can be one of the most fulfilling things you can do as a business owner. However, it can be intimidating if you have never tried to do something similar in the past and you don't know where to start. A new business can require that learn new skills that you might not have known in the past, and it can also require you to think in ways you haven't before.
Here are some tips to help you start your ecommerce store off on the right foot.
Know your industry
One of the biggest mistakes many new online entrepreneurs make is not having some knowledge of their industry. Their ecommerce store might be a dream they've been thinking about as a project for a long time, and then they find out that they might not have the necessary information they need in order to be successful. Before you decided to construct a website and open your doors to customers, you'll want to do some detailed research into how well your industry is performing and what you can do to reach the right buyers.
Know your customers
Another problem that new ecommerce business owners run into is not knowing the needs of their clients. Without having a basic idea of buying habits, the issues customers might have with your product or service, and how you can best reach them from a marketing level, it's unlikely that your business will reach the same number of people as it would with some research. Take some time to learn about what exactly your customers are looking for and who your ideal buyer might be.
Know the right platform
Where you will be hosting your business can also be something to think about before you begin advertising your product or service. Not ever enterprise ecommerce platform is created the same, and depending on your customer base and the industry you are working in, this can have a big influence in how you choose to market yourself. You might want to browse a few options before settling on just one, and you'll also want to keep the cost down in the beginning too. The right platform can have a determining factor in whether or not your business will do well, so taking some time to find the right one can help you greatly in the future.
Know your competition
Who you will be competing against can also influence how well your online business will do. If you have chosen an oversaturated market, it can be difficult to stand out from the crowd and attract new customers who might be loyal to another business. On the other hand, an empty market can make it a challenge to convince clients that your product or service is worthwhile. How your competitors are doing can be a big indicator in how your business will do.
Taking some time to fully research your options before you begin marketing your store can help tremendously. Once you have taken time to know your customers, industry, and ecommerce platforms well, you're more likely to start off successfully.


By Alex Schnee