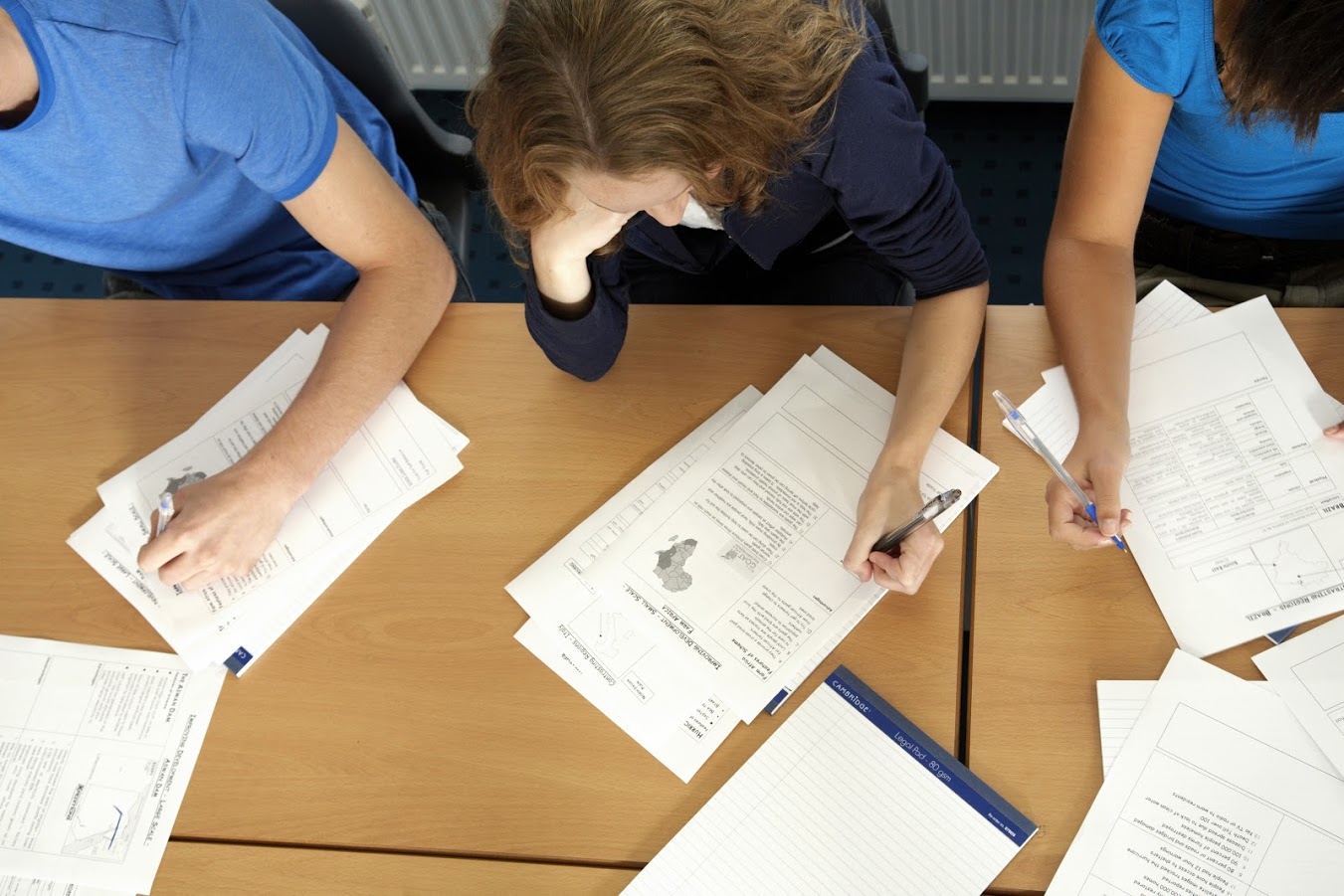 Everyone, regardless of age, has a dream. This, of course, includes kids. Whether they want to become a model at 12, a child actor or actress, a cheerleader, or a young chef, there is nothing wrong with letting your kids set a goal and helping them achieve this.
Aside from giving your kids all the things they need to be successful and being a constant presence in their lives, teaching them the right values is also crucial in helping them navigate the path to reaching their dreams.
Certain entrepreneurial values will guide your children as they attain their goals. These values are important for encouraging them to continue striving for their dreams and going about it the right way.
Below are five important entrepreneurial values you should teach your kids as they work on realising their aspirations:
Even at an early age, your kids should know that success won't simply fall into their lap. They need to work hard to achieve their goals.
This means encouraging your kids to perfect their craft. They need to be constantly polishing their skills and learning new ones that will enable them to be better in their chosen fields.
For instance, if your children want to land prestigious modelling jobs for teenagers, they have to know that they will have their work cut out for them. They have to constantly practice their walks and poses. Your kids also have to be aware that attending auditions and call-backs won't be easy.
In case your kids want to be cheerleaders, they will have to regularly practice their routines and work out frequently to stay fit – things that are never easy physically, emotionally, and mentally.
In addition, your children should also know the importance of cutting down on their time-wasting habits and using their time pursuing more worthwhile endeavours.
Success doesn't happen overnight. Even if your kids have no issues with putting in hard work to hone their skills, they shouldn't expect to be at the top of their game within a matter of days or weeks. They need to learn that to be the best in their chosen field or industry, they will need to invest time and effort, and to always be patient with their progress.
But no matter how long it takes them to be their best or to reach the top, they shouldn't get tired of working hard. Your kids should always persevere; as long as they are devoted to achieving their goals, success will be within reach.
Business owners need to be creative all the time. Whether they are trying to solve problems or coming up with new marketing ideas, they need to be resourceful and constantly think outside the box to find solutions, strategies, and new concepts.
Creativity is something that will power your children's drive for success as well. Whether they want to be accomplished models, performers, or chefs, you should encourage them to utilise their ingenuity and let their unique visions and ideas guide them.
These will help them show their personalities and stand out from the crowd, and take them closer to reaching their dreams.
Children need to believe in their abilities and potential. Once they do, they will find the motivation to start and keep working on improving and perfecting their craft or turning their dream into reality.
One of the best ways you can help older kids learn the importance of self-confidence is to let them make decisions, and support them through the choices they make. You can always advise and guide your children so they make the right decisions. Ultimately, however, there will be situations when you will have to let them make their choices.
When you allow your kids to decide for themselves, their self-esteem will get a boost. In addition, whether they make the right or wrong decisions, they will learn from their choices. And these will help them make better decisions in the future — ones that will take them closer to success.
Being able to think positively even when your little ones are facing challenges is also something that they should learn and practise.
They need to always believe in their abilities and that everything will eventually work out to their advantage. Even if things aren't working in their favour now, they have to keep thinking that with hard work, they can still turn the tide. And eventually, they will enjoy their hard-earned success.
There are many ways you can support your children as they work on reaching their goals. These include teaching them the right values. As such, don't forget to instil in them the values listed above and others you also deem important. All these will help your kids fulfill their dreams and enjoy the fruits of their labour without any regrets.
AUTHOR BIO
Adam Jacobs is the Managing Director of Bubblegum Casting, the longest running agency specialising in babies, children and teen talent in Australia. Bubblegum Casting works with some of Australia's biggest brands, media properties and agencies to secure talented children to work in Television, Film and Modelling roles.