When it comes to
commercial office fitouts
, workstations can play a vital role in how well an office functions. After all, they're the centre of an employee's work life, and the place where most work gets done and tasks get completed. They can also make it easier for staff members to gather together in order to collaborate on ideas. Workstations are a major factor when it comes to the productivity and aesthetic look of an office, so it's important to choose the right ones to suit your evolving workplace.Read on to discover five tips for successfully incorporating workstations into your office.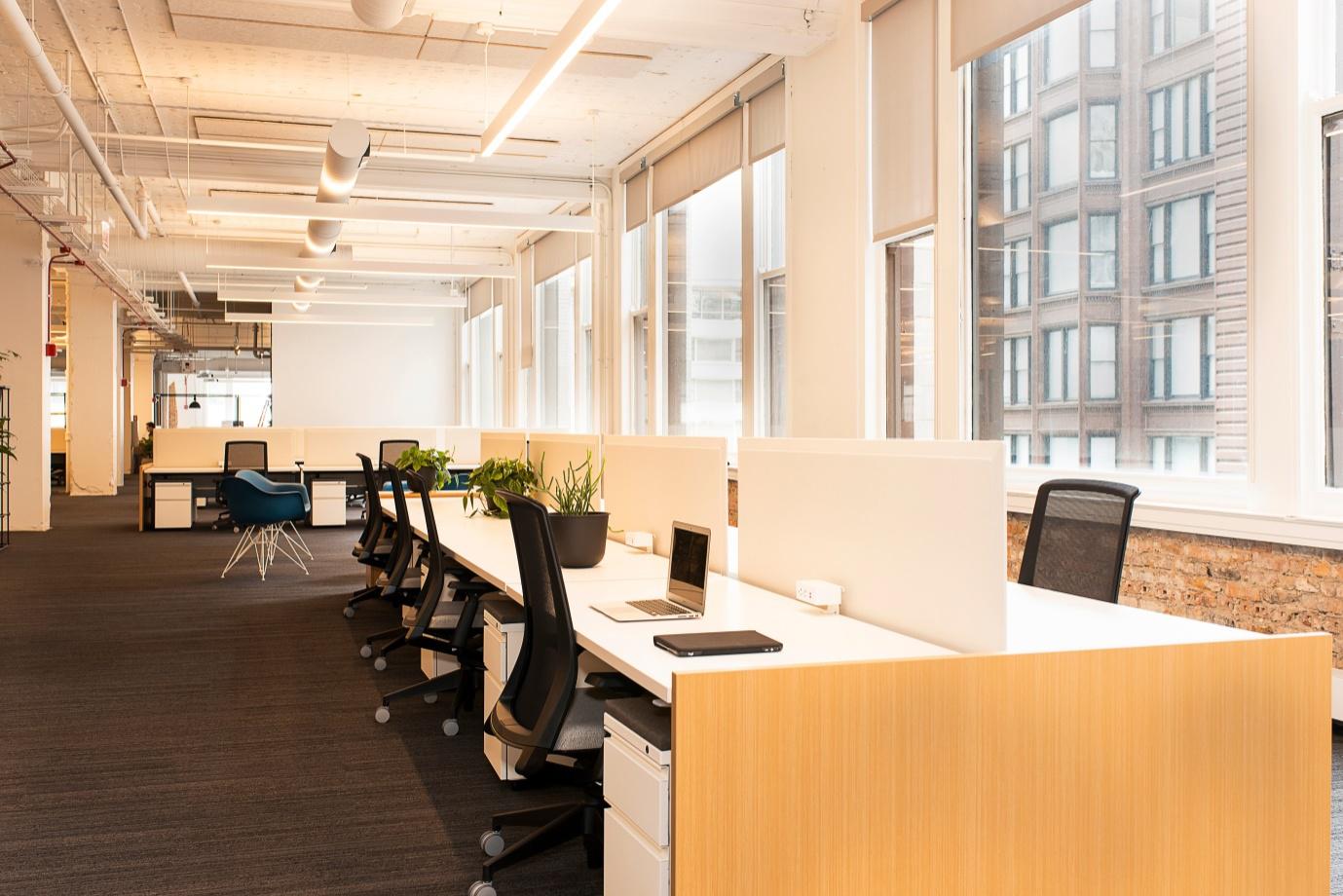 Choose Flexible Options
Flexibility is the key to successfully incorporating workstations into commercial office fitouts. This means choosing standard workstation sizes and limiting any custom made options. Standard workstations allow for the layout to be easily reconfigured if changes need to be made later on. This includes adding in any extra desks or storage units if the company expands. Standard workstations are not only more flexible but can also help to keep costs down,as customised workstations often cost more.


Ensure Good Cable Management
Good cable management can be the difference between a good workstation and a bad one. When planning for commercial office fitouts, it's essential that you consider cable management and ensure it's well planned. This means making sure each workstation has the power and data outlets it needs for efficient operation. Good cable management also allows for aseamless looking desktop and the concealment of messy cords.


Keep Screens Low
Keeping screens low in commercial office fitouts allows for better communication and interaction between employees. Screens that are situated too high on a workstation can hamper conversation and discourage employees from speaking to one another. It's recommended that you find a height that allows for good communication whilst still providing privacy for employees who need to work in peace.


Make Use of Natural Lighting Where Possible
When planning for a successful workstation, it's important to ensure that the area has exposure to natural lighting. Make sure that the natural light shines through the windows and doors and isn't blocked by workstation screening. After all, natural light keeps the mind stimulated, allowing employees to concentrate for longer. It can also have a large impact on an individual's creativity, as well as helping to improve overall mood and well being.


Introduce Colours and Patterns
When incorporating workstations into commercial office fitouts, it's a good idea to experiment with different colours and patterns, particularly with the fabric around the screening of the desk. This can help to brighten up your office while also creating softer acoustics so the office doesn't get too loud. There are many varieties of fabrics to choose from, including felt and pin board materials. This means your screening can be both aesthetically pleasing and functional at the same time. Keep in mind that you can also colour coordinate any shelving or paper trays you have on your desk.