Sometimes finding a domain name that sounds great and is easy to remember requires a lot of thought and consideration. The saturation of e-commerce business has made it relatively difficult to find a great domain name. Your domain name is the identity of your business on the web, and it should be reasonably short and relevant to what you sell.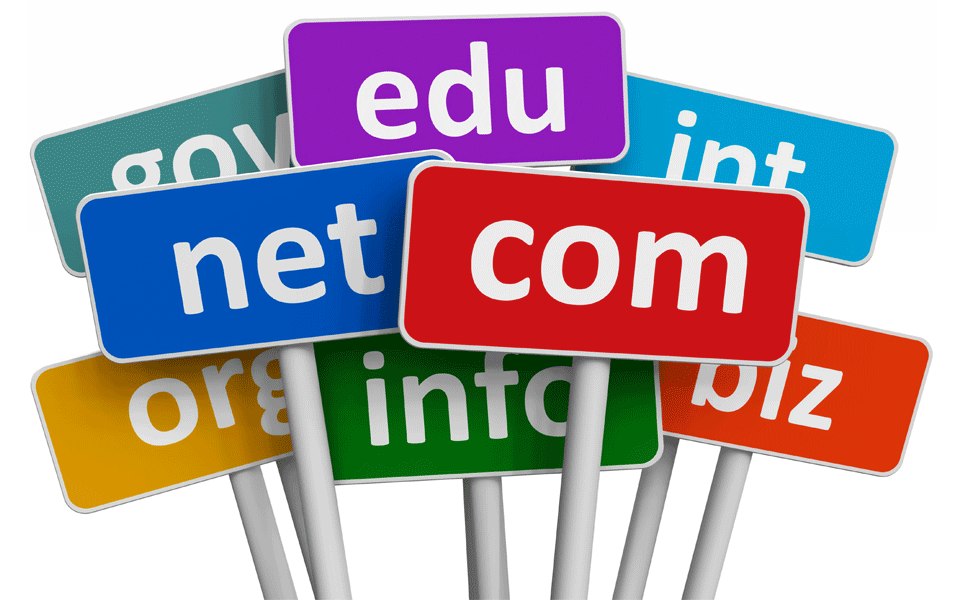 When first starting, it can be hard to come up with catchy names that your customers will quickly find and pass along with word of mouth. Unfortunately, some businesses give up when they find out that a domain name that includes their brand is not available. Although there's a lot of limitation in the availability of proper domain names here are some do's and don'ts to follow when choosing a profitable domain name for your online business.



The Do's


Keep it Short
Fewer words are always better when describing your brand or the products that you'll be selling. While keywords are vital is search engine optimization, don't go overboard with domain length. The best way to register a good domain name is to keep it under 15 characters and make it memorable. Otherwise, you risk your customers mistyping or misspelling it.
Easy to Pronounce and Spell
Along with keeping your domain name short, you need to ensure that your domain name is easy to pronounce and spell so that it can be easy to share in writing and when speaking. What you're looking for is to engrave it in your customers head and for them to not be confused. Otherwise, they may go search elsewhere in frustration.
Choose a Brandable Name
Branding is crucial when it comes to commanding authority and long-term success. Your brand domain name should be unique, catchy and should stand out in your customers' minds – that's what being brandable means.
If you think of brands like Shopify, Google, YouTube, Bing and so forth, you'll see that they have no specific meaning – they are unique, easy to memorize and pronounce. They also sound trustworthy.
Always Go for Dot-com
Extensions are suffixes. There are plenty of domain extensions like .com, .org, .net, .info, and so forth. Always go for top-level domains like the Dot-com extension. The reason why it's highly recommended to go for the .com extension it's still the most established and credible domain that is the most recognized by users.
Dot-com domains are also memorable even with customers who are not very tech savvy. Besides, it will guarantee a higher success rate of your online business. Dot-net is slightly less popular, but you can still use it if you can't find the desired domain name in the Dot-com variant. Additionally, most smartphone keyboards have a .com extension button, but not for other extension variants.
Use Keywords in Your Domain Name Search
Keywords play a huge role when creating a domain name. Keywords will tell search engines what your online business is all about. Together with high-quality content and excellent user experience, keywords will help you rank higher in search engines.

The Don'ts


Stay Away From Special Characters and Symbols
People often misunderstand numbers, hyphens, and underscores. A customer who hears your address with a digital number like seven wouldn't know if it's a numeral (7) or it's meant to be typed out. Other symbols to keep away from include $, #, & or @.
Avoid Double Letters
Keep away from domain names with double letters. For example; presssetup.com may be prone to typos increasing the chances of losing traffic and demolishing your efforts.


Finding a short, memorable .com domain name is tough. Sometimes, the domain name you desire may not be available. However, this shouldn't be the end of the world and you ultimately need a domain name that represents your domain name in a succinct manner.