Relying on a usual salary becomes more of a struggle for people around the world, which is why many of them are starting to venture into new activities that can ensure a comfortable lifestyle. Since working in two eight-hour fixed shifts may turn out to be extremely difficult in the long run, online income sources tend to be more suitable. Given that the online world may seem like a jungle for most of the beginners, let's see some actual ideas that could generate you a second income.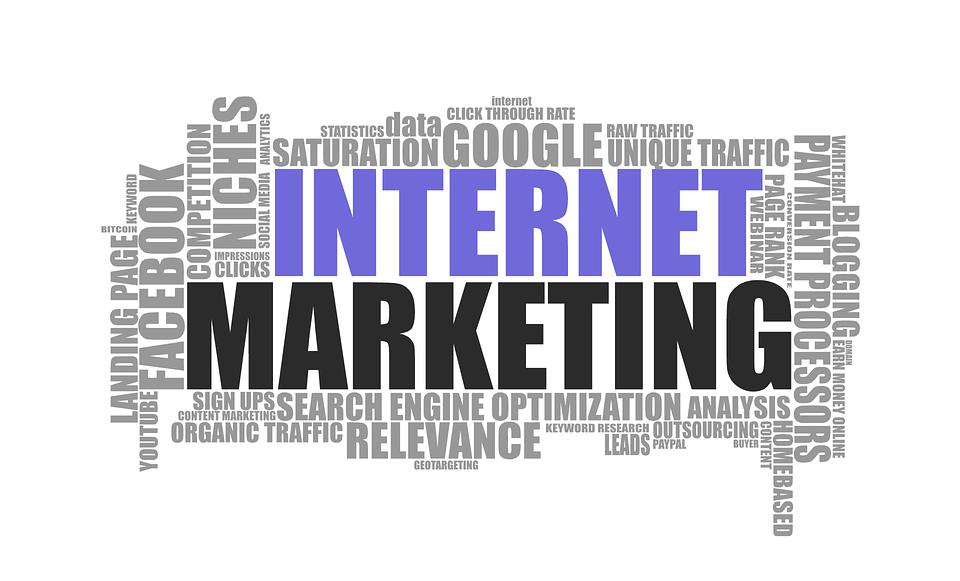 #1 Dropshipping
If you like working with people and marketing looks like an attractive venue, dropshipping may be a suitable choice. Involving selling products that you don't own on your personal online store, it gets you rid of inventories and the production of goods. With platforms like WordPress, Shopify, and WooCommerce, it's much easier now to build your own online store, even though you are not an expert programmer. You must also need to be aware, that this idea requires you to invest money in the online store and promotions, which means this is not a zero-investment opportunity.
#2 Blogging
This idea fits people which, unlike the previous category, do not love hanging with people are passionate about writing. The internet had enabled access to a much bigger information volume and if you know some things that might be interesting for a particular audience, starting your own blog could be your lucky shot. There are many ways to monetize your blog, whether is through banners, advertising, product placements, or others. It's up to you to provide high-quality and useful information to a targeted audience.
#3 Forex trading
Retail trading is an industry that managed to develop tremendously in the past 10 years, thanks to the advancement of technology and the internet. The forex market is the most liquid market in the world, with volumes exceeding $5 trillion per day. Via online brokerage companies, any individual can get access to the currency market and trade like any financial institution. easyMarkets is an example of an Australian regulated broker, while there are many other companies operating in the world, providing trading services to ordinary people.
Like any other activity, trading is also skill-based in the long run and requires you to learn methods and techniques that will help you understand how markets functions. Forex trading is one of the few online activities that allow a great degree of flexibility to your schedule.