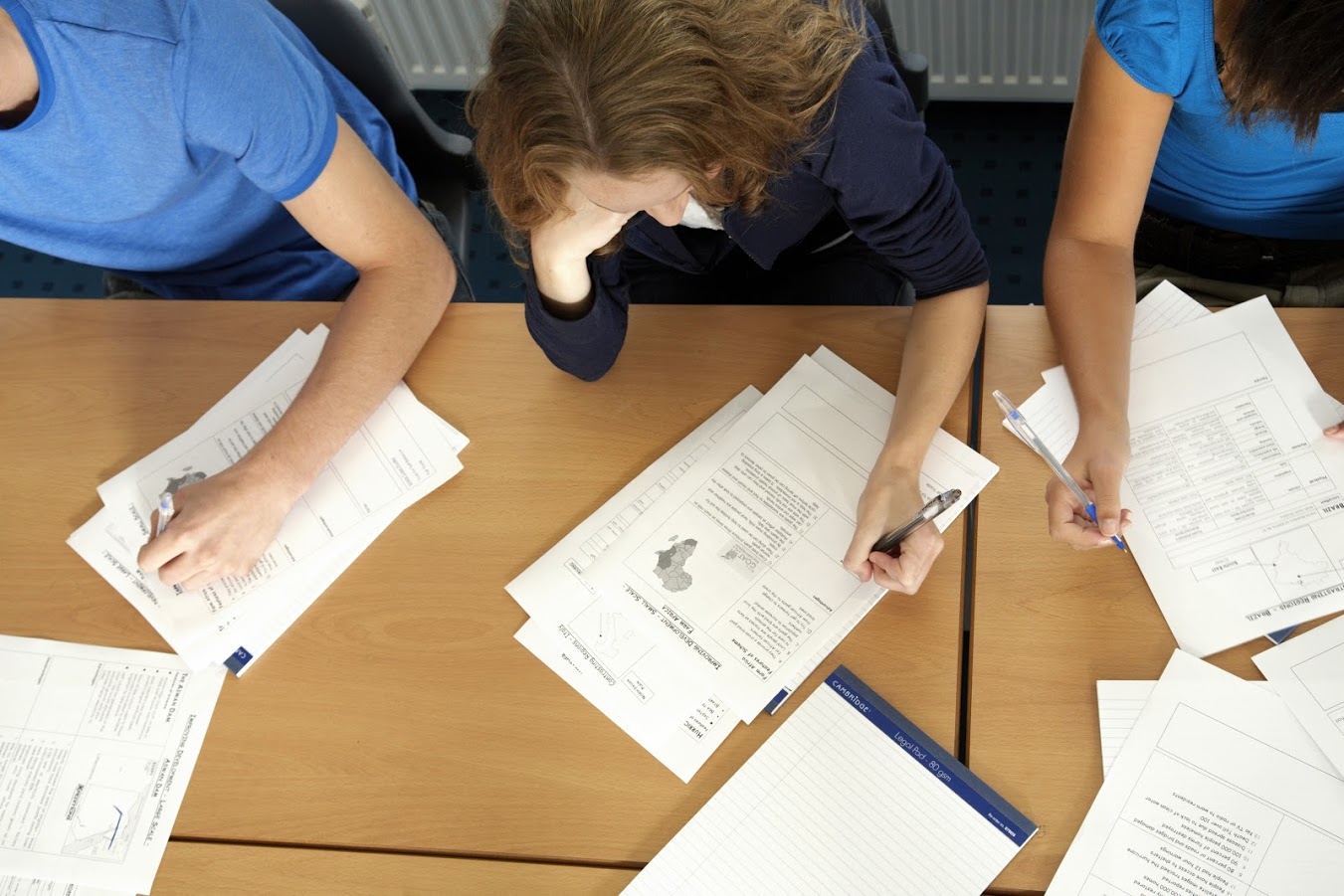 The growing demand for services and transportation around the country is giving rise to the entry of logistics companies in India. If you want to get a service that will be your money's worth, take a look at the below listed companies who can provide only the best logistics services around India.
1. Allcargo Logistics Ltd
Founded in the 90s, this logistics company provides the best transportation and trucking services around Mumbai. From non-vessel shipment to container loads, you can ship anything and everything through Allcargo Logistics Ltd.
The company provides freight services alongside warehouse chartering. Allcargo Logistics Ltd is also affordable, so you won't go broke when relying on their high quality services.
2. Balmer Lawrie & Co. Ltd
From providing services such as vacation and touring packages to transporting cargo shipments across the country, Balmer Lawrie & Co. Ltd is one of the most sought-after logistics companies in India.
Originally based in Kolkata, the company's services branch out to the far side as South India as well. From delivering machinery to refineries, this company does it all and uses key
logistics software
to support all of its systems and processes.
3. Inland World Logistics Ltd
Based in Mumbai, Maharashtra, Inland World Logistics Ltd offers a wide range of services that cater to all warehousing essentials, rail movement and even coastal shipping.
This company is the one you should rely on if you want to transport goods in bulk cross-country. The supply chain management and optimization performance of Inland World Logistics Ltd makes it one of best in the transportation and logistics sector in India.

4. TCI Freight
From transporting the largest to the smallest parcels and packages out there, TCI Freight is the company you should put your trust in. Headquartered in Kolkata, the company now has over 1400 branches across India.
TCI Freight works with logistics and shipments of all kinds and sizes, meaning that clients from a broad range of organizations can expect the best performance and transport solutions in the business.  
Other than bulk shipments and port handling operations, TCI Freight also provides services that fall under the supply chain end of the spectrum. You can rely on this company for customs brokerage as well.
5.  VRL Logistics Ltd
Last but by no means least, this amazing logistics company is one of the best out there for shipment. From handling apparel to furniture and even automobiles, VRL Logistics Ltd provides services for every sector across India.
You can also rely on this company for its air chartering and bus operations.
Final Words
Check out our Top 5 Indian Logistics Companies if you want to get your shipment delivered in the best way possible. From dealing with fragile items to the largest package, our listed companies will suit all your supply chain needs and more!