Maintaining Hygiene standards is vital in the hospitality sector as most of the items are evaluated through images and reviews before booking the rooms or choosing the dining outlet. To attract any customers at your hotel, you need to keep a polished presentation starting with the rooms being spic and span as your guests will make an initial judgment after they look out the rooms.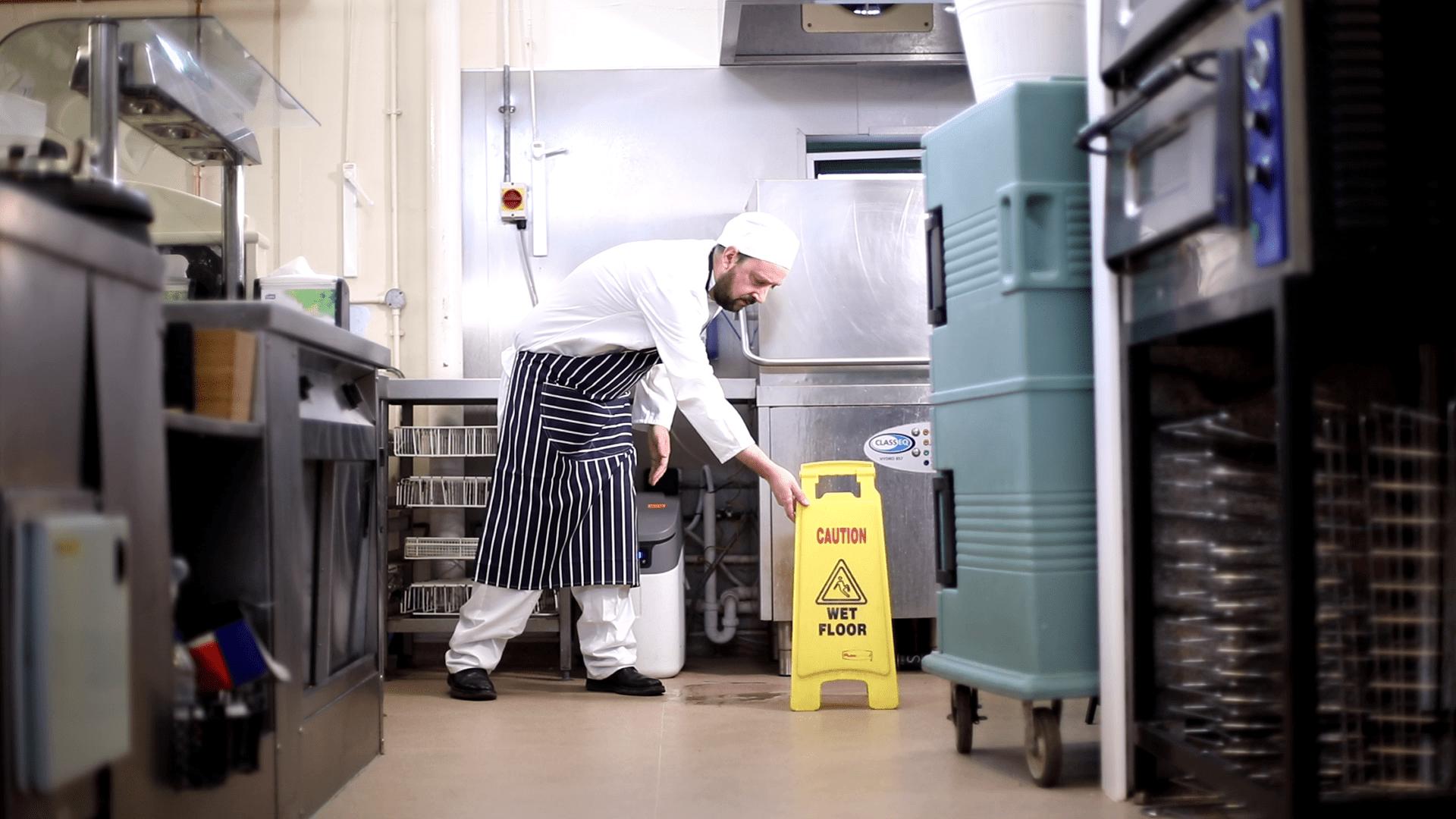 Likewise, grooming the staff is also essential for the hospitality industry in choosing a proper revenue plan or management software. It is vital to teach them how to maintain their appearance and carry their attire. It can define the fate of your hotel or restaurant. Having a uniform with a strict dress code can professionally present your employees.
Let's get to know seven reasons how maintaining hygiene standards and having proper attire enhances the hospitality sector -
Hygiene and Grooming your staff can boost your business.
The physical appearance of your hotel is essential to make it presentable before your guests. The hotel's reputation is at stake, and hence guests need to be treated with good etiquette and manners. Your property should put its best foot forward for guests, so consider following all flawless hygiene etiquette at the workplace and include them in your company policies. This approach will ensure to build your hotel reputation and may help grow the success of your business.
Promotes positive image and a sense of consistency
A well-designed staff uniform can offer a space a sense of consistency that induces a specific image for visitors and guests. You can promote your brand's consistent and positive image by encouraging all employees to go for workwear uniforms. Decide how you want to capture your professional staff look with minimalistic design, thereby opting for unique uniforms from corporate and workwear solutions. They are known to deliver excellent solutions to every type of uniform, be it smart or straightforward and try to push your brand by advertising your brand logo on aprons or cuffs.
Prevent the Spread of Bacteria and Reduce Slips, Trips, and Falls
Having a hygienic workplace will help diminish the spread of disease-carrying bacteria, and there is a very slim chance of accidents occurring. An unhygienic hotel or restaurant is a potential carrier of a disease. So, make sure your property adheres to basic standards of hygiene and treats the shared facilities with a high level of respect. To prevent accidental injuries, clean floors regularly and placemats in those spaces where slips and falls could happen anytime.
Help customers identify your staff and feel a part of a team.
We have seen that in pubs, restaurants, and hotels, they adopt uniforms in the workplace.
A proper attire provides help in easy recognition and is the most influential part of your brand. Uniforms or attire help to achieve a sense of identity and promote equality in your hospitality business. This simple and efficient way of improving the success of your company along with solidifying your brand identity. Customize your style to promote your unique brand that owns the same core values, thus giving an impression of individuals' unified team.
Keep your Employees Happier
Maintaining a hygienic standard in the work environment can significantly influence an employee's satisfaction and keep them more productive and driven to do their jobs. They find happiness and solace in their position, and they don't think about changing jobs. Such simple measures assure your employees stay loyal, thus reducing your employee turnover. Even having employees wear hospitality staff uniforms helps them stay focused on their job and keeps them attentive to their guests' needs.
Improve your Company Image
Having an organized and well-maintained premise and lobby can give a lasting impression on your guests. If, by any chance, one of your guests finds low unhygienic corridors or dirty staircases, then they might cancel their pre booking and decide to stay elsewhere. Cleanliness and hygiene directly reflect your company's core values, so make sure your employees and your property maintain the hygiene standards and wear proper attire to lead your company image more positively.
Exude confidence in your brand and improves customer service
Choosing the right attire for your workplace is extremely important as it can represent your brand or tarnish its image. Whether your workplace is related to a casual or sophisticated atmosphere, you can design your workwear and depict a more upscale customer experience. It is up to you to let your customers see who you are and make your employees more conscious of their actions.
If you plan to venture into this hospitality business, keep in mind how essential hygiene is and learn the basics of managing the proper attire and surroundings to attract your customers. By improvising on your employee's grooming habits and restaurant hygiene, you not only define your hotel's perception but also ensure to sustain your restaurant or hotel in this hospitality industry.