Written by

NewsServices.com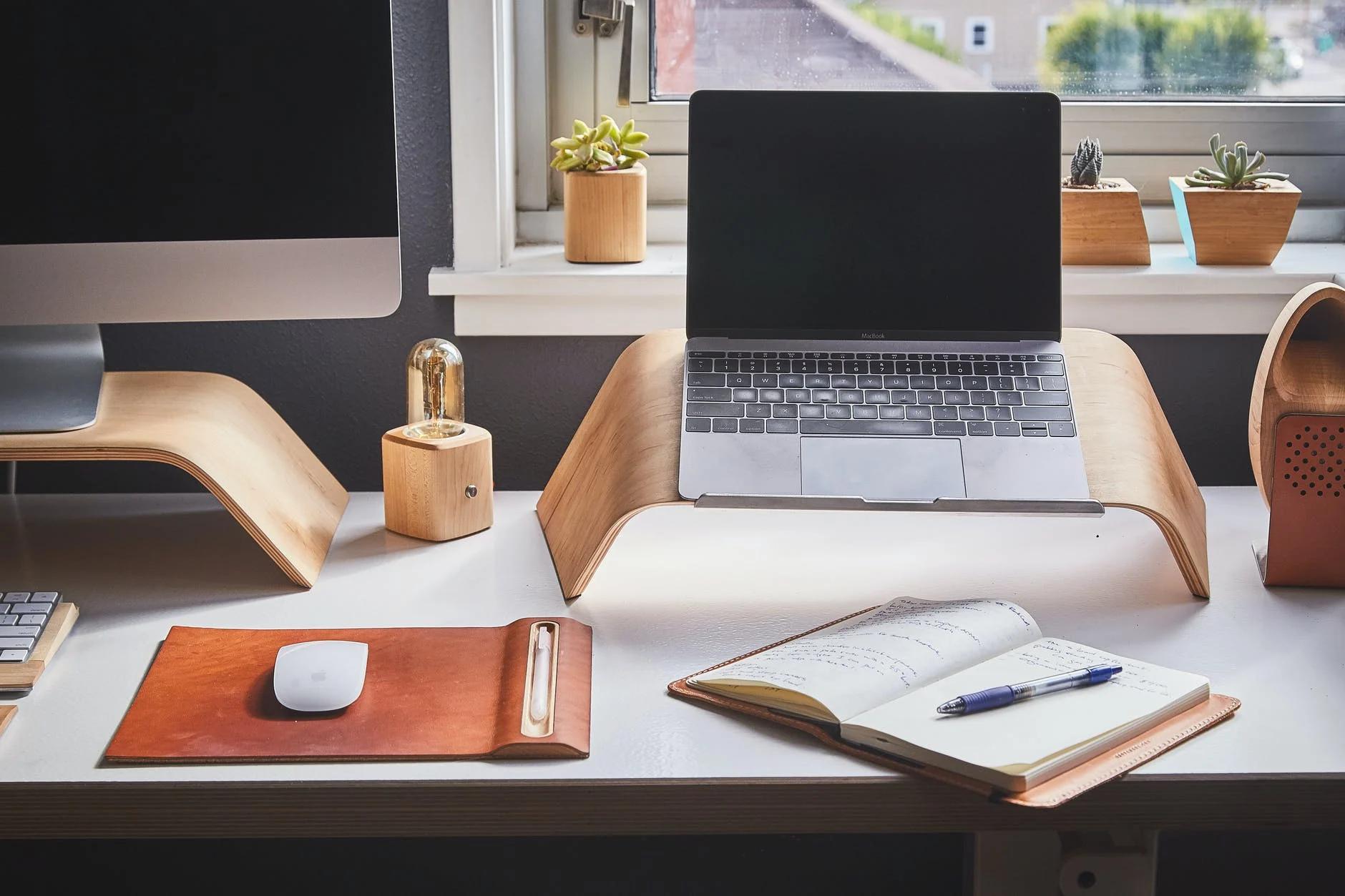 Growing your startup business is understandably one of the primary goals you may have as a business owner. If you are looking to grow your own startup business, there are a few useful tips you can keep in mind to propel your expansion. Keep reading to find out what these are!
Understand your options
Growing your business is a big deal, and hence a lot of planning should be involved before you execute any of your growth strategies. To plan for your business growth, you first need to understand the options available to you, and trust us when we say that there are many.
A few common ways businesses grow their business include:
* Opening an additional storefront at another location

* Expanding and exporting to an overseas market

* Branching into ecommerce and starting an online store

* Establishing a physical store or office location if you are an online business

* Introducing new products and services.
It is important to research all the options you can take and make sure that they are manageable and realistic for your business circumstances. Take your budget, timeline and goals into account when settling on a growth strategy for your business.
Consider non-traditional marketing strategies
The effectiveness of your marketing strategies play a large role in whether or not your business is able to grow successfully or not. Although traditional marketing campaigns - such as bill board advertisements, radio snippet and television clips - are still worth trying in modern times, alternative marketing strategies have also proven to be effective in certain cases.
Social media marketing and search engine optimisation for example, are two key marketing strategies which more and more businesses are turning to due to their ability to boost online presence and sales. You can also use social media to provide customer service, interact with your business target audience and drive traffic onto your website and online store.


Align your business structure with your growth strategy
You may need to change your business structure depending on how you are planning to grow your business. This is to minimise taxes, limit your liabilities and to take advantage of government incentives. In Australia, there are a few different types of business structures you can consider transitioning to as you grow:
* Sole Tradership

* Partnership

* Company

* Trust
It is important to do your research and find out which business structure suits your growth plans the best, and can be sustainable for the long term.
Make sure you are on top of your finances
One of the most important things to consider when growing your business is the finances available to you. Your finances act as a pacing tool for your business to grow and can help you to avoid cashflow struggles as a result of growing too fast or too slow. Regular budgeting and cash flow analysis can help you stay on top of your finances. If you find it difficult to manage your finances yourself, working with financial business advisory services may be worthwhile.



Tips to grow your business 
Growing your business is understandably a complicated yet incredibly rewarding endeavour. There are a few tips you can keep in mind to make your business growth a much smoother and successful one. Be sure to take note of the ones we listed above!