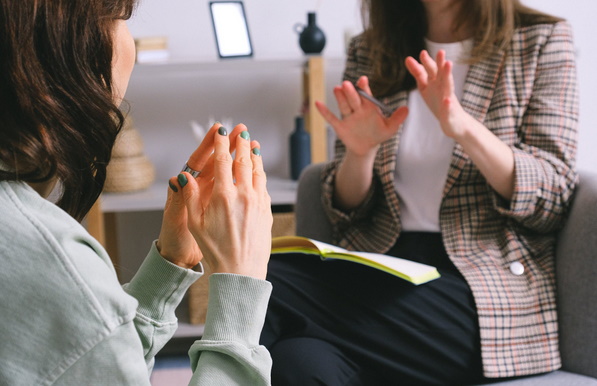 We are presently in a world that is ever-changing, rapidly growing, and refuses to slow down. In such circumstances, business leaders have to make the harder choice. They have to accept changes in themselves instead of changing others around them.
Most leadership consulting firms in Australia emphasize how building a business is a team effort. Instead of sticking to an edict, they suggest new leaders pick a proficient team and lead it as they grow.
Leaders must be more inclusive. They should become an integral part of the team and motivate every member towards business objectives and their individual growth. Here are some best practices for leaders to keep learning and enhance their team's performance.


The first trait of being a true leader is to never be satisfied with your knowledge. Whether it is about the market, your products or services, or the leadership itself. There is always a scope for improving and great leaders never leave their pursuit of expanding their wisdom.
Your everyday work delegate several ways to learn. Look for constant feedback, find time to learn from relevant and informative seminars and short courses, browse the Internet, explore your network for guidance, and pay attention to internal positive changes.


Do not shy away from demonstrating your vulnerabilities
Without analyzing your effectiveness as a leader, your efforts would not be optimized and might go in vain. And as you analyze, you are very much likely to discover your pitfalls and vulnerabilities.
You need to recognize and admit these weaknesses to be able to surmount them. Accepting your lapses also encourage your team to be honest with you and come up with creative and innovative suggestions to overcome them. Remember knowing and recognizing the problem is the first step towards solving it.


Treat your team with deep empathy
While the organizational and industrial data will reflect on your decision's effectiveness, having an empathetic team explores the behavioral aspect of your calls. Empathy builds compassion and compassion leads to a better understanding of the impact your leadership has on your team.
It brings the entire team together and elevates their productivity significantly as compared to individual outcomes. You can begin with sharing and talking about your's and other's feeling about the decision(s).


Build and nurture strong bonds among team members
Learning is empowering as it takes away your insecurities and encourages you to uplift others. The same is true for a corporate team. A positive learning experience of a member can boost him to share the knowledge and elevate others as well.
Reach out to your team members as a leader rather than making them come to you. This way you can establish a close personal relationship with each member, know their strengths better, guide them for growth, and optimize their roles to escalate overall performance.


Understand the difference between things you can and cannot control
A leader has to deal with everything in the organization. From people to politics, finance, and even luck in deals. It is crucial to understand that you cannot control everything. Great leaders do not complain about things that are out of their hands, nor do they inflict unnecessary pressure on their team.
They participate in the crisis as a team member, check their emotions for things that are out of their control, and make practical decisions to sail their ship through difficult situations.