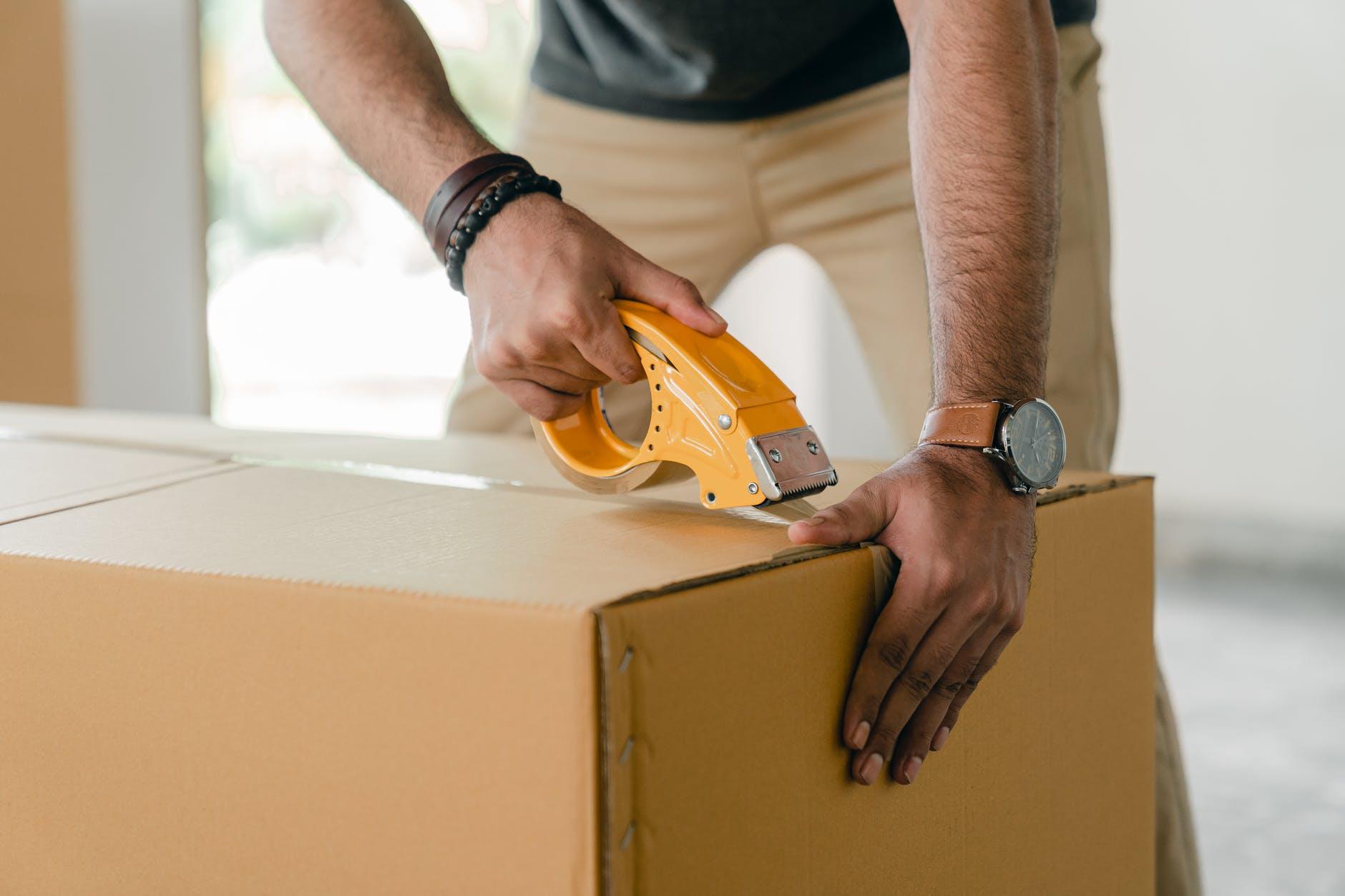 When you are planning to move, there are many things to think about and it can be a very daunting task. One of the most important decisions you will have to make is choosing the right moving company.
There are many different companies out there that offer moving services, but not all of them are created equal. You want to make sure you find a company that is reliable, affordable and will provide you with the best possible service.
What to Check When Looking for Affordable Moving Services
When searching for affordable moving services, be sure to compare prices and services offered by different companies. Get quotes from at least three different companies before making a final decision.
Also, be sure to read reviews of the companies you are considering using before deciding. By taking the time to do your research, you will be able to find the best possible deal on moving services in Adelaide.
List of Affordable Moving Services in Adelaide


Citymove
Citymove is a moving company that offers affordable moving services to both residential and commercial customers. They have a team of experienced and professional movers who are dedicated to providing high-quality service. They can help you move house, office or even just a few items. They can also provide storage solutions if you need them.
Removalist Adelaide
Removalist Adelaide is a team of professional removalists who offer a wide range of services to help you move. They can help you with packing, unpacking, loading and unloading your belongings, and can even provide storage facilities if needed. They will take care of everything for you, so you can relax and enjoy your new home or office.
Adelaide Northern Removals
Adelaide Northern Removals is a professional removal company that has been helping people move their belongings for over 25 years. They are experienced in all aspects of removals, from packing and unpacking to loading and unloading, and can provide a stress-free service that will make your move as easy as possible.
Budget Furniture Removals
Budget Furniture Removals is a furniture removal company that offers its services at an affordable price. It is a family-owned and operated business. The company has been in business for over 10 years and has a reputation for providing quality service.
The company offers a variety of services, including, but not limited to, furniture removal, storage and delivery.
My Moovers
My Moovers is a full-service moving company that has been servicing Adelaide for many years. Whether you're moving locally or long distance, the team of professional movers will work diligently to get your belongings to their new home safely and on time.
My Moovers offers a variety of services to make your move as seamless as possible. They offer full-service packing, unpacking and loading/unloading services to take the stress out of moving for you. They also provide free quotes so you can budget for your move accordingly.
Australis Removals
Australis Removals is one of the most experienced and trusted companies in the business, with over 20 years of experience helping people move their homes and businesses. Their wide range of services, including packing, unpacking, storage and even cleaning, will help make your move as smooth and stress-free as possible. They're happy to provide you with a free quote, so you can be sure you're getting the best possible value for your money.
CBD Movers Adelaide
A professional, reliable and affordable company specializing in home and office removals. With over 10 years of experience in the industry, CBD Movers Adelaide team has the knowledge and expertise to get your move done quickly and efficiently.
Their wide range of services includes packing, unpacking, loading and unloading, and storage solutions for your convenience. Whether you're moving locally or interstate, they can help you make the move with ease.
Questions to Ask When Looking for a Moving Service


Ask for a List of References
When you are looking for Adelaide removalists, make sure to ask each one for a list of references. These references can be past customers who have used the company's services and can attest to their quality.
Checking these references is a great way to get an idea of what kind of service you can expect from the company. If the company is unwilling to provide you with references, that is a red flag.
Ask for Detailed Estimate Charges
It's always a good idea to get a detailed estimate in writing before authorizing any work to be done. This way, you can avoid any unexpected charges or fees. Review the estimate carefully and make sure you understand all of the charges before authorising the work.
If you have any questions, be sure to ask the contractor for clarification. Once you're satisfied with the estimate, you can sign off on the work, and rest assured that you won't be hit with any hidden charges.
Ask for Any Guarantee or Warranty
When you're considering hiring a moving company, be sure to ask about their guarantee or warranty. It's an important way to protect your investment and make sure that you're getting the best possible service.
Asking if a moving company has a guarantee or warranty is important for two reasons. Firstly, it protects your investment in the move. If something goes wrong, you want to know that the company will make it right. Secondly, it shows that the company is confident in its services.
Takeaway
Moving can be draining, whether you're moving across town or the country. In addition to packing up all your belongings, you also have to deal with the logistics of getting everything to your new home.
Luckily, no matter what type of moving service you choose, there's no need to break the bank to get to your new home safely and efficiently. There are a variety of affordable moving services that can take care of the heavy lifting for you. Full-service moving companies can provide everything from packing and transportation to storage and unpacking. They will even disassemble and reassemble your furniture for you.