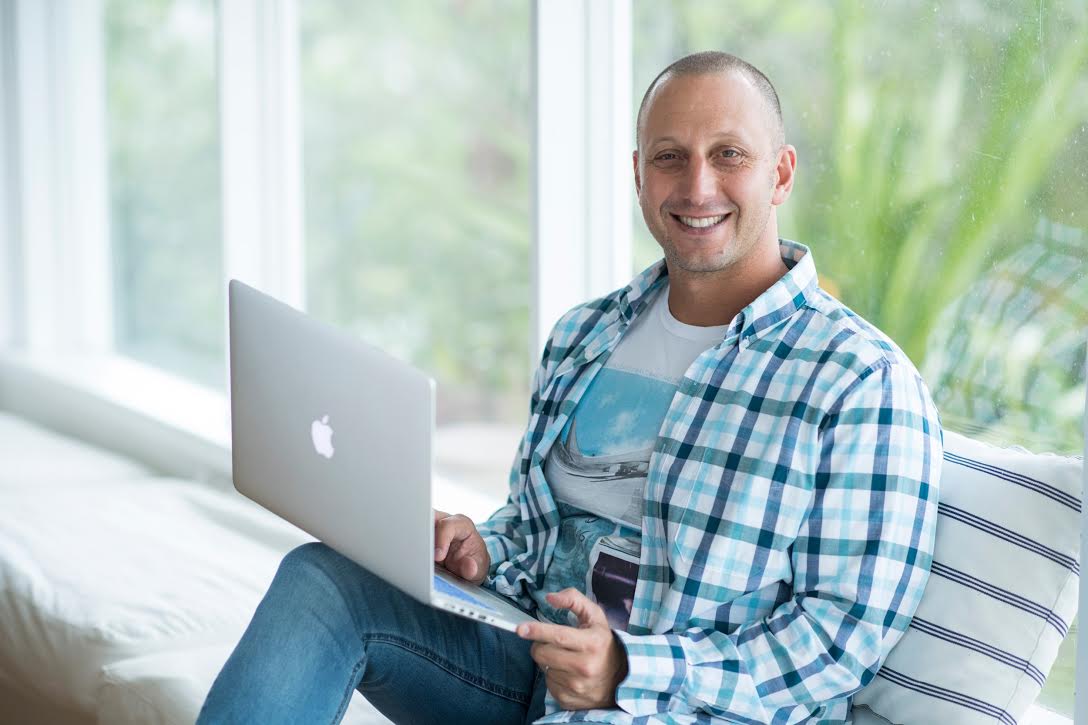 Recently launched Australian group communications start up, Buzzy.buzz (Buzzy) has already attracted more than 6,000 early adopters across three continents with no formal launch activity, taking the project management tech world by storm. Founded by Adam Ginsburg, previously the Founder of Aptrix (acquired by IBM) and designed to aid and streamline interactions between users by keeping all vital information in one key place, Buzzy has been  labelled as "WhatsApp on steroids" and even a "mix between email, wiki, instant message, PayPal and Trello" Buzzy aims to cut out the current communication overload and effectively simplify the sharing of information.
Buzzy has been designed to streamline communications between B2B, B2C, and C2C user groups, with the multi-facted use cases for Buzzy lending itself to a fast-paced growth trajectory with organisations such as Surfing NSW integrating Buzzy into their methods of communication with consumers, volunteers, workers and partners. 
"From a business perspective, those that take up a platform such as Buzzy are more likely to boost productivity, save money in resourcing and promote positive communication between employees and teams," says Ginsburg. "While we've always had a strategic growth plan with integrated partnerships and a commercial model for Buzzy, we've understood that users would adopt the platform in their own organic way. We have sporting groups that utilise Buzzy as their tool of choice to communicate game locations and training times with volunteers and players; there are users who not only plan their holidays using Buzzy but also manage payments for flights and accommodation between each other; we have sales teams who utilise Buzzy to share important customer information and delegate tasks while they are out in-field." 
The strategic team behind the development of Buzzy have expertise and experience in the tech startup space. Ginsburg was the founder of Presence Online, a digital services organisation, which morphed into Aptrix, offering web content management solutions used to create and manage internet, extranet and intranet sites to organisations such as British Airways, AMP, AXA and Centrelink. Aptrix was scaled globally and then sold to IBM in 2003.
The technology is continuing to develop and evolve, with the ability to process payments, use Buzzy as a fundraising platform and act as a basic communication network. The vast number of users flocking to Buzzy at present is only the tip of the iceberg.